Insurance Pro Agencies Inc.
Send Insurance Pro Agencies Inc. an Email
Visit Agency Website
Our Insurance Products
Auto Insurance

Insurance is all about bringing you peace of mind by protecting your assets. That's why it's important for your coverage to meet your needs, especially for something you depend on like your vehicle. Insurance Pro Agencies Inc. understands this, which is why our agents work with Nationwide to provide auto insurance coverage that is easily personalized to fit your needs in Lake Villa.

Insurance Pro Agencies Inc. builds policies with both you and your vehicle in mind, customizing the types and levels of coverage to fit. This means helping you understand how you could benefit from comprehensive coverage that protects your vehicle, even when it's not in use. It also means helping you understand how much property and injury liability you need, and what level of collision coverage will help you most in the event of an accident. Members also have the opportunity to take advantage of Nationwide's discounts for which they may qualify, such as for vehicle safety features or safe driver habits.

To learn more about our policies, or to buy one, contact our offices at (847) 356-6400. Or, call to schedule an appointment at our office at 203 E Grand Ave.

Homeowners Insurance

Your home is probably your largest investment, so you want to be sure you have good insurance to cover everything from pool systems and clothing to roofs and a range of appliances. When you turn to Insurance Pro Agencies Inc., you will receive outstanding insurance coverage that begins with a review of your needs. Many unexpected events can be covered: damage from the elements, theft, personal injury to others and much more. We will design a policy that is tailored specifically to your situation, one that affords your home and family top-notch protection, and you'll be delighted to discover how easy it is.

We are proud to partner with Nationwide to provide many types of home insurance, including coverage for structures that are not attached to your house such as a gazebo or garage, furniture and clothing, loss due to sewer backup, damage caused to built-in appliances and other kinds of specialty protection. Whatever you need, we will make your coverage experience hassle free.

We also want to ensure that your policy remains in step with the changes in your life. For this reason, we offer periodic On Your Side® reviews to update your policy. At your convenience, just call Dan M Weier at (847) 356-6400 who will be happy to tell you more about how to safeguard your largest investment. You can also stop by our Lake Villa office at 203 E Grand Ave. We are looking forward to meeting with you, and we'll be happy to answer any questions you may have about great insurance coverage for your home.

Life Insurance

If you have children, a spouse or anyone in your life who depends upon you financially, you need life insurance. The same holds true if you depend upon someone else financially. Life is unpredictable but it is within your power to minimize or even eliminate the financial impact of unexpected life events.

We at Insurance Pro Agencies Inc. are here to help people like you in the Lake Villa area. We are here to answer your questions and make life insurance understandable. We will explain term versus permanent insurance and we will outline the types of life insurance that may be best for you.

When determining the amount of coverage you need, you should consider both your present and future circumstances. What are your current financial needs and what do you expect to be the future financial needs for your family?

You should factor in your current age, income and debts and the likely financial impact of lost income. You should also consider final expenses as well as future educational needs for your children and even for yourself or your spouse. If you are a one-income household, you should be sure to purchase a policy that will cover that income in its entirety if lost.

Life gets hectic; make sure you are not too busy to take care of yourself and your family. Call us now at (847) 356-6400 and ask for Dan M Weier. We are located at 203 E Grand Ave,Lake Villa,IL,60046 and you are welcome to stop in any time. Let us help you find the right policy to assure your family's financial security.


LAW-0248AO (05/18)

Business Insurance

As a small business owner, you need to protect your investment. Separately purchasing each type of insurance you need can be costly and time-consuming, but there is a better option. A business owner's policy, also known as a BOP, from Nationwide combines some of the most important types of insurance into one easy-to-use policy.

Nationwide Insurance: Insurance Pro Agencies Inc. can help you create a BOP plan to meet your specific needs. Choose from packages designed for auto service businesses, retail businesses, food service companies, service businesses, or office companies. We can even create a custom plan based on your company's specific needs. BOP plans traditionally include property damage, general liability insurance, and income loss coverage due to an interruption, but we can also offer cyber liability, hired and non-owned auto insurance, accounts receivable, and several other options for your business.

You may be wondering why you should choose a policy through Nationwide and Nationwide Insurance: Insurance Pro Agencies Inc.. Simply put, Nationwide is the number one small business insurer in the country, having had the pleasure of protecting more than 500,000 small businesses in the United States. You will even receive an annual On Your Side® Review to make sure you still have the best protection available for your needs. To learn more, call us at (847) 356-6400 or stop by our offices on 203 E Grand Ave.

Nationwide offers small business resources to help you strengthen your business, such as financial calculators and information and articles on marketing and cash flow management. Learn more at the

Business Solutions Center

.
The Insurance Pro Agencies Inc. also offers products in AL, AZ, AR, CA, CO, CT, DE, FL, GA, ID, IL, IN, IA, KS, MD, MI, MN, MS, MO, MT, NE, NV, NM, NY, NC, ND, OH, OR, PA, RI, SC, TN, TX, UT, VA, WA, WI, KY, NJ. Please call for information on products in those states.
Learning Center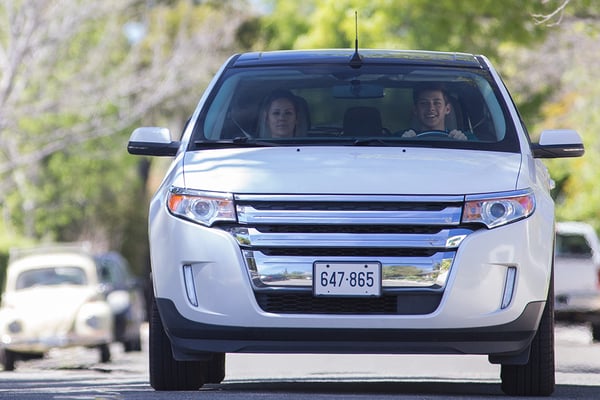 How does gap insurance work?
Discover what gap insurance does and how this auto policy can help you.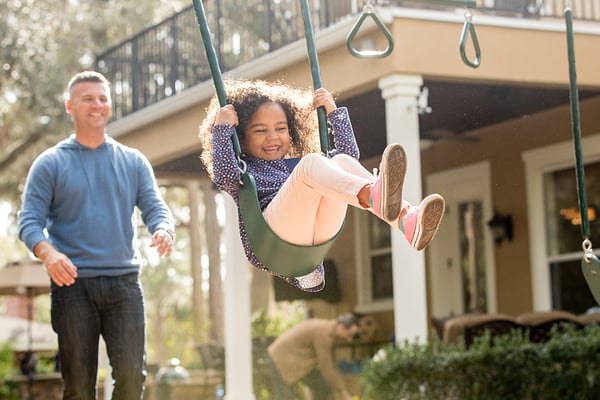 Are hazard and homeowners insurance the same?
Take a look at what make up the differences between hazard insurance and homeowners insurance.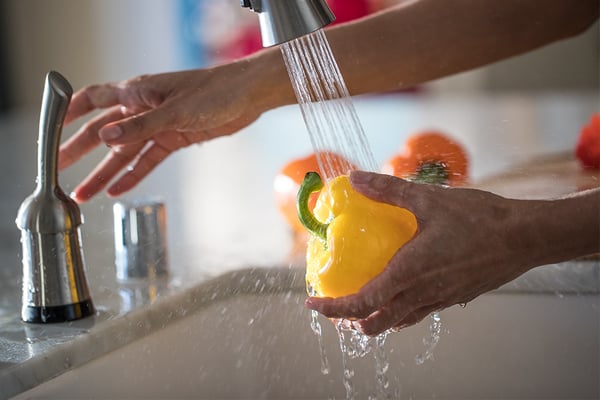 Discover what factors impact the cost of utilities
There are many different factors that can influence the amount of money you spend on utilities
Nationwide mobile app
On-the-go access
Pay your bill

View insurance cards without logging in

View your policies

Start an auto claim