Jack L Floyd
Send Jack L Floyd an Email
Our Insurance Products
Auto Insurance

While you might be one of the safest drivers in Keyser, there's no guarantee that you'll never be involved in an accident. Jack L Floyd is here to make sure you and your passengers are well prepared for any incident waiting for you down the road. To add an extra layer of protection, Jack L Floyd has made it easy to get the right coverage through a policy backed by Nationwide.

In addition to traditional driving vehicles, we know how to make sure you have the right plan for other vehicles such as RVs, motorcycles, and even ATVs. If it has an engine and tires, there's a good chance we can insure it and give you peace of mind at the same time. Just as there are different driving styles, there are different auto insurance needs. We learn how you drive, where you drive, the safety and security features on your vehicle, and if there are any special coverage options that may need to be added onto your policy.

Ready to drive off into the sunset with true peace of mind? Stop by and see us at 373 S Mineral St, or pick up the phone and call us at (304) 788-4004.

Homeowners Insurance

Protecting your Keyser property and family from loss is just one of the goals of a home insurance plan. Offering you peace of mind both now and in the event of a loss is one of our top priorities at Jack L Floyd. That's why we help you assess your insurance needs before they arise by taking into consideration all the specifics that affect your situation. Many factors influence your need for coverage, including having a pool or detached buildings on your property. Jack L Floyd will help you determine your needs and choose adequate coverage.

Our relationship with Nationwide allows us to offer you a variety of policies that enhance traditional coverage for both personal injury and loss. If you store high-value items at home, or have fine art you'd like to insure, we can help with Valuables Plus®, a program designed specifically for those special heirlooms or prized possessions. If you need to file a claim, we are here to help expedite the process and assist you in getting your home back to normal again.

Give us a call today at (304) 788-4004 to find out more information regarding programs that are right for your situation. Alternately, you can find a time to meet at our office located at 373 S Mineral St. Let us help you with bundling discounts, additional coverage, and a policy that will leave you worry-free

Life Insurance

No matter if you have a family, a spouse or are single, you need a life insurance plan built with the help of Jack L Floyd in Keyser. Your plan is intended to provide you and the people most important to you with complete peace of mind, but you might be uncertain as to what kind of protection is best for your particular needs. Know that you have quick and easy access to professional help to ease your mental burden.

From knowing the amount of coverage you need to understanding how your medical history factors into your term or whole life insurance plan, there's a lot of ground to cover. We sit down with you to get a full understanding of your present situation as well as anything you foresee coming down the road, such as the birth of a child or a shift in your finances. Our agents specialize in pairing you with the perfect protection and mental as well as financial security, and they make sure your plan always reflects your most current needs; just make sure you keep us in the loop on the latest developments in your life that might call for a change to your plan.

If you're unsatisfied with your current life insurance protection, or if you're getting insurance for the first time, do yourself a favor and work with a life insurance agent who cares. When you're ready, we'll be waiting for you at Jack L Floyd located at 373 S Mineral St,Keyser,WV,26726. You're also more than welcome to speak with Jack L Floyd directly by calling (304) 788-4004.


LAW-0242AO (05/18)

Business Insurance

As a business owner you have a lot of responsibility. One of your priorities should be to make sure that you are properly protected in the event of a loss. At Jack L Floyd in Keyser, we understand that every company has its own unique risks and coverage needs. That is why we go over your business in detail including if you own or rent your building, the number and types of employees you have, and the nature of your business. We then recommend a custom plan to make sure you are protected against a variety of different risks.

While some companies may offer a one-size-fits-all policy, we have several options that you can choose from. For example, if your employees will be driving company vehicles or their own for business purposes it is important to have commercial auto coverage. If your business depends on computers and equipment for daily operation, you may want to have protection against equipment breakdown. You also may need extra liability protection, such as umbrella insurance, in order to protect you when accidents happen. To make things easy, many business owners choose our business owners policy (BOP), which packages important coverages together.

When you are ready to protect your company, Jack L Floyd is available to walk you through your options. You can call our office at (304) 788-4004 to set up an appointment or speak with an agent over the phone. You can also visit our office at 373 S Mineral St.

Nationwide offers small business resources to help you strengthen your business, such as financial calculators and information and articles on marketing and cash flow management. Learn more at the

Business Solutions Center

.
The Jack L Floyd also offers products in MD, WV. Please call for information on products in those states.
Learning Center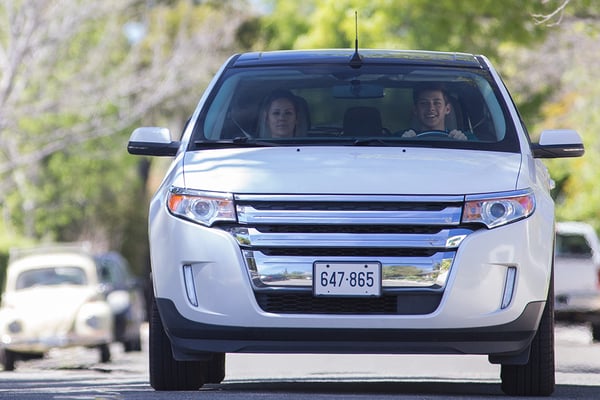 How does gap insurance work?
Discover what gap insurance does and how this auto policy can help you.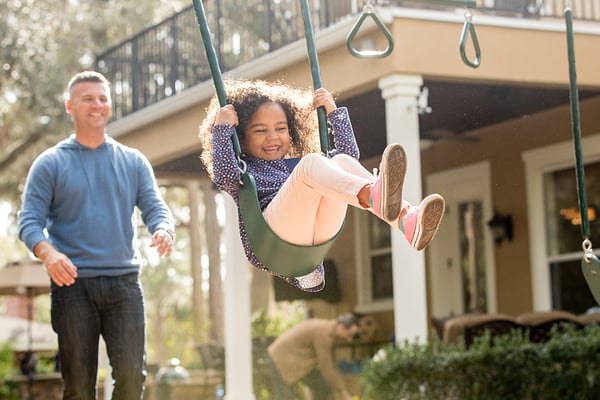 Are hazard and homeowners insurance the same?
Take a look at what make up the differences between hazard insurance and homeowners insurance.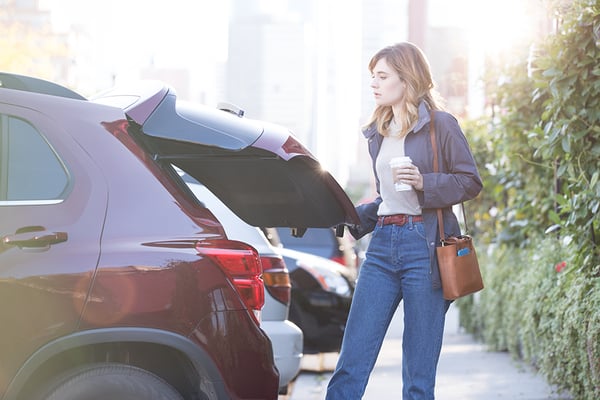 Comprehensive vs. collision insurance
Understand the differences between these two common types of auto insurance.
Nationwide mobile app
On-the-go access
Pay your bill

View insurance cards without logging in

View your policies

Start an auto claim