Keystone Insurance Agency LLC
Send Keystone Insurance Agency LLC an Email
Visit Agency Website
Our Insurance Products
Auto Insurance

Get better auto insurance coverage with Keystone Insurance Agency LLC. Our knowledgeable, friendly agents are ready to answer your questions, search for gaps in coverage and help tailor a policy for your Groveport household.

To deliver these types of personalized policy solutions, Keystone Insurance Agency LLC has teamed up with Nationwide. Nationwide has the policy discounts, coverage programs and claims service needed to serve the personal priorities of different Groveport drivers. Maybe it's a family plan with a teen driver. Maybe it's additional motorist services like rental reimbursement, towing and labor or roadside assistance. Maybe it's coverage for an everyday car as well as a motorcycle, RV or some other specialty vehicle.

Let Keystone Insurance Agency LLC explain exclusive programs and services available from Nationwide. The Vanishing Deductible® program is a great way to reward yourself for each year of claims-free driving, while the On Your Side® Claims Service offers extra peace of mind when you need it most. You'll have a choice of qualified auto repair shops in and around the Groveport area, as well as a secure way to monitor the repairs.

Give Keystone Insurance Agency LLC a call at (614) 295-8816 to shop for an auto insurance policy with speed and confidence. You can also set up a time to talk in person. Our office is located at 5640 Groveport Rd.

Homeowners Insurance

Feeling confident in your insurance policy's ability to protect what matters most is very important. Nationwide customers across the country have known for years that their chosen insurer is going to be there for them through the biggest life changes. Here at Keystone Insurance Agency LLC, we are pleased to offer personalized insurance solutions to our valued Groveport customers. This is a great time to re-evaluate your insurance needs and make sure your policies are working hard on your behalf.

Any changes in your life may require taking a second look at insurance coverage. For instance, remodeling or renovating a home can increase its value considerably, which might mean your old home insurance policy is no longer reflective of your actual needs. Visiting with Michelle M Schooley or another Keystone Insurance Agency LLC team member is a great way to explore your home insurance policy options and other important coverage solutions.

Thanks to the many coverage options made available through Nationwide, we can offer a more personalized approach to policy creation. Having home insurance tailored to your individual needs is the best way to ensure you are getting the best value. We can help evaluate your current home insurance needs and assist in determining the forms of coverage that best address your concerns. Contact Keystone Insurance Agency LLC today by calling (614) 295-8816 or visit our offices at 5640 Groveport Rd. We look forward to helping your insurance do more for you.

Life Insurance

If you have children, a spouse or anyone in your life who depends upon you financially, you need life insurance. The same holds true if you depend upon someone else financially. Life is unpredictable but it is within your power to minimize or even eliminate the financial impact of unexpected life events.

We at Keystone Insurance Agency LLC are here to help people like you in the Groveport area. We are here to answer your questions and make life insurance understandable. We will explain term versus permanent insurance and we will outline the types of life insurance that may be best for you.

When determining the amount of coverage you need, you should consider both your present and future circumstances. What are your current financial needs and what do you expect to be the future financial needs for your family?

You should factor in your current age, income and debts and the likely financial impact of lost income. You should also consider final expenses as well as future educational needs for your children and even for yourself or your spouse. If you are a one-income household, you should be sure to purchase a policy that will cover that income in its entirety if lost.

Life gets hectic; make sure you are not too busy to take care of yourself and your family. Call us now at (614) 295-8816 and ask for Michelle M Schooley. We are located at 5640 Groveport Rd,Groveport,OH,43125 and you are welcome to stop in any time. Let us help you find the right policy to assure your family's financial security.


LAW-0248AO (05/18)

Business Insurance

Nationwide Insurance: Keystone Insurance Agency LLC has the risk management expertise you need to protect your business and position it for future growth. Just like the coverage available from Nationwide, this expertise extends into each of the local industries in Groveport, including retail and restaurants, wholesalers and professional contractors, as well as several niche markets. Whether your business is just around the corner from our office, or is located somewhere else in Groveport, our agents understand commercial property coverage and your business insurance needs.

This understanding, as well as our commitment to superior products and customer service, has led the Nationwide Insurance: Keystone Insurance Agency LLC to partner with Nationwide. It starts with the value of their policy coverage and the level of service delivered by the On Your Side® Claims Service. Plus, our business clients can choose from flexible billing options and specialized insurance programs, like GrouProtector℠ accident medical insurance.

From business interruption to medical stop loss, let the experts at the Nationwide Insurance: Keystone Insurance Agency LLC help you search for potential coverage gaps and other customized insurance solutions. Give us a call at (614) 295-8816 to talk about how to manage your risk or to make an appointment with our office.

Nationwide offers small business resources to help you strengthen your business, such as financial calculators and information and articles on marketing and cash flow management. Learn more at the

Business Solutions Center

.
The Keystone Insurance Agency LLC also offers products in OH. Please call for information on products in those states.
Learning Center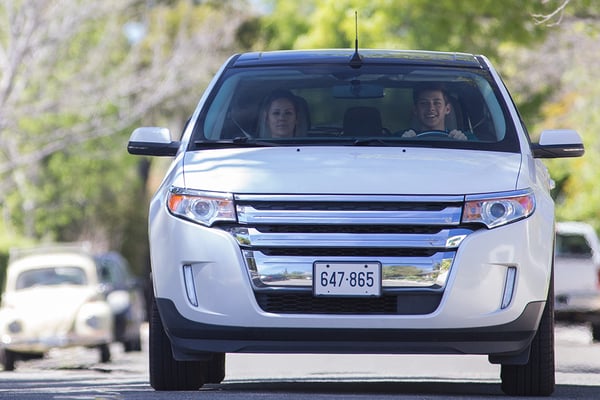 How does gap insurance work?
Discover what gap insurance does and how this auto policy can help you.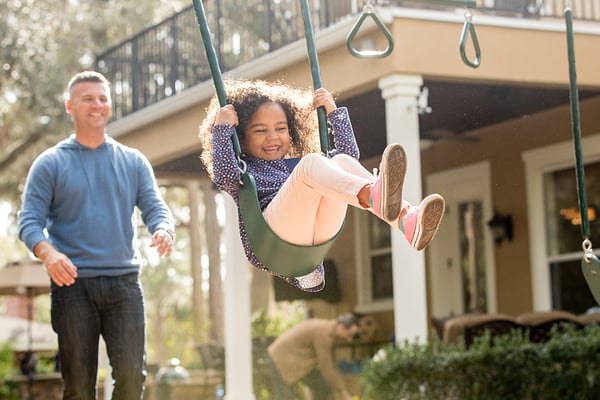 Are hazard and homeowners insurance the same?
Take a look at what make up the differences between hazard insurance and homeowners insurance.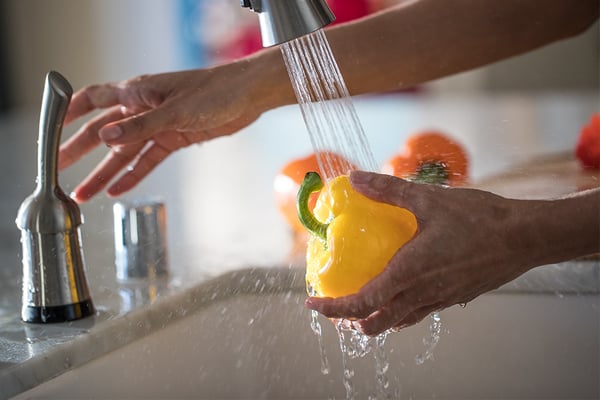 Discover what factors impact the cost of utilities
There are many different factors that can influence the amount of money you spend on utilities
Nationwide mobile app
On-the-go access
Pay your bill

View insurance cards without logging in

View your policies

Start an auto claim