M K Sullivan Insurance Agency Inc.
Send M K Sullivan Insurance Agency Inc. an Email
Our Insurance Products
Auto Insurance

Understanding your insurance coverage should never involve having to learn a new language. That's why Mary E Sullivan and M K Sullivan Insurance Agency Inc. are proud to be working with Nationwide to provide robust, easily customizable policies explained in language that is easy to follow. We understand that our members are not insurance experts, and that's why they come to us. We work hard to make sure every new policyholder understands their terms, exclusions, and limits so they get the coverage they need to drive with peace of mind in Merrimac.

This starts by building a policy, and for auto insurance that usually means starting with liability coverage. The best balance of coverage here respects state minimums and goes beyond them when necessary to meet your individual needs. The next step is to look into collision and comprehensive coverage, and to set appropriate deductibles and optional features that go with each one. Discounts are also available for drivers who qualify with the right safety features installed and safe driving records.

Get the coverage you need in language that makes it easy to understand. Call (978) 346-7200 to get started with quotes or questions, or to schedule an in-person appointment for your consultation. In-person meetings are held in our office at 30 Grove St.

Homeowners Insurance

When you do business with M K Sullivan Insurance Agency Inc., you deal with people who are adept at finding policies fitted to your needs and budget. There are several factors that should be considered when obtaining the right protection for your home in Merrimac, including your ownership of a pool (or lack thereof) and the overall cost to rebuild your home. For expert assistance in sorting through all of the coverage options, get in touch with Mary E Sullivan or another helpful agent in our office. If you possess a large number of valuable assets such as jewelry or fine art, the protection offered by Valuables Plus® is a great choice and is something to discuss with your agent.

At M K Sullivan Insurance Agency Inc., we work together with Nationwide to bring you the best possible choices for your home insurance. We provide you with a selection experience that is smooth and intuitive so that you can get on with your daily life without additional stress. If you ever come home to find that you are a victim of a covered loss, we have what it takes to pick up the pieces. If you frequently experience severe weather conditions in your area, we can also help you find solutions for damage that may be caused by these storms.

Speak with one of our agents today to get started on finding a hassle-free plan. If you would like to meet with someone in person, come to our office at 30 Grove St. Or call us at (978) 346-7200.

Life Insurance

At M K Sullivan Insurance Agency Inc., we want to make customers aware of how easy and affordable life insurance is. We know many people in Merrimac think they cannot afford to have a good policy that protects their financial interests. That is why we work with Nationwide to provide customers with the diverse coverage options they need to sleep peacefully at night.

Affordability is a major concern for most. In addition to choosing coverage based on what you can afford, you need to think about how you or your loved ones may need to use your policy proceeds. Maybe you'll need to replace lost income or pay for long-term care expenses and your kids' college education. These issues may not completely encompass your current concerns. However, keeping them in mind will help you discern the proper coverage level for your situation.

There are circumstances where customers find it more beneficial for them to layer several term life insurance policies instead of purchasing whole life insurance to give them long-term financial security.

By speaking with a life insurance agent who works with Nationwide, you can gain a better understanding of options that are ideal for your situation. The amount of coverage you need can help you meet your current and future financial goals.

To better understand coverage options, we encourage you to contact Mary E Sullivan at (978) 346-7200 to arrange a time to meet in office at 30 Grove St,Merrimac,MA,01860 to discuss your needs. For additional convenience, our agents are ready to help you go over coverage options over the phone.


LAW-0244AO (05/18)

Business Insurance

Every business relies on a variety of specialized tools and equipment to operate successfully from day to day. Of all the important tools utilized by a Merrimac business, a good business insurance policy might be one of the hardest-working. For years, Mary E Sullivan has been helping area business owners select the right coverage. Your policy will help make sure that everything proceeds smoothly, even if unexpected circumstances arise. After all, the people you serve are depending on you, and a policy from Nationwide Insurance: M K Sullivan Insurance Agency Inc. can help make sure you don't have to worry about the unexpected.

A business insurance policy from Nationwide can be one of your most important commercial assets. Since it provides protection against a wide range of concerns, your policy has the ability to address many different risk-related outcomes. Even the most risk-aware business manager cannot foresee every potential setback. Your policy can help your organization solve even unexpected problems. Members of the Nationwide Insurance: M K Sullivan Insurance Agency Inc. team are here to help and so is Nationwide's great network of customer service providers. You can count on your insurance team to assist with the claims process and much more.

Discover improved coverage solutions today by calling (978) 346-7200. Our agents are here to make doing business simpler and more secure. Visit our 30 Grove St location today to begin exploring the personalized solutions we can offer.

Nationwide offers small business resources to help you strengthen your business, such as financial calculators and information and articles on marketing and cash flow management. Learn more at the

Business Solutions Center

.
The M K Sullivan Insurance Agency Inc. also offers products in FL, ME, MA, NH, VT. Please call for information on products in those states.
Learning Center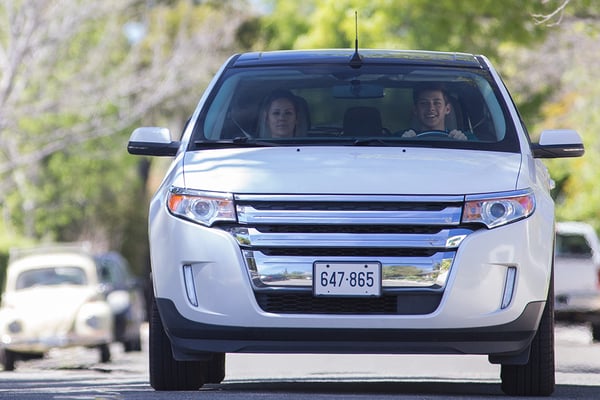 How does gap insurance work?
Discover what gap insurance does and how this auto policy can help you.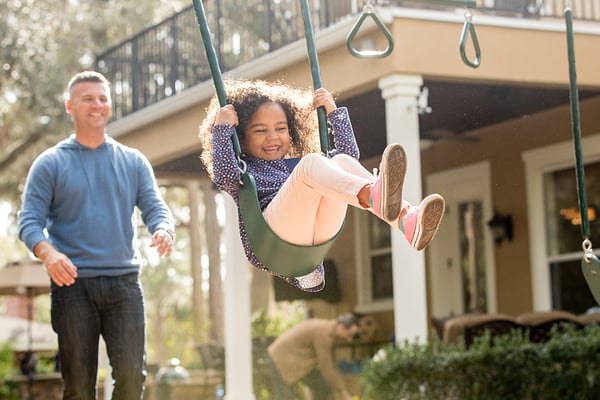 Are hazard and homeowners insurance the same?
Take a look at what make up the differences between hazard insurance and homeowners insurance.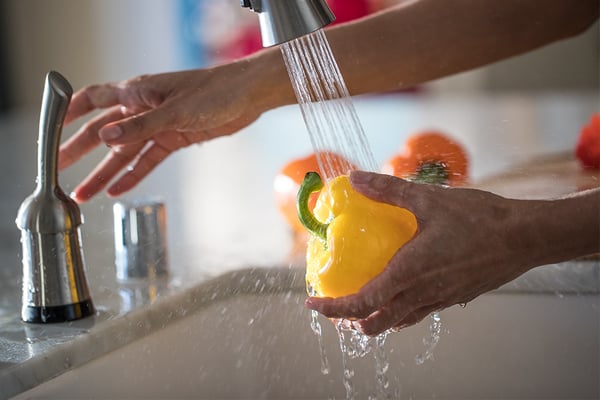 Discover what factors impact the cost of utilities
There are many different factors that can influence the amount of money you spend on utilities
Nationwide mobile app
On-the-go access
Pay your bill

View insurance cards without logging in

View your policies

Start an auto claim