McNish Group Inc.
Send McNish Group Inc. an Email
Visit Agency Website
Our Insurance Products
Auto Insurance

Taking the time to understand auto insurance concepts, like the difference between "collision" and "comprehensive" coverage, can be frustrating when you are trying to shop on your own and you just want to know what kind of protection you will get. That's why McNish Group Inc. prioritizes communication with clients, so our agents can translate industry terms into coverage explanations that leave drivers in Beaver Falls feeling confident they have exactly the coverage they need.

Starting with basic liability insurance and adding features until you have a personalized plan to address your needs means understanding the differences between drivers, car styles, and vehicles in different stages of their operating life. Debra A Burgess works with Nationwide to construct policies that meet your needs with options like comprehensive coverage against damage while parked or even robbery.

If you have questions about coverage options and policies, talk to one of our agents by calling us at (248) 544-4800. You can get answers, make a purchase over the phone, or schedule an in-person consultation meeting with Debra A Burgess in our office at 26622 Woodward Ave.

Homeowners Insurance

Your home is probably your largest investment, so you want to be sure you have good insurance to cover everything from pool systems and clothing to roofs and a range of appliances. When you turn to McNish Group Inc., you will receive outstanding insurance coverage that begins with a review of your needs. Many unexpected events can be covered: damage from the elements, theft, personal injury to others and much more. We will design a policy that is tailored specifically to your situation, one that affords your home and family top-notch protection, and you'll be delighted to discover how easy it is.

We are proud to partner with Nationwide to provide many types of home insurance, including coverage for structures that are not attached to your house such as a gazebo or garage, furniture and clothing, loss due to sewer backup, damage caused to built-in appliances and other kinds of specialty protection. Whatever you need, we will make your coverage experience hassle free.

We also want to ensure that your policy remains in step with the changes in your life. For this reason, we offer periodic On Your Side® reviews to update your policy. At your convenience, just call Debra A Burgess at (248) 544-4800 who will be happy to tell you more about how to safeguard your largest investment. You can also stop by our Royal Oak office at 26622 Woodward Ave. We are looking forward to meeting with you, and we'll be happy to answer any questions you may have about great insurance coverage for your home.

Life Insurance

Life is full of uncertainties. Your family's financial well-being shouldn't be one of them. As you shop for life insurance in Royal Oak, you likely have many questions running through your mind:

• "What are the benefits of term vs. permanent policies?"
• "How much coverage do I need?"
• "How much does a life insurance policy cost?"

McNish Group Inc. and Debra A Burgess can help you find the right policy to protect your legacy and provide financial security for your loved ones when you are no longer living.

There are a variety of factors you must consider to determine the amount of coverage you need. First, estimate the amount of debt, final expenses and other financial obligations you might leave behind. Also, think about your income and how the loss of it will affect your family. You want a policy that has a death benefit that covers those costs and leaves a financial cushion.

Next, decide what kind of policy you want. There are several types of life insurance available. Base your decision on what you can comfortably afford and your current and future financial goals.

Finally, carefully review all policy documents. A life insurance agent can provide clarity on any information or policy language you do not understand. If you have special considerations, do not hesitate to inform one of our team members.

Insurance is a smart investment. Getting the right policy is easier than you think. Call (248) 544-4800 for an appointment with an agent. Feel free to stop by 26622 Woodward Ave,Royal Oak,MI,48067 to discuss Nationwide coverage options in person.


LAW-0239AO (05/18)

Business Insurance

No professional organization or company should go without an insurance package that meets their needs for risk management. Whether your business is established and operating already or you are a small start-up just getting organized, having the right protection means being secure about your choices when your company acts on opportunities. Nationwide Insurance: McNish Group Inc. understands this, which is why our business insurance solutions are customized to your industry, business size, and factors local to Royal Oak.

Debra A Burgess and our other agents can discuss a business owner's policy with you to get you started. The business owner's policy is the closest thing to a comprehensive plan there is when it comes to business insurance, and it covers most of what most companies need. From there, an On Your Side® Review can help to assess any additional coverage options or policies that would help round out your company's risk management. These may include provisions like cyber liability, accounts receivable insurance, and equipment breakdown coverage.

Finding the right coverage for your company is important, but that doesn't mean you need to know everything there is to know about insurance coverage to be secure. That's what our agents are here for and why Nationwide Insurance: McNish Group Inc. works with Nationwide. This combination of expertise and access to the customizable coverage makes certain that our agents are ready to advise you about your business insurance needs. Call (248) 544-4800 today to get answers to your questions or buy policies over the phone. You can also set an appointment for a consultation at our offices, located at 26622 Woodward Ave.

Nationwide offers small business resources to help you strengthen your business, such as financial calculators and information and articles on marketing and cash flow management. Learn more at the

Business Solutions Center

.
The McNish Group Inc. also offers products in AL, AZ, AR, CA, CO, CT, DE, DC, FL, GA, ID, IL, IN, IA, KS, LA, ME, MD, MI, MN, MS, MO, NE, NV, NM, NY, NC, ND, OH, OK, OR, PA, SC, SD, TN, TX, UT, VA, WA, WV, WI, KY, NJ. Please call for information on products in those states.
Learning Center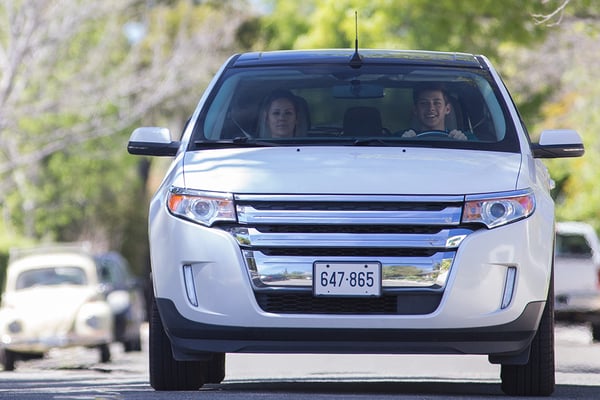 How does gap insurance work?
Discover what gap insurance does and how this auto policy can help you.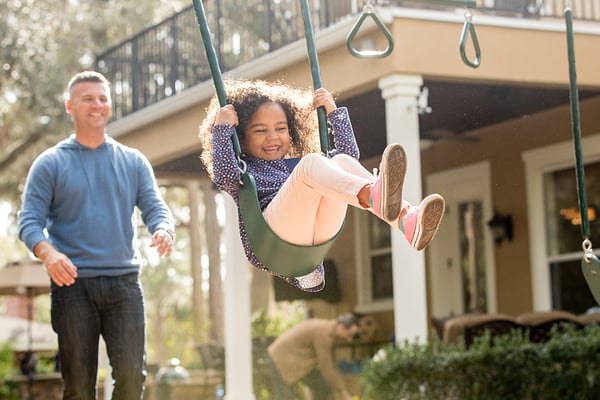 Are hazard and homeowners insurance the same?
Take a look at what make up the differences between hazard insurance and homeowners insurance.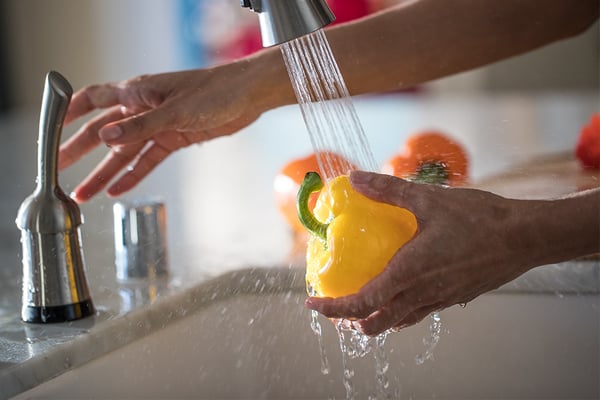 Discover what factors impact the cost of utilities
There are many different factors that can influence the amount of money you spend on utilities
Nationwide mobile app
On-the-go access
Pay your bill

View insurance cards without logging in

View your policies

Start an auto claim