Metro East Insurance Group LLC
Send Metro East Insurance Group LLC an Email
Visit Agency Website
Our Insurance Products
Auto Insurance

Don't let confusing terminology keep you from driving with quality insurance. If you have questions about your protection, then Carlos Manzanedo is here to help. At Metro East Insurance Group LLC, we work with Nationwide to provide you with personalized automobile insurance solutions. No matter where you are in life, we will make sure you get the coverage that is right for you.

With Nationwide's On Your Side Review®, you leave our office knowing you have the right coverage for the drivers and vehicles in your household. For example, when an accident happens, having uninsured and underinsured coverage options could help in case the other party cannot pay for the damages caused. You can also get our roadside assistance and rental reimbursement insurance to get you back on the road faster after an accident. We will work with you to ensure any discounts you qualify for are applied to lower the impact insurance has on your budget. There are discounts for good drivers, good students, and even for ecofriendly practices like our paperless billing plan. If you are driving in Bernalillo, know that we will always be there when you need us.

Come in today and talk to Carlos Manzanedo. You can visit us at 240 S Camino Del Pueblo or call in advance at (505) 312-7795 to schedule an appointment. We welcome any questions you may have, so do not hold back. Our goal is to provide you with affordable and understandable vehicle protection.

Homeowners Insurance

Drafting plans for your new home? Don't forget to swing by Metro East Insurance Group LLC to see Carlos Manzanedo while you're out picking the perfect bathroom cabinets and looking over color swatches. It's never too early to start protecting your home, and we want to help you do just that with the help of Nationwide Insurance. After all, insurance is all about being proactive, so you might as well take the same approach when it comes to protecting what's likely one of your largest investments.

You won't be doing yourself or your home any favors by settling for a basic protection. With basic insurance protection, you may not be getting the quality protection you need. For instance, where you live in Bernalillo determines your premiums and the specifics of your plan, and your home's security measures are another determining factor. We'll go over your property and your plan with precision to make sure we've taken everything into account before we finalize your insurance. Once that plan is in place, we encourage you to keep us updated on any renovations or other changes you make to your home, as they may warrant a tweak to your protection.

Don't wait until an unfortunate incident to learn that you may be underinsured. We'll see to it that you choose a plan to meet your needs and put your mind at ease. Visit our office at 240 S Camino Del Pueblo. We'd also love to hear from you via telephone at (505) 312-7795.

Life Insurance

Life is full of uncertainties. Your family's financial well-being shouldn't be one of them. As you shop for life insurance in Bernalillo, you likely have many questions running through your mind:

• "What are the benefits of term vs. permanent policies?"
• "How much coverage do I need?"
• "How much does a life insurance policy cost?"

Metro East Insurance Group LLC and Carlos Manzanedo can help you find the right policy to protect your legacy and provide financial security for your loved ones when you are no longer living.

There are a variety of factors you must consider to determine the amount of coverage you need. First, estimate the amount of debt, final expenses and other financial obligations you might leave behind. Also, think about your income and how the loss of it will affect your family. You want a policy that has a death benefit that covers those costs and leaves a financial cushion.

Next, decide what kind of policy you want. There are several types of life insurance available. Base your decision on what you can comfortably afford and your current and future financial goals.

Finally, carefully review all policy documents. A life insurance agent can provide clarity on any information or policy language you do not understand. If you have special considerations, do not hesitate to inform one of our team members.

Insurance is a smart investment. Getting the right policy is easier than you think. Call (505) 312-7795 for an appointment with an agent. Feel free to stop by 240 S Camino Del Pueblo,Bernalillo,NM,87004 to discuss Nationwide coverage options in person.


LAW-0239AO (05/18)

Business Insurance

Along with versatile coverage options from Nationwide, Metro East Insurance Group LLC has the expertise to customize a business insurance solution for any Bernalillo company. Whether it's a golf course, medical clinic, food vendor or B2B contractor, learn how to better manage your risk with one of our expert business insurance agents.

First and foremost, it's crucial that any coverage gaps are identified and eliminated. From liability insurance to worker's compensation and other coverage programs, know that your customers, employees, and business are taken care of should a covered event occur. From there, Metro East Insurance Group LLC will help structure a policy around your business needs. Many Bernalillo owners find that a business owner's policy makes the most sense for their company, but standalone insurance coverage for liability, property assets, or commercial auto is also available.

Call Metro East Insurance Group LLC at (505) 312-7795. Let's talk about your new policy and the future of your company. We can also schedule an appointment to talk in person. Our office is located at 240 S Camino Del Pueblo.

Nationwide offers small business resources to help you strengthen your business, such as financial calculators and information and articles on marketing and cash flow management. Learn more at the

Business Solutions Center

.
The Metro East Insurance Group LLC also offers products in NM. Please call for information on products in those states.
Learning Center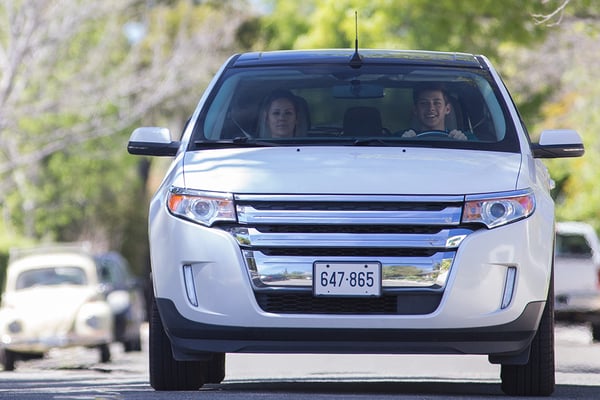 How does gap insurance work?
Discover what gap insurance does and how this auto policy can help you.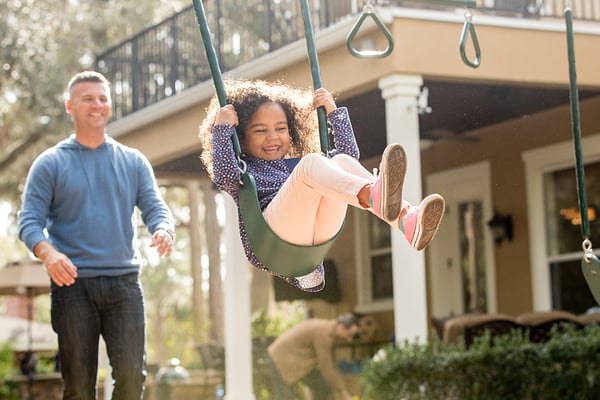 Are hazard and homeowners insurance the same?
Take a look at what make up the differences between hazard insurance and homeowners insurance.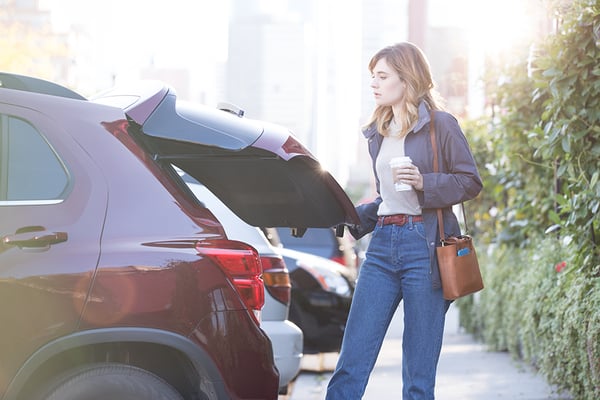 Comprehensive vs. collision insurance
Understand the differences between these two common types of auto insurance.
Nationwide mobile app
On-the-go access
Pay your bill

View insurance cards without logging in

View your policies

Start an auto claim