Return to Nav
Products
Auto
Commercial
Farm
Financial
Home
Powersports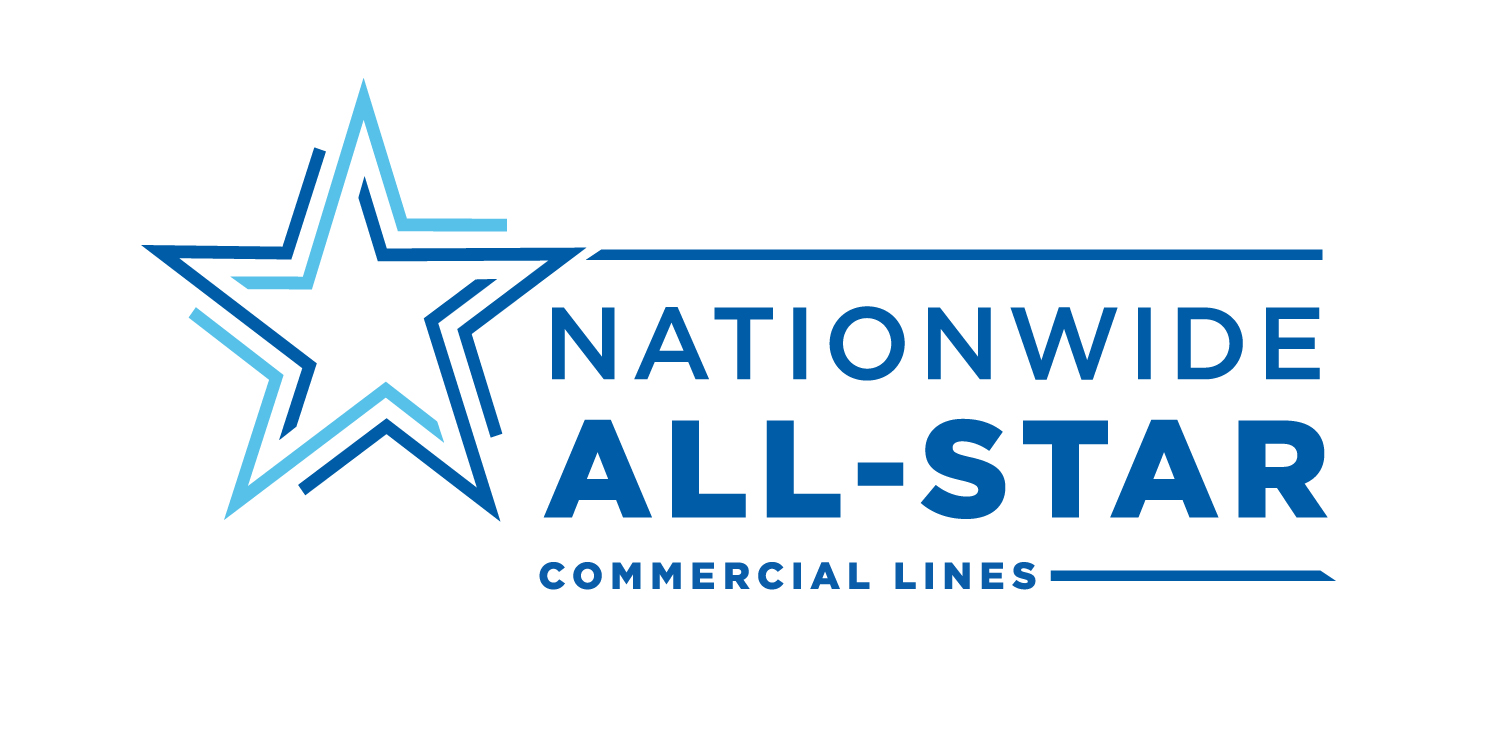 About Sunstar Insurance Group LLC
Frequently asked questions
What type of insurance products do you offer?
Our agency specializes in Auto, Commercial, Farm, Financial, Home, Powersports insurance.
How can I contact you?
gboland@sunstarinsurancegroup.com (573) 761-3246
How do I get an ID card?
Your Nationwide Insurance ID card can be accessed here.
Our Insurance Products
Car Insurance

After devoting a great deal of time and energy to choosing your vehicle, make sure to get the right protection when insuring your vehicle. Sunstar Insurance Group LLC specializes in making it easy for Jefferson City drivers to protect one of their largest investments with insurance, which is why we're working with Nationwide to give each of our members true peace of mind when they're behind the wheel and even when they're not.

Even if this isn't your first time getting insurance, the number of options you have to choose from can be overwhelming. At Sunstar Insurance Group LLC, we not only provide you with the basic types of auto insurance that nearly every driver needs, but we go the extra mile to make sure you have the exact level of liability, personal injury protection, comprehensive, collision, and under/uninsured motorist coverage you require. This way, you aren't paying for more protection than you truly need. We can also work with you to assess whether additional drivers or a family member should be added to your insurance protection in order that everyone benefits from an airtight plan. Once you have your plan in place, we hope you'll sit down with us to discuss any major changes that have taken place in your life, such as moving, driving more or less, adding new features to your insured vehicle, or changing jobs. All of these factors can have an impact on your protection, and we always want to make sure that protection is up-to-date.

Once you're ready to discuss your auto insurance needs with an agent and agency who care, we hope you'll give us a call at (573) 761-3246. You're also more than welcome to visit us at 622 Delaware St.

Home Insurance

Feeling confident in your insurance policy's ability to protect what matters most is very important. Nationwide customers across the country have known for years that their chosen insurer is going to be there for them through the biggest life changes. Here at Sunstar Insurance Group LLC, we are pleased to offer personalized insurance solutions to our valued Jefferson City customers. This is a great time to re-evaluate your insurance needs and make sure your policies are working hard on your behalf.

Any changes in your life may require taking a second look at insurance coverage. For instance, remodeling or renovating a home can increase its value considerably, which might mean your old home insurance policy is no longer reflective of your actual needs. Visiting with Sunstar Insurance Group LLC is a great way to explore your home insurance policy options and other important coverage solutions.

Thanks to the many coverage options made available through Nationwide, we can offer a more personalized approach to policy creation. Having home insurance tailored to your individual needs is the best way to ensure you are getting the best value. We can help evaluate your current home insurance needs and assist in determining the forms of coverage that best address your concerns. Contact Sunstar Insurance Group LLC today by calling (573) 761-3246 or visit our offices at 622 Delaware St. We look forward to helping your insurance do more for you.

Life Insurance

At Sunstar Insurance Group LLC, we want to make customers aware of how easy and affordable life insurance is. We know many people in Jefferson City think they cannot afford to have a good policy that protects their financial interests. That is why we work with Nationwide to provide customers with the diverse coverage options they need to sleep peacefully at night.

Affordability is a major concern for most. In addition to choosing coverage based on what you can afford, you need to think about how you or your loved ones may need to use your policy proceeds. Maybe you'll need to replace lost income or pay for long-term care expenses and your kids' college education. These issues may not completely encompass your current concerns. However, keeping them in mind will help you discern the proper coverage level for your situation.

There are circumstances where customers find it more beneficial for them to layer several term life insurance policies instead of purchasing whole life insurance to give them long-term financial security.

By speaking with a life insurance agent who works with Nationwide, you can gain a better understanding of options that are ideal for your situation. The amount of coverage you need can help you meet your current and future financial goals.

To better understand coverage options, we encourage you to contact Sunstar Insurance Group LLC at (573) 761-3246 to arrange a time to meet in office at 622 Delaware St to discuss your needs. For additional convenience, our agents are ready to help you go over coverage options over the phone.


LAW-0244AO (05/18)

Business Insurance

As a small business owner, you may have already purchased property insurance and general liability insurance, but did you know you could be protecting your assets even further? Nationwide, in conjunction with Sunstar Insurance Group LLC, provides a wide variety of specialized business insurance policies to benefit many types of businesses.

Are you wondering what more you could need? Many business owners choose to add an umbrella policy to their coverage. Sometimes something occurs that the main policy cannot cover in full. If this happens, umbrella insurance acts as additional protection for a liability claim. Others opt to add income loss coverage and use it to pay bills and employees if they ever experience a business interruption. Depending on the type of business you run, you may be required to carry workers' compensation insurance in case an employee becomes injured on the job. Equipment breakdown policies, crime insurance policies, and cyber liability policies are all popular as well. If you are feeling overwhelmed by all the options, don't worry. Our experienced agents can help you determine which policies would work well for your company. Together, we will come up with a package that protects you at a budget you can afford.

If you run a small business in Jefferson City, Nationwide and Sunstar Insurance Group LLC are ready and willing to help you. To learn more about which small business policies are right for you, call us at (573) 761-3246 or stop into our offices at 622 Delaware St.

Nationwide offers small business resources to help you strengthen your business, such as financial calculators and information and articles on marketing and cash flow management. Learn more at the Business Solutions Center.
The Sunstar Insurance Group LLC also offers products in AL, AK, AZ, AR, CA, CO, CT, DE, DC, FL, GA, ID, IL, IN, IA, KS, LA, ME, MD, MA, MI, MN, MS, MO, MT, NE, NV, NH, NM, NY, NC, ND, OH, OK, OR, PA, RI, SC, SD, TN, TX, UT, VT, VA, WA, WV, WI, WY, KY, NJ. Please call for information on products in those states.
On-the-go access
Nationwide mobile app
Pay your bill

View insurance cards without logging in

View your policies

Start an auto claim