Return to Nav
Products
Auto
Commercial
Farm
Financial
Home
Powersports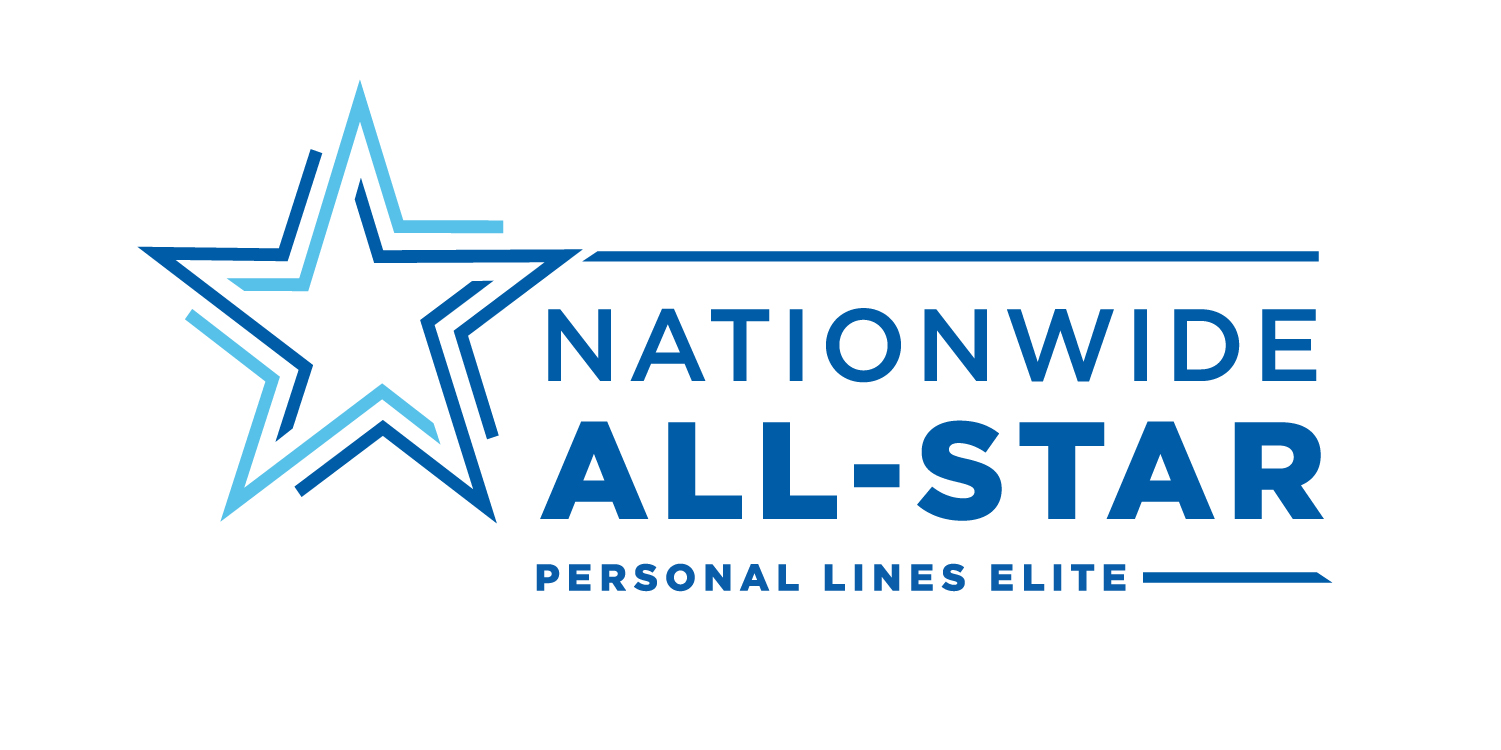 Frequently asked questions
What type of insurance products do you offer?
Our agency specializes in Auto, Commercial, Farm, Financial, Home, Powersports insurance.
How can I contact you?
cyrus@cjinsurancegorup.com (402) 451-2500
How do I get an ID card?
Your Nationwide Insurance ID card can be accessed here.
Our Insurance Products
Car Insurance

Your vehicle is an investment in both access and opportunity, which is why it's important to make sure it has the insurance coverage that you need to protect it. Cj Insurance Group knows how important this is to drivers in Omaha, which is why we work with Nationwide to provide policies to our members. Each vehicle and each driver is unique, so their insurance coverage also needs to be.

When building a policy, Cj Insurance Group asks members to look at the level of liability coverage they need first. From there, we help you figure out the best combination of collision and comprehensive coverage to protect the vehicle from damage when it is in motion and when it is parked. We will also work with you determine what discounts you may qualify for. For example, safe driving history and the vehicle's onboard safety options may help drivers reduce the cost for insurance.

Get the peace of mind you need by getting the policy that fits your needs. Call (402) 451-2500 today. Our agents are ready to answer questions, provide quotes, and sell policies over the phone for our clients' convenience. If you prefer to review your insurance needs face-to-face, you can also call to schedule an appointment. Face-to-face appointments are held in our office at 3015 N 90th St.

Home Insurance

Congratulations on becoming a proud Omaha homeowner! With all of the energy and resources you spent searching for and bidding on your home, Cj Insurance Group knows the last thing you want to do is spend hours finding a viable insurance plan to protect your investment. With our help, along with the knowledgeable folks at Nationwide, safeguarding your home and all of your belongings can be a smooth process.

Insurance is one of life's many little necessities, and a requirement in some cases, but it's best that you take your insurance needs seriously, because we certainly do. Our goal is to provide you with all of the information you need to be sure that your home is protected if something unexpected occurs. Cj Insurance Group can talk you through determining the value of your belongings which can help you avoid underinsuring yourself. We also make sure your customized plan is explained to help you understand which risks are and are not covered by your plan, and you'll be well-educated on how your deductibles work. When members come to us, we want them to leave feeling as if they know more about insurance than we do.

If your home is currently in construction, or even if you're just thinking about buying a home, we'd love to have the opportunity to chat with you about your options and any discounts for which you may qualify. Whenever you're ready, pick up the phone and dial us up at (402) 451-2500 or visit us at 3015 N 90th St.

Life Insurance

When you're ready to purchase life insurance, it helps if you start off by choosing a good life insurance agent in Omaha. Whether you already have a policy and are looking to update coverage for yourself or you're ready to start a family and want to learn coverage options, you'll need an agent that is as good as the insurer they represent. At Cj Insurance Group, our agents work hard to provide customers with the service and coverage options they need to strengthen their families' financial security and help them enjoy peace of mind.

There are many types of life insurance for you to consider as you determine what your financial security needs are. A good agent's assistance is invaluable. They can help you understand confusing industry jargon. They can also educate you about different coverage options to enable you to make well-informed decisions that provide your family with enough death benefit to keep them financially comfortable in the event of your untimely death. Think about if you live longer than expected. As you grow older, you and your family's financial needs will change, especially if you require long-term care. Do not leave anything to chance and unexpected circumstance. Think about your current financial obligations, how much you can afford for premiums and future financial goals.

If you're not sure how to get the coverage you need or are not sure if your current policy is enough, feel free to stop by Cj Insurance Group at 3015 N 90th St. You can also contact them directly by dialing (402) 451-2500.


LAW-0243AO (05/18)

Business Insurance

Your business is your pride and joy, and at Cj Insurance Group we know how important it is for you to feel confident that sufficient insurance protection is in place. That's why we have a range of excellent solutions designed to offer you a policy that works for your business. For example, you'll find that a businessowners policy, or BOP, provides a combination of property insurance, liability insurance, and other pertinent coverage options targeted specifically to your needs.

You may be considering crime insurance that protects your business if it experiences theft, fraud, or forgery, or accounts receivable coverage that kicks in if one of your customers fails to pay you for your services. Cyber liability Insurance is another important kind of coverage that guards against computer attacks and damage to your computer systems and electronic data, which are very real concerns in today's world. Another worry that may hover at the back of your mind is having to close your doors temporarily if you've suffered a loss from something like a natural disaster. We have coverage for that as well, called business interruption insurance.

Cj Insurance Group is proud to work with Nationwide to offer commercial insurance that can address the issues, circumstances, or loss you might face in your business life. From equipment breakdown insurance to workers' compensation, there are many different options, and Cj Insurance Group in Omaha will be happy to go over them with you. Feel free to stop by our 3015 N 90th St office any time, or phone us at (402) 451-2500. We look forward to learning about your business and discussing the many ways we can help to protect it.

Nationwide offers small business resources to help you strengthen your business, such as financial calculators and information and articles on marketing and cash flow management. Learn more at the Business Solutions Center.
The Cj Insurance Group also offers products in AL. Please call for information on products in those states.
On-the-go access
Nationwide mobile app
Pay your bill

View insurance cards without logging in

View your policies

Start an auto claim