Return to Nav
Products
Auto
Commercial
Farm
Financial
Home
Powersports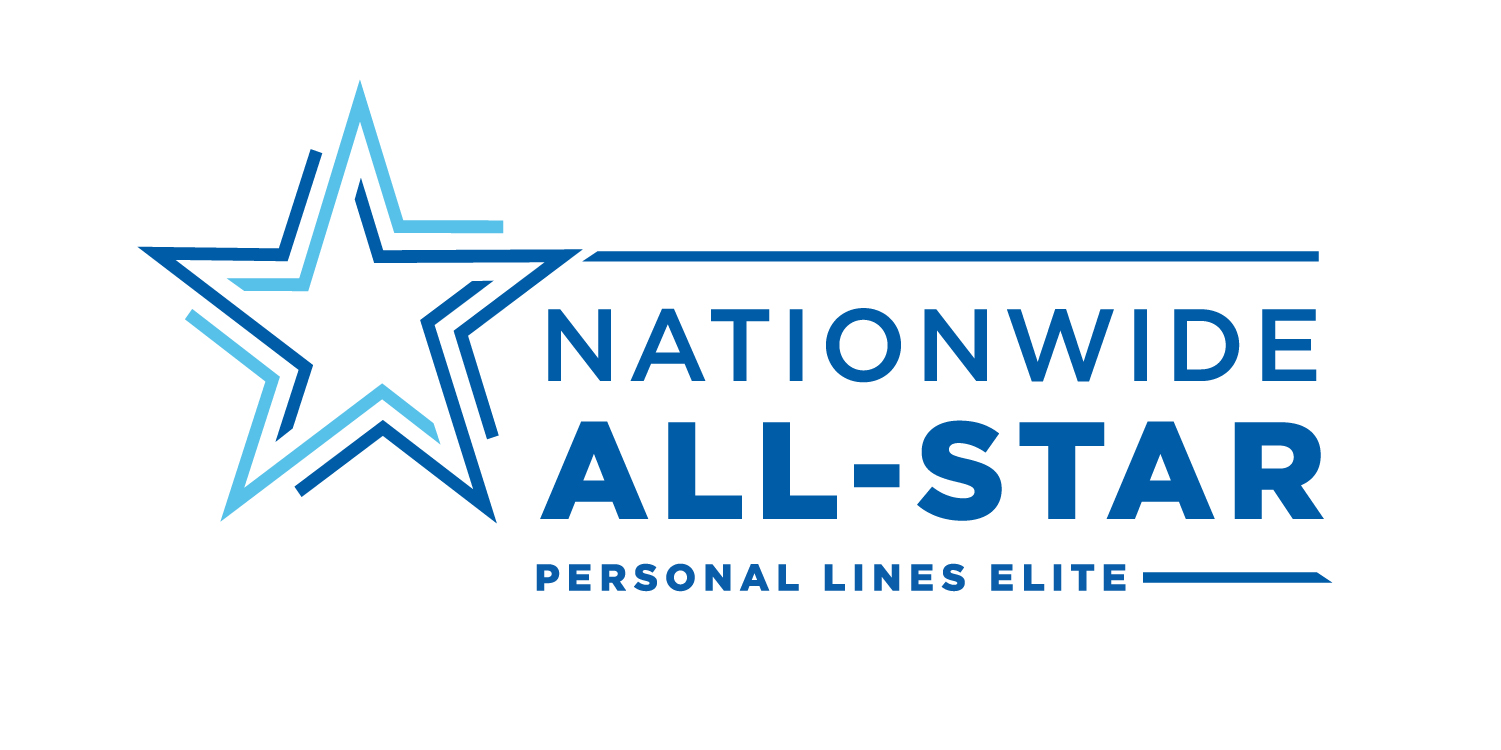 Frequently asked questions
What type of insurance products do you offer?
Our agency specializes in Auto, Commercial, Farm, Financial, Home, Powersports insurance.
How can I contact you?
mary.sladek@myinsuranceomaha.com (402) 991-6688
How do I get an ID card?
Your Nationwide Insurance ID card can be accessed here.
Our Insurance Products
Car Insurance

Understanding your insurance coverage should never involve having to learn a new language. That's why My Insurance LLC is proud to be working with Nationwide to provide robust, easily customizable policies explained in language that is easy to follow. We understand that our members are not insurance experts, and that's why they come to us. We work hard to make sure every new policyholder understands their terms, exclusions, and limits so they get the coverage they need to drive with peace of mind in Omaha.

This starts by building a policy, and for auto insurance that usually means starting with liability coverage. The best balance of coverage here respects state minimums and goes beyond them when necessary to meet your individual needs. The next step is to look into collision and comprehensive coverage, and to set appropriate deductibles and optional features that go with each one. Discounts are also available for drivers who qualify with the right safety features installed and safe driving records.

Get the coverage you need in language that makes it easy to understand. Call (402) 991-6688 to get started with quotes or questions, or to schedule an in-person appointment for your consultation. In-person meetings are held in our office at 15418 Weir St Pmb 194.

Home Insurance

Owning a home can be exciting, but it also comes with additional responsibility. Making sure you are adequately protected against unplanned loss such as theft or natural disasters is an important part of being a home owner. My Insurance LLC in Omaha has a variety of options to help protect your home and personal belongings in the aftermath of an unexpected incident. Some of the coverage types that we offer include replacement cost plus, sewer backup, Brand New Belongings®, Valuables Plus®, and personal liability. We understand that insurance needs vary from one person to another, so we will help you customize a plan to meet your specific situation.

Understanding your policy is also important so that you know exactly what is covered. Along with figuring out the best protection for you, My Insurance LLC will also go over your covered losses, deductible, coverage limits, and any other pertinent information. Our personal touch also continues once you are a member. We will walk you through the claims process if you ever need it and do what we can to help get your life back to normal as quickly as possible.

Contact My Insurance LLC to discuss your home insurance solutions as well as any money saving discounts that you may be qualified for. You can schedule an appointment for a complimentary consultation at our office, conveniently located at 15418 Weir St Pmb 194. You can also give us a call at (402) 991-6688 to speak with a qualified agent and either sign up for a policy over the phone or ask any questions you may have.

Life Insurance

Getting married, purchasing a new home, or starting a family are all exciting experiences. However, these life events often mean bigger financial obligations. Your increased financial obligations can be a good impetus to taking the necessary step to assure your family's financial security. Your home is a place of security and pride; be sure to protect your standard of living.

We at My Insurance LLC proudly work with residents in the Omaha area. We want to make sure you have the type and amount of coverage you need so that you and your family are prepared for any eventuality. We will explain in understandable language term versus permanent insurance and we will discuss the types of life insurance that can best fit your needs.

The amount of coverage your family needs is largely determined by factors such as age, income, debt, number of dependents, long-term educational needs, monthly expenses, long-term goals and desired length of coverage. We will explain in easily-understandable terms whole life insurance and universal life insurance and why you may want permanent insurance.

As you enjoy the now, don't forget to protect your family's future. Life insurance gives you the peace of mind that comes with preparing for life's uncertainties. Call My Insurance LLC at (402) 991-6688. We can assess your coverage needs and answer all your questions. If you are in the neighborhood, stop by any time. We are located at 15418 Weir St Pmb 194. We look forward to seeing you.


LAW-0246AO (05/18)

Business Insurance

No professional organization or company should go without an insurance package that meets their needs for risk management. Whether your business is established and operating already or you are a small start-up just getting organized, having the right protection means being secure about your choices when your company acts on opportunities. My Insurance LLC understands this, which is why our business insurance solutions are customized to your industry, business size, and factors local to Omaha.

My Insurance LLC can discuss a business owner's policy with you to get you started. The business owner's policy is the closest thing to a comprehensive plan there is when it comes to business insurance, and it covers most of what most companies need. From there, an On Your Side® Review can help to assess any additional coverage options or policies that would help round out your company's risk management. These may include provisions like cyber liability, accounts receivable insurance, and equipment breakdown coverage.

Finding the right coverage for your company is important, but that doesn't mean you need to know everything there is to know about insurance coverage to be secure. That's what our agents are here for and why My Insurance LLC works with Nationwide. This combination of expertise and access to the customizable coverage makes certain that our agents are ready to advise you about your business insurance needs. Call (402) 991-6688 today to get answers to your questions or buy policies over the phone. You can also set an appointment for a consultation at our offices, located at 15418 Weir St Pmb 194.

Nationwide offers small business resources to help you strengthen your business, such as financial calculators and information and articles on marketing and cash flow management. Learn more at the Business Solutions Center.
The My Insurance LLC also offers products in IA. Please call for information on products in those states.
On-the-go access
Nationwide mobile app
Pay your bill

View insurance cards without logging in

View your policies

Start an auto claim