Neto Insurance Agency Inc. in New Bedford, MA
Send Neto Insurance Agency Inc. an Email
Visit Agency Website
Our Insurance Products
Auto Insurance

You know the importance of being a responsible driver who is defensive and aware of your surroundings. Now, it is time to enlist the help of Neto Insurance Agency Inc. so we can create an auto insurance policy that is customized to meet the needs of your family. We take our job seriously and are confident we can design a policy that accurately addresses the unique risks your family faces.

When you begin working with Neto Insurance Agency Inc. at our New Bedford office location, you will notice that adding drivers to your policy or modifying coverage options is simple, efficient, and understandable. By working together with Nationwide, we provide an On Your Side® Review where we assess changes that need to be made to your policy. We also look for ways to lower the rates you pay and provide you with discounts for which you may qualify such as good student discount or multi-policy discount.

There is no greater time than now to protect your family with the security of a reliable auto insurance policy. You can call us today at (508) 999-1236 to set up an appointment at our office located at 96 Rockdale Ave. We look forward to helping you acquire the coverage you need.

Homeowners Insurance

At Neto Insurance Agency Inc. we understand that you want insurance coverage for your home in New Bedford without any hassle. Your house and belongings have both economic and emotional value and our agency is here to help you choose insurance that offers both security and peace of mind. In the event of a covered loss, you can rest easy knowing we are here to help. Your coverage needs depend largely on the specifics of your property, such as swimming pools and outbuildings, and So Manuel Neto can help you asses your insurance requirements and choose a policy that offers the coverage you need.

Neto Insurance Agency Inc. has joined with Nationwide to provide you with a variety of sensible home insurance options, including customized coverage programs such as Brand New Belongings®. With this program, you'll receive the cash value of your possessions as well as coverage for any additional funds it takes to replace or repair them. If you enjoy hosting large group gatherings, we can help you determine whether you need additional coverage in case of an accident or injury to one of your guests. Whether your situation requires additional specialized insurance or is more traditional, we can help you find the coverage you need.

To find out more information regarding the programs that are right for you, call (508) 999-1236 today. Our experienced agents can help meet your needs with a customized insurance package, possible discounts, and hassle-free service. We can even help you choose and purchase a policy over the phone. Call today, or stop by our office at 96 Rockdale Ave.

Life Insurance

Whenever you have any major change in your life, you should reassess your insurance needs. Marriage is one such occasion. Along with wedded bliss come new concerns and new responsibilities. You should take steps now to make sure that you and your spouse's financial needs will be fully taken care of should the worst happen.

We at Neto Insurance Agency Inc. are here to help newlyweds in the New Bedford area. We will answer all your life insurance questions and explain in easy language term versus permanent insurance. After speaking with us, you will have a complete understanding of both whole life insurance and universal life insurance and you will know which options are best for you.

In order to properly assess your coverage needs, you and your spouse will need to consider things such as your age, current income, current debt, number (if any) of dependent children, likely future income levels, final expenses and the impact of a loss of income. We will help you determine the amount and length of coverage that is optimal for your circumstances.

After marriage, life gets busy. You should make sure, however that you are not too busy to take action now to assure a financially-secure future for yourself or your spouse years down the road. Life is uncertain but you can help take the uncertainty out of your financial future by making wise choices now.

Call us at (508) 999-1236 and ask for Manuel Neto. If you are in the neighborhood, we welcome you and your spouse to stop by our office at 96 Rockdale Ave,New Bedford,MA,02740. It may be the most important date of your life.


LAW-0247AO (05/18)

Business Insurance

Like most business owners, you probably know pretty much everything about your business. Still, you may have lingering questions about your commercial insurance needs. The Nationwide Insurance: Neto Insurance Agency Inc. can fill the gaps in your knowledge of New Bedford business insurance, just as we can recognize and fill gaps in your policy coverage.

Maybe you have questions about a business owner's policy or industry-specific coverage programs available from Nationwide. Maybe you have questions about different commercial insurance products including liability, property, and employee coverage. But no matter your concerns, you want to know that your business's past success has been safeguarded, while also putting your company in a great position for future growth.

In addition to their great insurance products, the Nationwide Insurance: Neto Insurance Agency Inc. also partners with Nationwide for superior account services. For example, whether you need to respond to changes in state law or local markets, don't underestimate the value of the Nationwide's On Your Side® Reviews. Let us explain how dependable customer service and flexible billing options make for stronger protection for your New Bedford company. Give us a call at (508) 999-1236 so we can start discussing your business's insurance needs. We can also set up a time to talk in person at our local office. We're located at 96 Rockdale Ave.

Nationwide offers small business resources to help you strengthen your business, such as financial calculators and information and articles on marketing and cash flow management. Learn more at the Business Solutions Center.
The Neto Insurance Agency Inc. also offers products in CT, MA, RI. Please call for information on products in those states.
Learning Center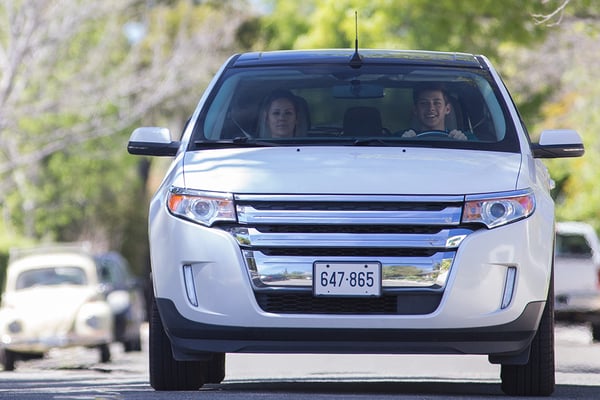 How does gap insurance work?
Discover what gap insurance does and how this auto policy can help you.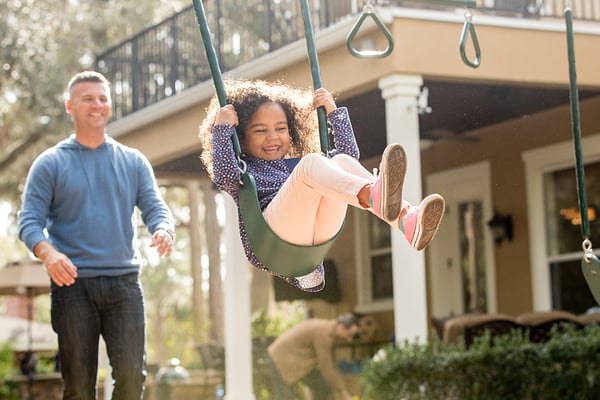 Are hazard and homeowners insurance the same?
Take a look at what make up the differences between hazard insurance and homeowners insurance.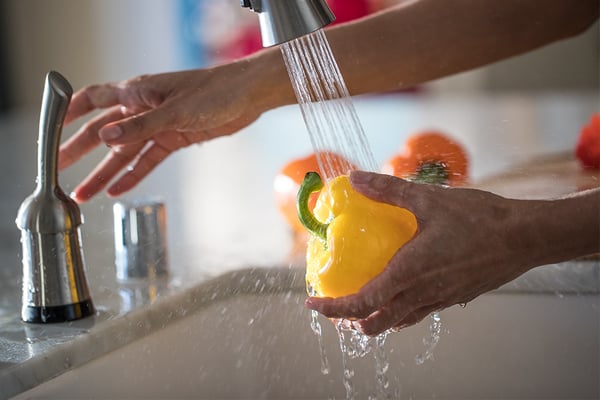 Discover what factors impact the cost of utilities
There are many different factors that can influence the amount of money you spend on utilities
Nationwide mobile app
On-the-go access
Pay your bill

View insurance cards without logging in

View your policies

Start an auto claim