Return to Nav
Products
Auto
Commercial
Farm
Financial
Home
Powersports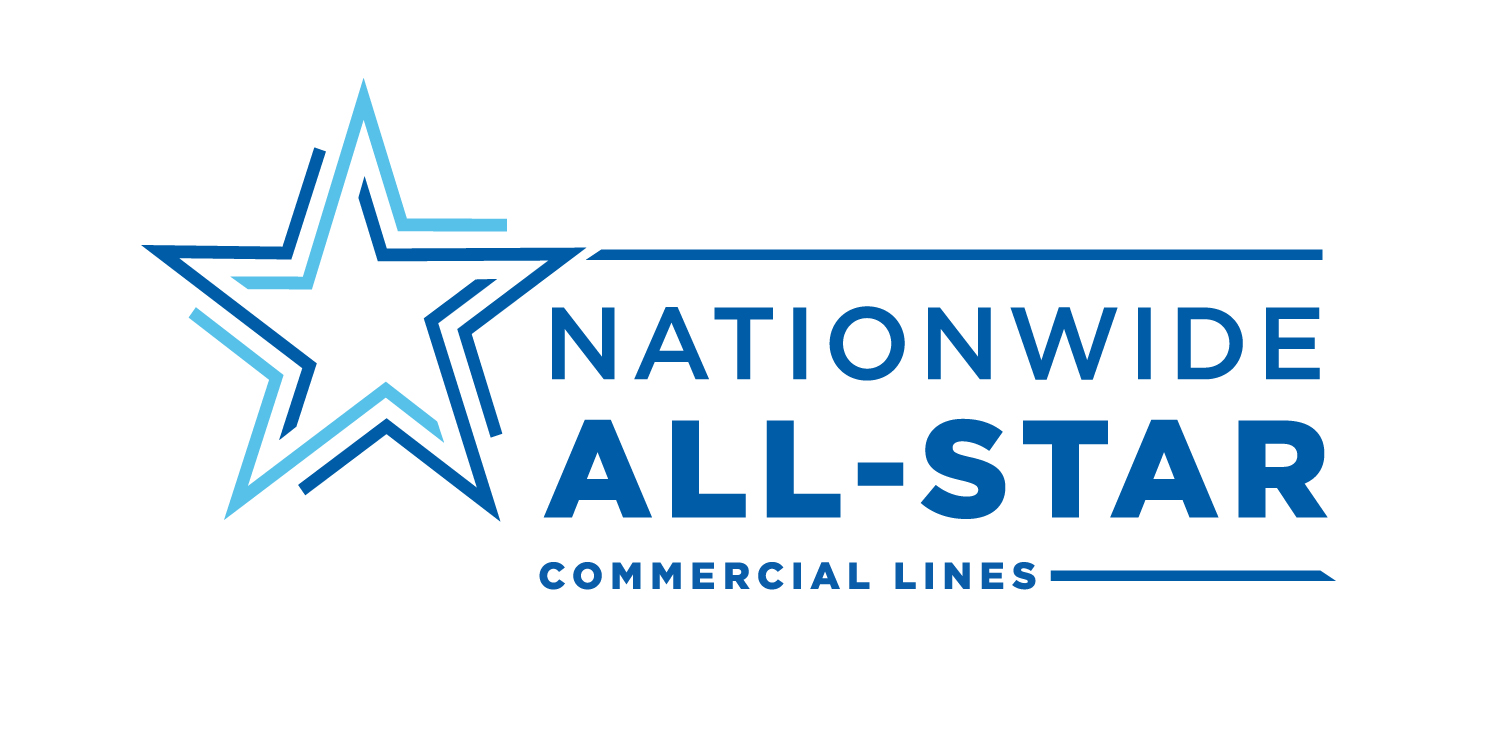 Frequently asked questions
What type of insurance products do you offer?
Our agency specializes in Auto, Commercial, Farm, Financial, Home, Powersports insurance.
How can I contact you?
jmilleew@totaldollar.com (516) 833-1542
How do I get an ID card?
Your Nationwide Insurance ID card can be accessed here.
Our Insurance Products
Car Insurance

Don't let confusing terminology keep you from driving with quality insurance. If you have questions about your protection, then Acentria Insurance is here to help. At Acentria Insurance, we work with Nationwide to provide you with personalized automobile insurance solutions. No matter where you are in life, we will make sure you get the coverage that is right for you.

With Nationwide's On Your Side Review®, you leave our office knowing you have the right coverage for the drivers and vehicles in your household. For example, when an accident happens, having uninsured and underinsured coverage options could help in case the other party cannot pay for the damages caused. You can also get our roadside assistance and rental reimbursement insurance to get you back on the road faster after an accident. We will work with you to ensure any discounts you qualify for are applied to lower the impact insurance has on your budget. There are discounts for good drivers, good students, and even for ecofriendly practices like our paperless billing plan. If you are driving in Port Washington, know that we will always be there when you need us.

Come in today and talk to an agent at Acentria Insurance. You can visit us at 1 Pleasant Ave or call in advance at (516) 833-1542 to schedule an appointment. We welcome any questions you may have, so do not hold back. Our goal is to provide you with affordable and understandable vehicle protection.

Home Insurance

Buying a new home in Port Washington is a big step for anyone, and making this important decision requires thinking seriously about insurance needs. New homeowners should begin exploring their insurance coverage needs as soon as the property sale has been finalized; this is the best way to know that you are enjoying the full benefits of insurance protection. If you are unsure about the coverage needs of your new home, Acentria Insurance can help. We help homeowners every day by providing personalized insurance solutions.

Nationwide coverage can be personalized to individual policy holders. This is the best way to make sure that your property is receiving the kind of protection it deserves. Explore coverage options for garages, storage sheds, children's play equipment, swimming pools, and many other special features. If you own heirlooms, antiques, or works of art then your homeowner policy should reflect the value of these belongings. Your agent can provide helpful information about coverage options so you can create the policy that suits your needs.

We love helping homeowners access the great Nationwide insurance products that suit their lifestyle and individual needs. Your family and your property deserve the best, so we have teamed up with a company renowned for customer service, Nationwide. Nationwide agents and the Acentria Insurance team members are here to help. Call us today at (516) 833-1542 or visit our 1 Pleasant Ave location.

Life Insurance

Whenever you have any major change in your life, you should reassess your insurance needs. Marriage is one such occasion. Along with wedded bliss come new concerns and new responsibilities. You should take steps now to make sure that you and your spouse's financial needs will be fully taken care of should the worst happen.

We at Acentria Insurance are here to help newlyweds in the Port Washington area. We will answer all your life insurance questions and explain in easy language term versus permanent insurance. After speaking with us, you will have a complete understanding of both whole life insurance and universal life insurance and you will know which options are best for you.

In order to properly assess your coverage needs, you and your spouse will need to consider things such as your age, current income, current debt, number (if any) of dependent children, likely future income levels, final expenses and the impact of a loss of income. We will help you determine the amount and length of coverage that is optimal for your circumstances.

After marriage, life gets busy. You should make sure, however that you are not too busy to take action now to assure a financially-secure future for yourself or your spouse years down the road. Life is uncertain but you can help take the uncertainty out of your financial future by making wise choices now.

Call Acentria Insurance at (516) 833-1542. If you are in the neighborhood, we welcome you and your spouse to stop by our office at 1 Pleasant Ave.


LAW-0247AO (05/18)

Business Insurance

Whether you have already opened a small business or are considering doing so, business insurance is probably at the front of your mind. Having the proper types of insurance and the right amount of coverage is essential in order to protect yourself, your employees, your customers or clients, and your assets. Deciding what you need does not have to be overwhelming.

Acentria Insurance works with Nationwide to help people determine which type of insurance coverage will best fit their needs. We sit with you to discuss basic policies such as general liability and property damage insurance, as well as educate you on more in-depth policies such as professional liability coverage, employment practices liability coverage, and umbrella policies. We discuss the type of business you operate, how much you spend per year, how much profit you make, and how many people you employ. We also let you know if there are any vital local, state, or federal laws that require you to carry special policies.

Once you have decided what you need, we come up with a coverage quote that best meets your needs and budget. We even meet with you once per year to discuss any changes in your business and determine if your policy is still meeting your needs. Acentria Insurance is proud to work in conjunction with Nationwide. Schedule a consultation by calling (516) 833-1542 or stopping into our offices on 1 Pleasant Ave.

Nationwide offers small business resources to help you strengthen your business, such as financial calculators and information and articles on marketing and cash flow management. Learn more at the Business Solutions Center.
The Acentria Insurance also offers products in AL, AK, AZ, AR, CA, CO, CT, DE, DC, FL, GA, HI, ID, IL, IN, IA, KS, LA, ME, MD, MA, MI, MN, MS, MO, MT, NE, NV, NH, NM, NY, NC, ND, OH, OK, OR, PA, RI, SC, SD, TN, TX, UT, VT, VA, WA, WV, WI, WY, KY, NJ. Please call for information on products in those states.
On-the-go access
Nationwide mobile app
Pay your bill

View insurance cards without logging in

View your policies

Start an auto claim