Olson Inc.
Our Insurance Products
Auto Insurance

When looking for insurance, what matters most is coverage you can rely on if things go wrong. That's why Eric C Olson works with Nationwide to provide you with a personalized and affordable plan. We know every situation is different, which is why we offer a variety of solutions to common insurance needs. Whether you have one car and one driver or many cars and multiple drivers, Olson Inc. is ready to help you navigate selecting car insurance.

At Nationwide, we're here when you need us. We make vehicle claims quick and simple by providing a list of repair shops we have pre-screened for quality and professionalism. We are local to the Gambrills area so we know what is important for vehicles in this part of the country, from weather to general use. We'll spend as long as it takes to make sure you understand your coverage.

When you contact Olson Inc., you'll get the benefit of all Nationwide's discounts which you may qualify for. There are discounts for every stage of life, from good student discounts to safe driver discounts. We will even discuss discounts for eco-friendly billing. Call today at (410) 923-7100 or come visit us in person at 882 Annapolis Rd. We look forward to making you part of our member community.

Homeowners Insurance

If you have recently purchased a new home after owning another for many years, you may need to review your home insurance needs. Our agents at Olson Inc. are here to help you discover new lines of coverage relevant to your needs. Eric C Olson excels in assisting homeowners with every concern. Your homeowners policy is going to be with you as long as you own your home, so make sure it is going to work hard to protect the things that matter most to you.

Home insurance policies are not one-size-fits-all. In fact, the wide variety of property types and many different features found inside homes require a different approach. In order to give our valued customers more personalized insurance solutions, we have chosen to team up with Nationwide, a leading provider of home policies and other insurance products. This allows us to offer more tailored policies that more closely address the particular needs facing your property and family.

An insurance policy personalized to your needs gives you better value in the long run and grants improved peace of mind. Speaking with Eric C Olson is one of the best ways of making sure that your coverage is doing all the work that you need it to. If you have questions or concerns about your coverage needs, call Olson Inc. at (410) 923-7100 or visit our office at 882 Annapolis Rd.

Life Insurance

If you are thinking about purchasing a life insurance policy in Gambrills, you might have a few concerns about the process. You are probably familiar with purchasing insurance for your vehicles and home. However, life insurance requires you to exercise a little more due diligence. Think of life insurance as a long-term, personal investment. The right coverage can provide financial stability for your family. The wrong coverage could leave them with unexpected expenses.

At Olson Inc., we work with Nationwide to provide you with many insurance options to protect your most valuable assets. We understand the need for financial security and the challenges you may encounter in achieving it. We are here to help provide you and your loved ones with friendly and professional assistance in protecting the items and people you cherish the most.

You want the best rates possible for your budget. For you to receive it, you need to consider which types of life insurance you need. Making this decision is not always easy. Fortunately, Eric C Olson and any of our team members are available to assist. There is some industry language you may not be familiar with that can make it challenging for you to understand policy options. We also offer different levels of coverage with varying death benefits and payment options.

Your policy is only as good as your insurer's reputation, experience and coverage options. To learn more about our products and how they can benefit you, call (410) 923-7100 to speak with one of our team members, or stop by 882 Annapolis Rd,Gambrills,MD,21054 to discuss your insurance needs in our office.


LAW-0241AO (05/18)

Business Insurance

As new Gambrills businesses prepare to take their place in the greater economic world, many new business owners are going to be thinking about insurance. What should a good business insurance policy contain? What lines of coverage are most appropriate for a business serving a particular population or industry? How can you be sure that a policy is going to work hard to serve your interests as a business owner? Getting direct, honest answers from an expert is easy. Just contact Olson Inc.. Our team is here to help business owners select the exceptional Nationwide coverage that is going to give them the strongest start in this new stage of life. Nationwide provides outstanding customer service so you are never alone.

There are many uncertainties when it comes to owning and operating a business, so why not let your business insurance take some of the burden? Good coverage is going to provide peace of mind as you prepare to open for business. Even as your business grows and thrives, this coverage is going to continue offering the support required for expanding operations. In a sense, the right insurance policy is going to help bring about future success through present security.

Eric C Olson can tell you more about Nationwide insurance options, and can customize a policy to suit the needs of your organization. Call Olson Inc. today at (410) 923-7100 or visit our office at 882 Annapolis Rd.

Nationwide offers small business resources to help you strengthen your business, such as financial calculators and information and articles on marketing and cash flow management. Learn more at the

Business Solutions Center

.
The Olson Inc. also offers products in DE, DC, FL, GA, ME, MD, MA, MI, NH, NY, NC, PA, RI, SC, VA, WV, KY. Please call for information on products in those states.
Learning Center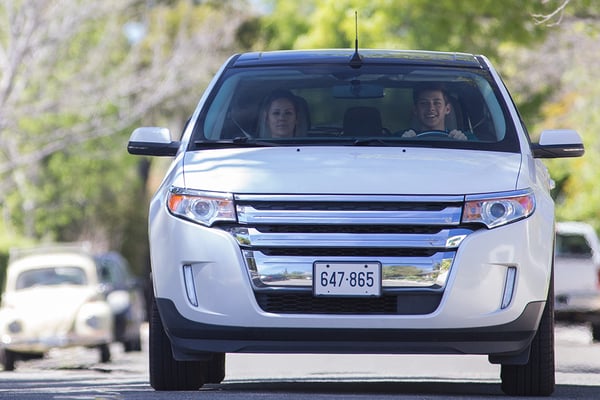 How does gap insurance work?
Discover what gap insurance does and how this auto policy can help you.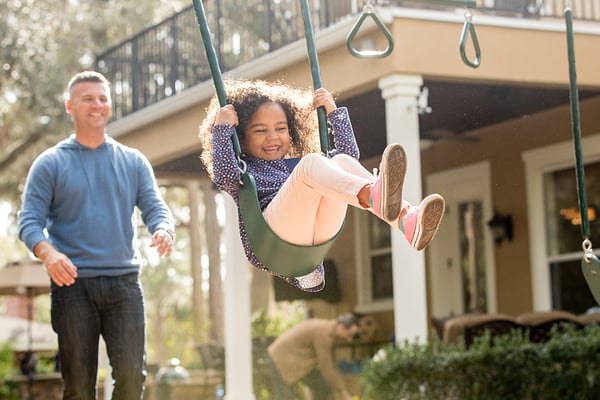 Are hazard and homeowners insurance the same?
Take a look at what make up the differences between hazard insurance and homeowners insurance.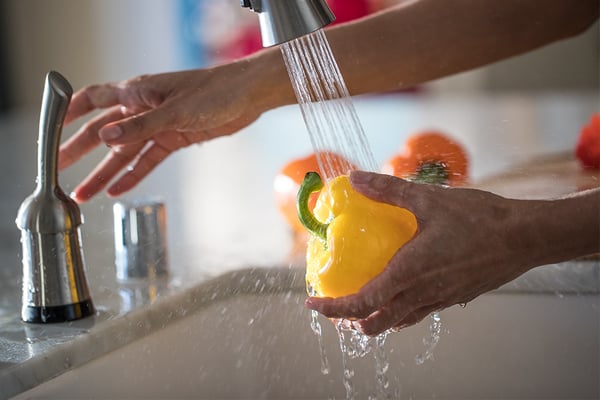 Discover what factors impact the cost of utilities
There are many different factors that can influence the amount of money you spend on utilities
Nationwide mobile app
On-the-go access
Pay your bill

View insurance cards without logging in

View your policies

Start an auto claim