Pollutro Rossley Insurance Agency Inc. in Painesville, OH
Send Pollutro Rossley Insurance Agency Inc. an Email
Visit Agency Website
Our Insurance Products
Auto Insurance

Look to the insurance provider who is there when you need them when it comes to vehicle insurance services. Pollutro Rossley Insurance Agency Inc. works with Nationwide to offer members a wide variety of discounts and services. We are also available to answer any questions you may have about auto insurance plans, either over the phone or in person. Just talk Elias Nunez to find out more.

We make sure to thoroughly review your insurance needs before finalizing anything. It is our goal that you walk away with protection that you completely understand and can count on. We also make sure you know exactly which of our many discounts are available to you, such as those for good students or for using our ecofriendly paperless billing plan. These discounts may be applied to our many insurance protection options. We offer solutions like liability coverage and roadside assistance. Because we are located locally in Painesville, we know what the specific weather and traffic conditions are like. We can walk you through the protection options for your vehicles and those specific to Painesville. Have peace of mind that comes from a personalized insurance plan.

Elias Nunez is willing to talk to you whenever you have the time. You can call us at (440) 352-2872 or schedule an in-person appointment at 161 N State St. Our door is always open and your questions will always be answered.

Homeowners Insurance

Home is where your family builds memories on a daily basis, and we know that one of your top priorities is to protect it with sound insurance coverage. After all, we're talking about financial security, which can mean peace of mind. You can depend on the professionals at Pollutro Rossley Insurance Agency Inc. in Painesville to help. We'll walk you through the various options and take the mystery out of acquiring appropriate home insurance.

Basic home insurance coverage includes protection against events such as theft, or damage from the elements. That means that if Painesville is hit with a major storm system, you are able to protect your family without worrying about paying more for destruction that may be caused. In addition to dwelling coverage that insures against damage to built-in appliances and wall-to-wall carpeting, insurance is also available for water backup caused by sewer or drain issues. You may also want to have detached structures insured, such as your garage or gazebo. Additionally, contents coverage helps to protect your belongings such as furniture and clothing from loss, and this can be defined in your policy.

There are several other options, and Elias Nunez with Pollutro Rossley Insurance Agency Inc. proudly works with Nationwide to offer excellent choices in home insurance coverage. You can get the conversation started with a call to (440) 352-2872. You can also stop by our office at 161 N State St to learn more about the many advantages of protecting your home with a policy that's tailored to your needs.

Life Insurance

Whenever you have any major change in your life, you should reassess your insurance needs. Marriage is one such occasion. Along with wedded bliss come new concerns and new responsibilities. You should take steps now to make sure that you and your spouse's financial needs will be fully taken care of should the worst happen.

We at Pollutro Rossley Insurance Agency Inc. are here to help newlyweds in the Painesville area. We will answer all your life insurance questions and explain in easy language term versus permanent insurance. After speaking with us, you will have a complete understanding of both whole life insurance and universal life insurance and you will know which options are best for you.

In order to properly assess your coverage needs, you and your spouse will need to consider things such as your age, current income, current debt, number (if any) of dependent children, likely future income levels, final expenses and the impact of a loss of income. We will help you determine the amount and length of coverage that is optimal for your circumstances.

After marriage, life gets busy. You should make sure, however that you are not too busy to take action now to assure a financially-secure future for yourself or your spouse years down the road. Life is uncertain but you can help take the uncertainty out of your financial future by making wise choices now.

Call us at (440) 352-2872 and ask for Elias Nunez. If you are in the neighborhood, we welcome you and your spouse to stop by our office at 161 N State St,Painesville,OH,44077. It may be the most important date of your life.


LAW-0247AO (05/18)

Business Insurance

Business insurance can get complicated at times. With so many financial, professional, and personal issues to consider, Nationwide understands that it may be difficult to find a policy that fits your needs. At Nationwide, our knowledgeable and approachable agents strive to provide small business owners from all backgrounds with a simple and enjoyable insurance experience. We are ready to answer your questions, and we have a wide range of insurance products for you to choose from. If you need reliable insurance for your business, Nationwide may have what you are looking for.

Your business is your livelihood, and protecting it is probably pretty high on your list of priorities. Our liability policies can protect you from lawsuits filed by customers who are injured or have property damaged while on your premises. Property insurance protects the physical location of your business in the event of theft, fire, natural disasters, and other unfortunate occurrences. These policies even cover the items inside the building and offer coverage to individuals who run a business from home. In today's high-tech society, Nationwide can protect your business from fraud, forgery, and data compromises as well. We also offer a variety of worker's compensation, accounts receivable, equipment breakdown, and business income policies that can be customized to your own specifications.

Securing your business is not as difficult as you think, especially when you choose to involve Nationwide. At Nationwide Insurance: Pollutro Rossley Insurance Agency Inc. in Painesville, our certified agent, Elias Nunez, is ready to assist you with your insurance needs and concerns. Nationwide Insurance: Pollutro Rossley Insurance Agency Inc. is located at 161 N State St. If you are ready to discuss the future of your small business, give us a call at (440) 352-2872 right now.

Nationwide offers small business resources to help you strengthen your business, such as financial calculators and information and articles on marketing and cash flow management. Learn more at the Business Solutions Center
The Pollutro Rossley Insurance Agency Inc. also offers products in OH. Please call for information on products in those states.
Learning Center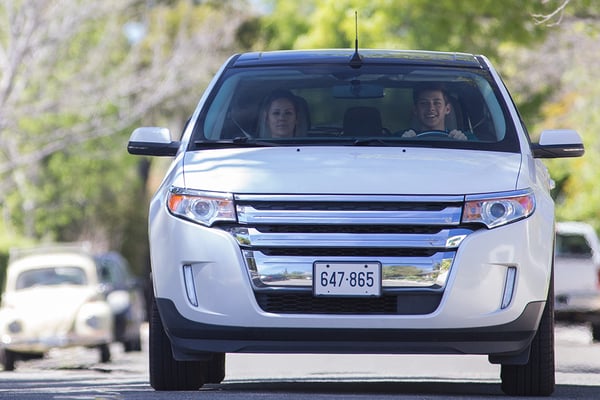 How does gap insurance work?
Discover what gap insurance does and how this auto policy can help you.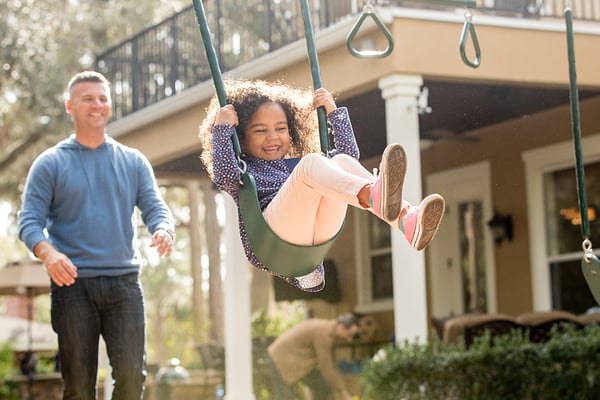 Are hazard and homeowners insurance the same?
Take a look at what make up the differences between hazard insurance and homeowners insurance.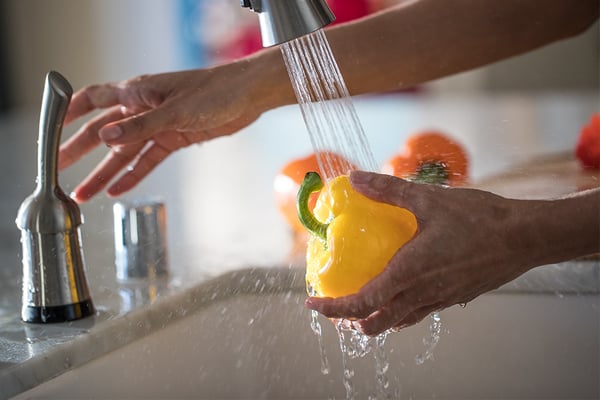 Discover what factors impact the cost of utilities
There are many different factors that can influence the amount of money you spend on utilities
Nationwide mobile app
On-the-go access
Pay your bill

View insurance cards without logging in

View your policies

Start an auto claim