R A I Of Nebraska
Send R A I Of Nebraska an Email
Visit Agency Website
Our Insurance Products
Auto Insurance

Whether you're changing vehicles or simply searching for better coverage this policy term, let R A I Of Nebraska answer all your auto insurance questions. Our agents can ensure your policy meets all applicable NE requirements, while also pointing out areas where gaps in coverage may occur. We can help find your sweet spot between stronger coverage and affordable costs. You won't find a more knowledgeable, friendly source for personalized auto insurance in Loup City.

Area drivers will quickly come to realize the value that Nationwide brings to the table. This includes everything from policy discounts to flexible billing options to the On Your Side® Claims Service. But it also includes personalized policy options and exclusive programs from Nationwide that are popular with other Loup City drivers R A I Of Nebraska serves. Vanishing Deductible®, for example, is a great way to reward yourself for each year you stay claims-free.

Our office address is 702 O St, but no matter which Loup City zip code you park your car in, we can offer quick estimates and sound advice. Give us a call at (308) 452-3741. With one of our agents as your guide, it doesn't need to take all day to consider your choices.

Homeowners Insurance

When you do business with R A I Of Nebraska, you deal with people who are adept at finding policies fitted to your needs and budget. There are several factors that should be considered when obtaining the right protection for your home in Loup City, including your ownership of a pool (or lack thereof) and the overall cost to rebuild your home. For expert assistance in sorting through all of the coverage options, get in touch with Capri N Klug or another helpful agent in our office. If you possess a large number of valuable assets such as jewelry or fine art, the protection offered by Valuables Plus® is a great choice and is something to discuss with your agent.

At R A I Of Nebraska, we work together with Nationwide to bring you the best possible choices for your home insurance. We provide you with a selection experience that is smooth and intuitive so that you can get on with your daily life without additional stress. If you ever come home to find that you are a victim of a covered loss, we have what it takes to pick up the pieces. If you frequently experience severe weather conditions in your area, we can also help you find solutions for damage that may be caused by these storms.

Speak with one of our agents today to get started on finding a hassle-free plan. If you would like to meet with someone in person, come to our office at 702 O St. Or call us at (308) 452-3741.

Life Insurance

If you are thinking about purchasing a life insurance policy in Loup City, you might have a few concerns about the process. You are probably familiar with purchasing insurance for your vehicles and home. However, life insurance requires you to exercise a little more due diligence. Think of life insurance as a long-term, personal investment. The right coverage can provide financial stability for your family. The wrong coverage could leave them with unexpected expenses.

At R A I Of Nebraska, we work with Nationwide to provide you with many insurance options to protect your most valuable assets. We understand the need for financial security and the challenges you may encounter in achieving it. We are here to help provide you and your loved ones with friendly and professional assistance in protecting the items and people you cherish the most.

You want the best rates possible for your budget. For you to receive it, you need to consider which types of life insurance you need. Making this decision is not always easy. Fortunately, Capri N Klug and any of our team members are available to assist. There is some industry language you may not be familiar with that can make it challenging for you to understand policy options. We also offer different levels of coverage with varying death benefits and payment options.

Your policy is only as good as your insurer's reputation, experience and coverage options. To learn more about our products and how they can benefit you, call (308) 452-3741 to speak with one of our team members, or stop by 702 O St,Loup City,NE,68853 to discuss your insurance needs in our office.


LAW-0241AO (05/18)

Business Insurance

One of the best gifts that business owners can give themselves is peace of mind. To that end, R A I Of Nebraska has teamed up with Nationwide to offer a wide range of business insurance solutions in Loup City. We have options geared toward business type, for example, funeral home, print shop, coffee shop, golf course, beverage wholesaler, and much more. We also recognize that each business, regardless of industry type, has unique needs and wants.

When exploring insurance coverage choices, a good place to start is with an On Your Side® Review. Capri N Klug or one of our other agents looks at your business to identify considerations such as size, location, customer base, and more. We make suggestions for your insurance coverage options based on the review and on our experience of businesses of that type. Whether you work in food and beverage, retail, contracting, wholesaling and distributing, or something else, we can meet most, if not all, of your insurance needs. Some of our additional insurance coverage options include accounts receivable, cyber liability, umbrella, and income loss coverage due to an interruption. An On Your Side® Review may identify factors such as auto insurance that you may not have thought of. Ideally, you gain the peace of mind that your business will remain stable.

Take an important step today and stop by the R A I Of Nebraska office at 702 O St. Alternatively, give us a call at (308) 452-3741 to begin investigating your insurance coverage options.

Nationwide offers small business resources to help you strengthen your business, such as financial calculators and information and articles on marketing and cash flow management. Learn more at the

Business Solutions Center

.
The R A I Of Nebraska also offers products in KS, NE. Please call for information on products in those states.
Learning Center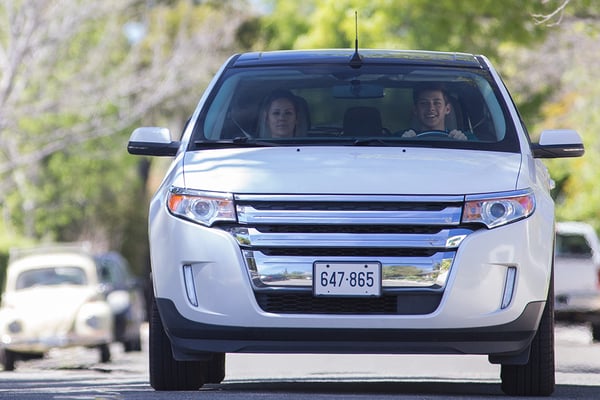 How does gap insurance work?
Discover what gap insurance does and how this auto policy can help you.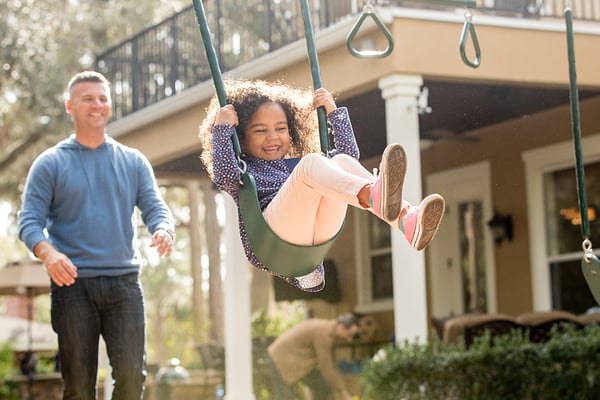 Are hazard and homeowners insurance the same?
Take a look at what make up the differences between hazard insurance and homeowners insurance.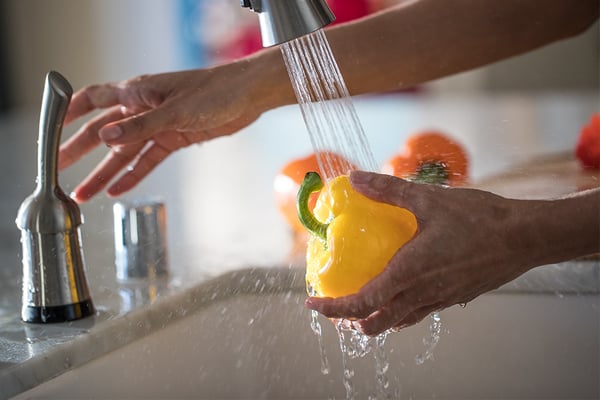 Discover what factors impact the cost of utilities
There are many different factors that can influence the amount of money you spend on utilities
Nationwide mobile app
On-the-go access
Pay your bill

View insurance cards without logging in

View your policies

Start an auto claim