Ramse Insurance Agency Inc.
Send Ramse Insurance Agency Inc. an Email
Visit Agency Website
Our Insurance Products
Auto Insurance

Just as not all vehicles are the same, not all auto insurance policies are the same. Brent C Skeeters specializes in creating auto insurance plans unique to your driving conditions and the demands of Ingleside. As a representative of Nationwide, you can rest knowing that your automobile is covered.

We make it simple and quick for you to get the auto coverage you need for your vehicle. The Ramse Insurance Agency Inc. also breaks down your insurance coverage in terms you can easily understand, which goes a long way in giving you confidence that you and your car are truly protected. Simply let us know if there are any special add-ons you'd like to include in your coverage, or if there are any changes you'd like to make to your insurance. Additionally, we'll work with you to see if you qualify for any of Nationwide's insurance discounts. Be sure you keep us updated on any major cosmetic modifications or additions you make on your vehicle, as they might require a change to your policy.

Brent C Skeeters doesn't take any chances when it comes to supplying members with complete auto insurance at a great cost. Call us today at (630) 921-9758, or you're more than welcome to pay us a visit at our office located at 25985 W Graham CT. We look forward to providing auto insurance to meet your wants and needs.

Homeowners Insurance

Protecting your Ingleside property and family from loss is just one of the goals of a home insurance plan. Offering you peace of mind both now and in the event of a loss is one of our top priorities at Ramse Insurance Agency Inc.. That's why we help you assess your insurance needs before they arise by taking into consideration all the specifics that affect your situation. Many factors influence your need for coverage, including having a pool or detached buildings on your property. Brent C Skeeters will help you determine your needs and choose adequate coverage.

Our relationship with Nationwide allows us to offer you a variety of policies that enhance traditional coverage for both personal injury and loss. If you store high-value items at home, or have fine art you'd like to insure, we can help with Valuables Plus®, a program designed specifically for those special heirlooms or prized possessions. If you need to file a claim, we are here to help expedite the process and assist you in getting your home back to normal again.

Give us a call today at (630) 921-9758 to find out more information regarding programs that are right for your situation. Alternately, you can find a time to meet at our office located at 25985 W Graham CT. Let us help you with bundling discounts, additional coverage, and a policy that will leave you worry-free

Life Insurance

Life is full of uncertainties. Your family's financial well-being shouldn't be one of them. As you shop for life insurance in Ingleside, you likely have many questions running through your mind:

• "What are the benefits of term vs. permanent policies?"
• "How much coverage do I need?"
• "How much does a life insurance policy cost?"

Ramse Insurance Agency Inc. and Brent C Skeeters can help you find the right policy to protect your legacy and provide financial security for your loved ones when you are no longer living.

There are a variety of factors you must consider to determine the amount of coverage you need. First, estimate the amount of debt, final expenses and other financial obligations you might leave behind. Also, think about your income and how the loss of it will affect your family. You want a policy that has a death benefit that covers those costs and leaves a financial cushion.

Next, decide what kind of policy you want. There are several types of life insurance available. Base your decision on what you can comfortably afford and your current and future financial goals.

Finally, carefully review all policy documents. A life insurance agent can provide clarity on any information or policy language you do not understand. If you have special considerations, do not hesitate to inform one of our team members.

Insurance is a smart investment. Getting the right policy is easier than you think. Call (630) 921-9758 for an appointment with an agent. Feel free to stop by 25985 W Graham CT,Ingleside,IL,60041 to discuss Nationwide coverage options in person.


LAW-0239AO (05/18)

Business Insurance

We all strive to be at our very best at every possible moment to fulfill our own individual obligations and meet the needs of those around us. Yet there will be times when factors outside of our control present risks. Perhaps in no other facet of life is this more true than in business. As a small business owner, your effort in building your company needs to be protected by a sound insurance plan. We at Ramse Insurance Agency Inc. would be happy to provide you with that.

Thanks to our association with Nationwide, all of the core coverage elements needed to build the right business insurance policy in Ingleside are right at your fingertips. You can start with basic options such as commercial property and business liability insurance, and then supplement that with business auto coverage. Then, depending upon the unique aspects of your company, you can choose to add extra coverage such as crime insurance, cyber liability protection, workers' compensation, and added financial security through accounts receivable and business interruption insurance. Not sure how much insurance you'll need? Choose instead to go with a businessowners policy, which offers a wide range of coverages designed to provide a convenient package.

Building the ideal small business insurance plan can be easy if you have the right help in doing it. Brent C Skeeters is here to help. We look forward to discussing all of the business insurance benefits that Nationwide has to offer. To learn more about covering your company through Nationwide, stop by and speak to us at our office on 25985 W Graham CT, or call and schedule an appointment at (630) 921-9758.

Nationwide offers small business resources to help you strengthen your business, such as financial calculators and information and articles on marketing and cash flow management. Learn more at the

Business Solutions Center

.
The Ramse Insurance Agency Inc. also offers products in IL, WI. Please call for information on products in those states.
Learning Center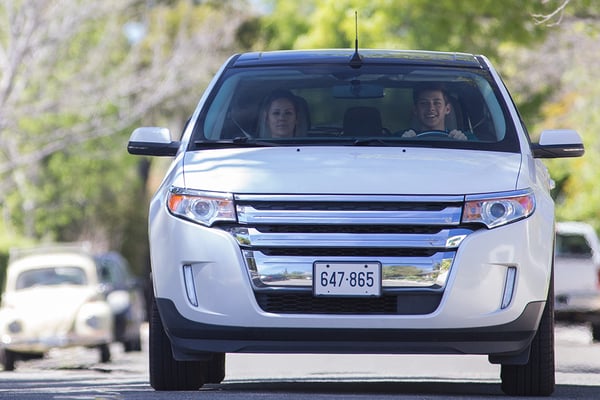 How does gap insurance work?
Discover what gap insurance does and how this auto policy can help you.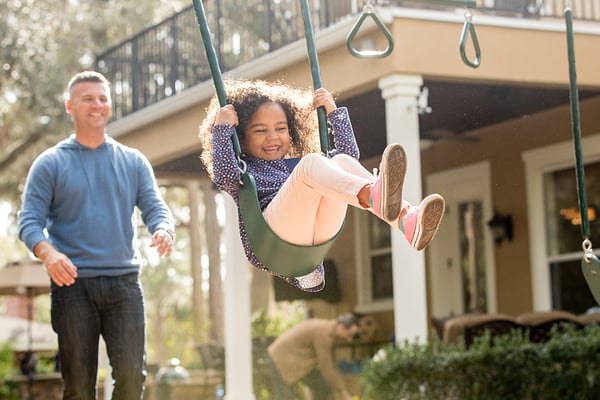 Are hazard and homeowners insurance the same?
Take a look at what make up the differences between hazard insurance and homeowners insurance.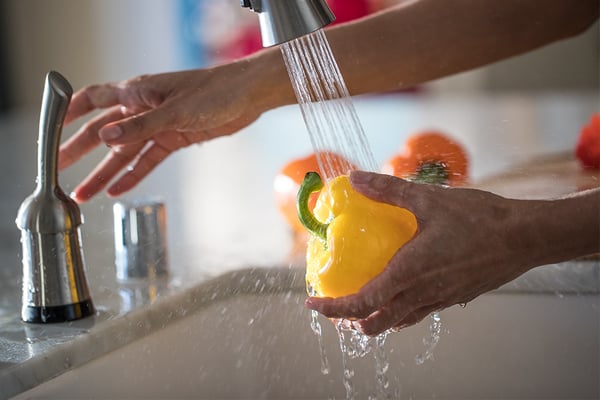 Discover what factors impact the cost of utilities
There are many different factors that can influence the amount of money you spend on utilities
Nationwide mobile app
On-the-go access
Pay your bill

View insurance cards without logging in

View your policies

Start an auto claim