Robertson Insurance Agency, Co.
Send Robertson Insurance Agency, Co. an Email
Our Insurance Products
Auto Insurance

Get a personalized policy solution with Robertson Insurance Agency, Co.. Our agents will take the time to understand your auto coverage priorities whether your household residing in Norfolk includes a first-time driver, specialty vehicle, or specific financial concerns. No matter what your priorities, the versatile policy options and coverage programs from Nationwide have enabled Robertson Insurance Agency, Co. to serve motorists in neighborhoods across Norfolk.

Looking for additional motorist services? Rental reimbursement, towing and labor and roadside assistance offer peace of mind should the day come when your vehicle has seen one too many Washington winters. Or maybe you're looking for more affordable coverage. Talk to Clay Robertson Jr or one of our other agents about available policy discounts. This includes discounts such as family plans and good student discounts, as well as anti-theft and defensive-driving incentives. Plus, there's more than one way to create coverage that's easier on the pocketbook. The Vanishing Deductible® program rewards Norfolk drivers for each year of claims-free driving.

Better yet, shopping for auto insurance doesn't need to take a bunch of your time or patience. Get a policy recommendation quickly and confidently with Robertson Insurance Agency, Co.. Call us at (757) 489-4822 to discuss coverage details and to buy a policy directly over the phone. You can also schedule a visit with our 8401 Hampton Blvd office.

Homeowners Insurance

Long before it's time for your first house-warming party, make sure you get home insurance coverage from Nationwide and Robertson Insurance Agency, Co.. Our agents can help you take care of this essential step of becoming a Norfolk homeowner. They can also help long-time homeowners search for a better solution to their home insurance needs.

Along with sound decisions about covered damages and claim limits, there are a number of ways to personalize and save on your Norfolk homeowner's policy. Concerned about an aging roof and what's going to happen when it needs to be replaced? Nationwide's exclusive Better Roof Replacement® may be a great choice for your policy. Have any high-value possessions? More than just the dwelling and essential contents, Valuables Plus® may be an important policy addition. Explore, too, options to add smoke detectors, burglary alarms, or other qualifying devices to your home.

Best of all, it doesn't need to take endless hours to research and agonize over these decisions. Let one of our Robertson Insurance Agency, Co. agents demystify the process without oversimplifying it. Call us at (757) 489-4822 to discuss your property and policy coverage. All of our Norfolk customers are welcome to make an office appointment, but especially if you live in the 23505 area, it might be just as easy to swing by and talk about your coverage in person. It's all part of the flexibility and customer service you can expect from Robertson Insurance Agency, Co..

Life Insurance

No matter if you have a family, a spouse or are single, you need a life insurance plan built with the help of Clay Robertson Jr in Norfolk. Your plan is intended to provide you and the people most important to you with complete peace of mind, but you might be uncertain as to what kind of protection is best for your particular needs. Know that you have quick and easy access to professional help to ease your mental burden.

From knowing the amount of coverage you need to understanding how your medical history factors into your term or whole life insurance plan, there's a lot of ground to cover. We sit down with you to get a full understanding of your present situation as well as anything you foresee coming down the road, such as the birth of a child or a shift in your finances. Our agents specialize in pairing you with the perfect protection and mental as well as financial security, and they make sure your plan always reflects your most current needs; just make sure you keep us in the loop on the latest developments in your life that might call for a change to your plan.

If you're unsatisfied with your current life insurance protection, or if you're getting insurance for the first time, do yourself a favor and work with a life insurance agent who cares. When you're ready, we'll be waiting for you at Robertson Insurance Agency, Co. located at 8401 Hampton Blvd,Norfolk,VA,23505. You're also more than welcome to speak with Clay Robertson Jr directly by calling (757) 489-4822.


LAW-0242AO (05/18)

Business Insurance

When you are a business owner, stability is likely one of your top priorities. We at Robertson Insurance Agency, Co. understand this, which is why we teamed up with Nationwide, a company with an excellent history of insuring businesses. We want to make sure that your business has the basic coverage it needs as well as any additional coverage to fit the nuances of your situation. No business is exactly alike, and you'll want to consider factors such as your business location, how the business is run, and your target customers or clients when you assess insurance options.

If you are unsure how or where to start, Clay Robertson Jr and our other agents may recommend that you select a businessowners policy (BOP). It combines property insurance, liability insurance, and other types of insurance coverage. After that, you can look at other insurance coverage options such as business interruption insurance, which can help keep your business going financially in situations such as vandalism or extreme weather. Other coverage types that may interest you include utility interruption, employment practices, and accounts receivable. We also have insurance solutions customized toward specific business types in Norfolk such as dry cleaners, real estate, and plumbing.

Take advantage of an On Your Side® Review to determine the insurance coverage needs of your business. We will assess your business and give you information on what you may want to cover. Give us a call today at (757) 489-4822 or stop by our Robertson Insurance Agency, Co. office on 8401 Hampton Blvd.

Nationwide offers small business resources to help you strengthen your business, such as financial calculators and information and articles on marketing and cash flow management. Learn more at the

Business Solutions Center

.
The Robertson Insurance Agency, Co. also offers products in NC, TN, VA. Please call for information on products in those states.
Learning Center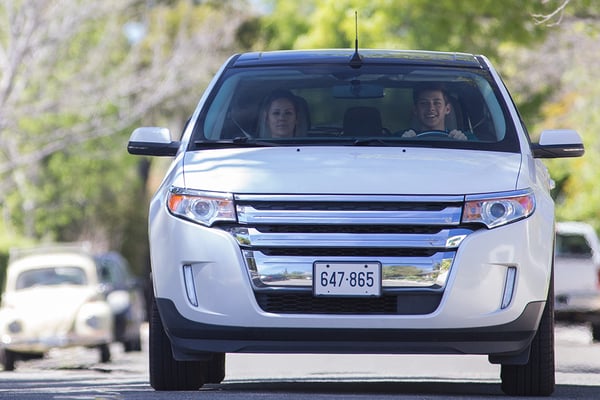 How does gap insurance work?
Discover what gap insurance does and how this auto policy can help you.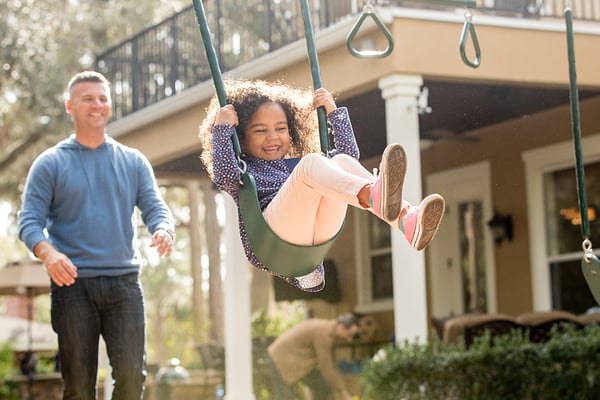 Are hazard and homeowners insurance the same?
Take a look at what make up the differences between hazard insurance and homeowners insurance.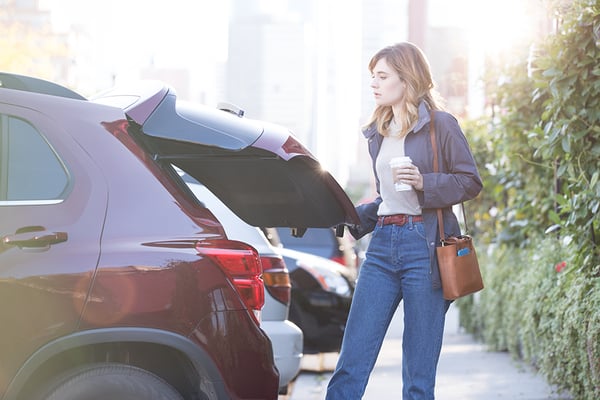 Comprehensive vs. collision insurance
Understand the differences between these two common types of auto insurance.
Nationwide mobile app
On-the-go access
Pay your bill

View insurance cards without logging in

View your policies

Start an auto claim