Sargent Insurance Agency
Send Sargent Insurance Agency an Email
Our Insurance Products
Auto Insurance

Sargent Insurance Agency is your go-to source for friendly, knowledgeable advice about your Sargent auto insurance. It doesn't matter if you're trying to determine the right claim limits for your household, or if you're a first-time owner of an RV, motorcycle, or specialty vehicle. Whatever your question, we can help you find quick, confident answers and speedily take care of your auto insurance needs.

Sargent Insurance Agency customer needs run the gamut from meeting minimum requirements for the state of NE and finding low-as-they-go premiums, to building comprehensive, personalized coverage through various Nationwide programs. Along with higher claim limits, roadside assistance, rental reimbursement, and gap insurance are some of the popular options. You can also reward yourself for every year of claims-free driving by enrolling in the Vanishing Deductible® program.

There are sizable discounts available to most customers, everything from good grades to multiple policy discounts. We also offer plenty of billing and payment options to make running your household just a little bit easier. Whether you're in our neck of the woods on 308 W Main St or no matter where you live in Sargent, you can get the coverage you need with the Sargent Insurance Agency. Give us a call at (308) 527-4109 today.

Homeowners Insurance

When you have a home of your own, you want to protect it and be certain that your family is safe and your lifestyle secure. There are many factors that go into determining insurance needs, including your location, home, possessions, and any additions on your property such as pools or structures. You will find that the experienced professionals at Sargent Insurance Agency are on hand to help with many types of home insurance coverage. We start with a thorough review of your particular situation and recommend options that will be the best fit for you.

With the appropriate home insurance in place, you will be able to weather the storms that come your way, knowing that you are protected against the elements. You will also be protected against other types of damage or loss, such as that done by theft. We have many different insurance plans from which to choose and several attractive features to share with you.

Carie M M Wietzki, your agent in Sargent, can offer excellent Nationwide insurance coverage. If disaster does strike, all you have to do is call (308) 527-4109 to get the ball rolling. Because Sargent Insurance Agency in Sargent partners with Nationwide, we have an outstanding claims service and can help you get back to normal quickly. We invite you to visit our office at 308 W Main St to discuss benefits designed to make your insurance needs easier, such as On Your Side® Reviews and home insurance discounts.

Life Insurance

Getting married, having kids and sending them off to college are all exciting milestones. As your life changes, so do your insurance needs. You might have concerns about securing your family's future when you are no longer around. You might also have some financial concerns about how they will manage any debts that you leave behind.

At Sargent Insurance Agency, we understand the need to provide your loved ones with a financial safety net. Whether you already have a policy and are looking to adjust your coverage or this is your first-time shopping for life insurance, we can handle your insurance needs.

We work with Nationwide to provide friendly service and diverse coverage options to customers in Sargent. We recommend speaking to a life insurance agent for assistance in getting the right coverage for your unique situation.

There are several types of life insurance for you to consider, such as term, whole, universal and more. Choosing the right coverage may seem overwhelming. Fortunately, Carie M M Wietzki and our other team members can go over options to help you find a solution that provides the amount of coverage that meets your needs and can help you achieve your long-term financial goals.

If you are ready to learn coverage options, contact one of our agents at (308) 527-4109 to discuss them over the phone. You can also make an appointment or visit our office at 308 W Main St,Sargent,NE,68874 to meet in person. Our agent will be more than happy to evaluate your circumstances to help you get the right solution.


LAW-0240AO (05/18)

Business Insurance

Managing the daily operations of a business can be challenging, especially since you may wear more than one hat throughout the day. At Nationwide Insurance: Sargent Insurance Agency in Sargent, we offer a variety of insurance solutions to help keep your business safe and secure, which leaves you with one less thing to worry about. We understand that every business has its own needs which is why we offer customizable coverage that fits your situation the best way possible. Whether it is a one-man shop or you have a number of employees, we can create a policy for you.

If you are unsure about what types of coverage you may need, we are here to help. Carie M M Wietzki will ask the right questions to determine what your company's needs are and make sure that you are properly protected against the unexpected. You may need business auto coverage, umbrella coverage, business interruption, or equipment breakdown insurance. You can also combine liability, property, and crime coverage into one convenient package if that works best for you.

As part of our service to you, we will review your policy coverage so that you understand exactly what is covered, what your deductibles are, and what your limits are so that there are no surprises down the line. We will also perform periodic reviews and make changes as necessary, as your business grows. We know your time is valuable, which is why we make it easy to sign up for a policy. You can visit our office at 308 W Main St or give us a call at (308) 527-4109.

Nationwide offers small business resources to help you strengthen your business, such as financial calculators and information and articles on marketing and cash flow management. Learn more at the

Business Solutions Center

.
The Sargent Insurance Agency also offers products in CO, IA, KS, MO, MT, NE, SD, TX, WY. Please call for information on products in those states.
Learning Center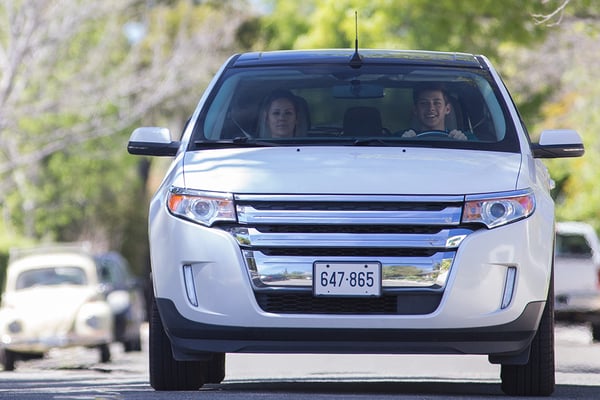 How does gap insurance work?
Discover what gap insurance does and how this auto policy can help you.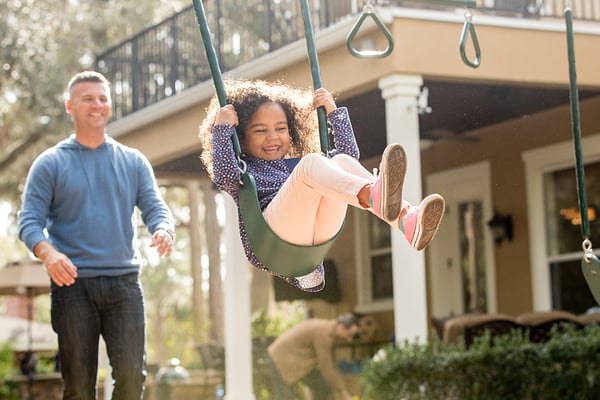 Are hazard and homeowners insurance the same?
Take a look at what make up the differences between hazard insurance and homeowners insurance.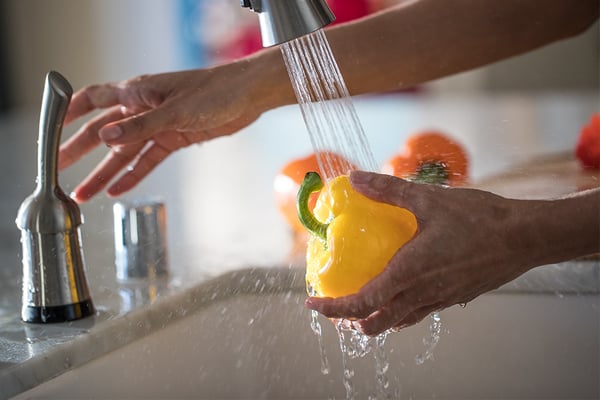 Discover what factors impact the cost of utilities
There are many different factors that can influence the amount of money you spend on utilities
Nationwide mobile app
On-the-go access
Pay your bill

View insurance cards without logging in

View your policies

Start an auto claim