Return to Nav
Products
Auto
Commercial
Home
Human Services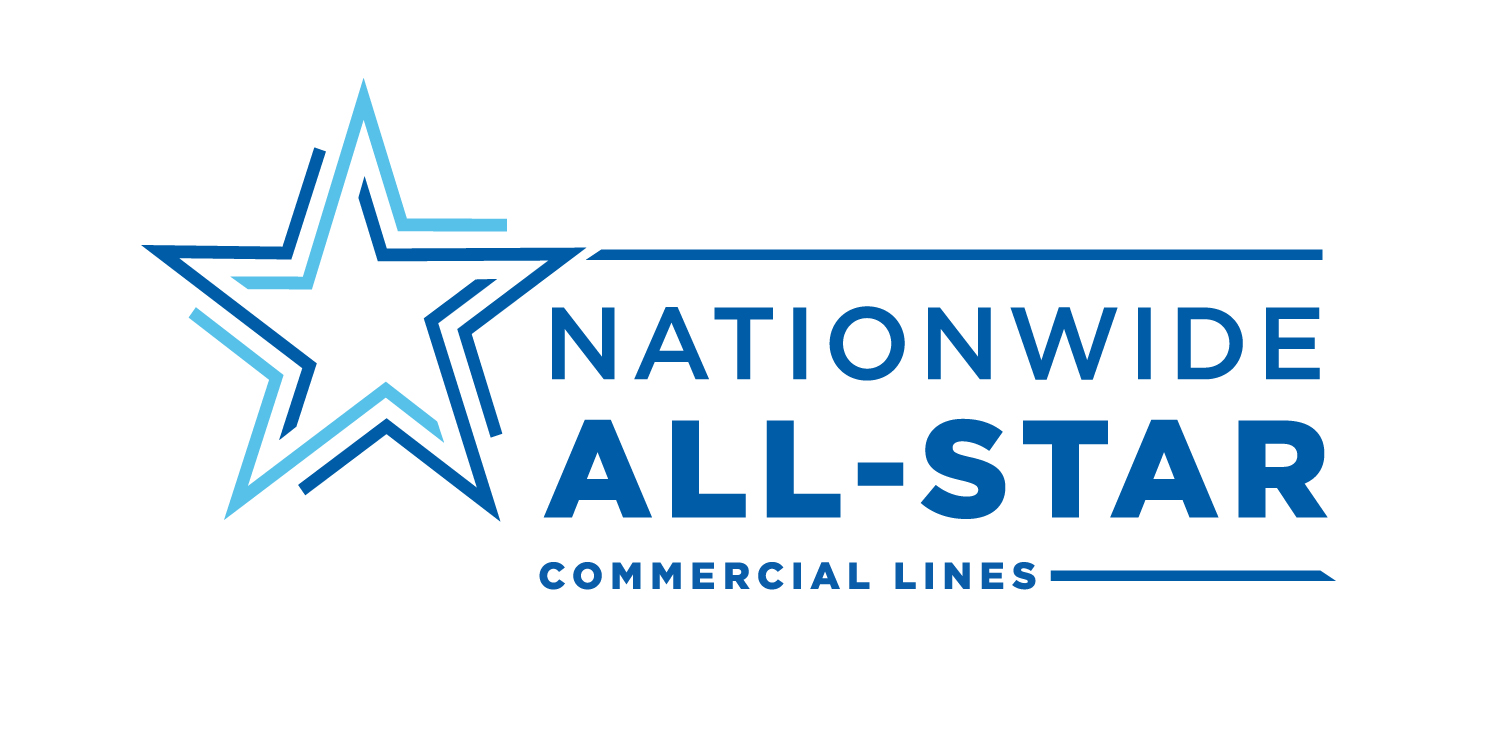 Frequently asked questions
What type of insurance products do you offer?
Our agency specializes in Auto, Commercial, Home, Human Services insurance.
How can I contact you?
kberry@holmesmurphy.com (515) 223-6800
How do I get an ID card?
Your Nationwide Insurance ID card can be accessed here.
Our Insurance Products
Car Insurance

Choosing the right auto insurer can be tough. With so many options available, finding an insurer that is capable of meeting your needs and maintaining a good relationship with you are important. No matter the make and model of your vehicle, it is crucial for you to maintain a level of coverage that provides great protection from the uncertainties of the road. We work with Nationwide to give you the caliber of insurance protection you deserve.

At Holmes, Murphy And Associates, LLC in Sioux Falls, we understand the need for complete transparency, good service, and affordable insurance coverage. That is why we work hard to provide a comprehensive offering of insurance products. Keeping your vehicle properly insured doesn't have to be a financial challenge. Whether you are shopping for coverage for yourself or your family, getting the right amount of protection is easy. When you choose us, you are getting a partner who works for you. Peace of mind and financial security are what you deserve, along with an insurer that addresses all of your concerns in an accurate and timely manner. We are committed to offering you the quality of products and services you need so you can live life on your terms.

Call (515) 223-6800 to speak with one of our other friendly and knowledgeable agents, at 5120 S Solberg Ave. We are more than happy to tell you more about our insurance offerings and how we can build a comprehensive policy that works best for your protection and financial needs.

Home Insurance

Your home is probably your largest investment, so you want to be sure you have good insurance to cover everything from pool systems and clothing to roofs and a range of appliances. When you turn to Holmes, Murphy And Associates, LLC, you will receive outstanding insurance coverage that begins with a review of your needs. Many unexpected events can be covered: damage from the elements, theft, personal injury to others and much more. We will design a policy that is tailored specifically to your situation, one that affords your home and family top-notch protection, and you'll be delighted to discover how easy it is.

We are proud to partner with Nationwide to provide many types of home insurance, including coverage for structures that are not attached to your house such as a gazebo or garage, furniture and clothing, loss due to sewer backup, damage caused to built-in appliances and other kinds of specialty protection. Whatever you need, we will make your coverage experience hassle free.

We also want to ensure that your policy remains in step with the changes in your life. For this reason, we offer periodic On Your Side® reviews to update your policy. At your convenience, just call Holmes, Murphy And Associates, LLC at (515) 223-6800 who will be happy to tell you more about how to safeguard your largest investment. You can also stop by our Sioux Falls office at 5120 S Solberg Ave. We are looking forward to meeting with you, and we'll be happy to answer any questions you may have about great insurance coverage for your home.

Business Insurance

As new Sioux Falls businesses prepare to take their place in the greater economic world, many new business owners are going to be thinking about insurance. What should a good business insurance policy contain? What lines of coverage are most appropriate for a business serving a particular population or industry? How can you be sure that a policy is going to work hard to serve your interests as a business owner? Getting direct, honest answers from an expert is easy. Just contact Holmes, Murphy And Associates, LLC. Our team is here to help business owners select the exceptional Nationwide coverage that is going to give them the strongest start in this new stage of life. Nationwide provides outstanding customer service so you are never alone.

There are many uncertainties when it comes to owning and operating a business, so why not let your business insurance take some of the burden? Good coverage is going to provide peace of mind as you prepare to open for business. Even as your business grows and thrives, this coverage is going to continue offering the support required for expanding operations. In a sense, the right insurance policy is going to help bring about future success through present security.

Holmes, Murphy And Associates, LLC can tell you more about Nationwide insurance options, and can customize a policy to suit the needs of your organization. Call today at (515) 223-6800 or visit our office at 5120 S Solberg Ave.

Nationwide offers small business resources to help you strengthen your business, such as financial calculators and information and articles on marketing and cash flow management. Learn more at the Business Solutions Center.
The Holmes, Murphy And Associates, LLC also offers products in AL, AK, AZ, AR, CA, CO, CT, DE, DC, GA, ID, IL, IN, LA, ME, MD, MA, MI, MN, MS, MT, NE, NV, NH, NM, NY, NC, ND, OH, OK, OR, PA, RI, SC, SD, TN, TX, UT, VT, VA, WA, WV, WI, WY, KY, NJ. Please call for information on products in those states.
On-the-go access
Nationwide mobile app
Pay your bill

View insurance cards without logging in

View your policies

Start an auto claim