Solvay Bank Insurance Agency Inc.
Send Solvay Bank Insurance Agency Inc. an Email
Visit Agency Website
Our Insurance Products
Auto Insurance

Auto insurance is not one-size-fits-all. For some Solvay residents, it's all about state-minimums and low-as-they-go policy premiums. For others, it's about finding the right claim limits to safeguard your family's financial health. For some, the biggest question isn't even about insuring the everyday vehicle, but what sort of auto coverage is needed for their motorcycle, RV, or other specialty vehicle. With the knowledgeable and responsive experts at the Solvay Bank Insurance Agency Inc., we know how to customize a policy so that it meets the needs and priorities of your Solvay household.

As much as we know about auto insurance, it wouldn't be enough without the products and programs available through Nationwide. Along with standard auto coverage options, we're proud to offer our Solvay customers more personalized policies. There are exclusive programs like Vanishing Deductible® and a bunch of discounts you may qualify for. Plus, if the day ever comes when you need to use it, Nationwide offers the renowned On Your Side® Claims Service and AutoWatch® so you can monitor your vehicle's repair work.

Let the Solvay Bank Insurance Agency Inc. take the stress out of buying auto insurance in Solvay. Give us a call at (315) 484-2249 to talk about your coverage or to make an appointment with our office during business hours. We're located at 1537 Milton Ave.

Homeowners Insurance

The Solvay Bank Insurance Agency Inc. has all the expertise you need to find a home insurance policy that makes sense for your property. Your risk profile can be influenced by a number of factors, down to your exact city block and street address. However, homeowner's risk isn't just about the Solvay neighborhood in which you live. For example, you may have a detached garage, swimming pool, or an aging roof. In any case, let Douglas R Money or one of our other knowledgeable agents explain the details of relevant coverage programs including other structures, umbrella liability, and Better Roof Replacement®.

Solvay Bank Insurance Agency Inc. has partnered with Nationwide to deliver superior home insurance solutions to Solvay homeowners. Like any homeowner, you want to know that both your home and your family can return to normal after a covered loss. There are no extra hassles with the On Your Side® Claims Service. To make things even easier, you can opt in to Nationwide's Brand New Belongings®.

There's no reason to let personalized options give you headaches when choosing your coverage. Call the Solvay Bank Insurance Agency Inc., and we'll be your no-nonsense guide to Solvay home insurance. Buy a policy directly over the phone, or schedule an appointment. Our office is located at 1537 Milton Ave.

Life Insurance

Getting married, having kids and sending them off to college are all exciting milestones. As your life changes, so do your insurance needs. You might have concerns about securing your family's future when you are no longer around. You might also have some financial concerns about how they will manage any debts that you leave behind.

At Solvay Bank Insurance Agency Inc., we understand the need to provide your loved ones with a financial safety net. Whether you already have a policy and are looking to adjust your coverage or this is your first-time shopping for life insurance, we can handle your insurance needs.

We work with Nationwide to provide friendly service and diverse coverage options to customers in Solvay. We recommend speaking to a life insurance agent for assistance in getting the right coverage for your unique situation.

There are several types of life insurance for you to consider, such as term, whole, universal and more. Choosing the right coverage may seem overwhelming. Fortunately, Douglas R Money and our other team members can go over options to help you find a solution that provides the amount of coverage that meets your needs and can help you achieve your long-term financial goals.

If you are ready to learn coverage options, contact one of our agents at (315) 484-2249 to discuss them over the phone. You can also make an appointment or visit our office at 1537 Milton Ave,Solvay,NY,13209 to meet in person. Our agent will be more than happy to evaluate your circumstances to help you get the right solution.


LAW-0240AO (05/18)

Business Insurance

Along with versatile coverage options from Nationwide, Nationwide Insurance: Solvay Bank Insurance Agency Inc. has the expertise to customize a business insurance solution for any Solvay company. Whether it's a golf course, medical clinic, food vendor or B2B contractor, learn how to better manage your risk with one of our expert business insurance agents.

First and foremost, it's crucial that any coverage gaps are identified and eliminated. From liability insurance to worker's compensation and other coverage programs, know that your customers, employees, and business are taken care of should a covered event occur. From there, Nationwide Insurance: Solvay Bank Insurance Agency Inc. will help structure a policy around your business needs. Many Solvay owners find that a business owner's policy makes the most sense for their company, but standalone insurance coverage for liability, property assets, or commercial auto is also available.

Call Nationwide Insurance: Solvay Bank Insurance Agency Inc. at (315) 484-2249. Let's talk about your new policy and the future of your company. We can also schedule an appointment to talk in person. Our office is located at 1537 Milton Ave.

Nationwide offers small business resources to help you strengthen your business, such as financial calculators and information and articles on marketing and cash flow management. Learn more at the

Business Solutions Center

.
The Solvay Bank Insurance Agency Inc. also offers products in NY. Please call for information on products in those states.
Learning Center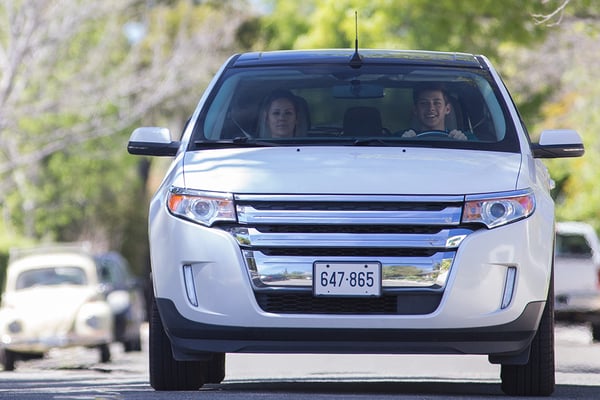 How does gap insurance work?
Discover what gap insurance does and how this auto policy can help you.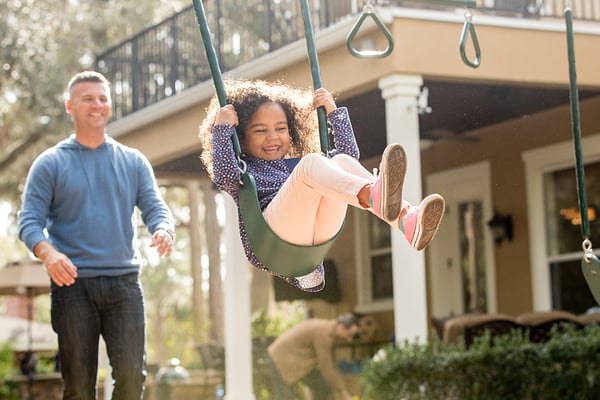 Are hazard and homeowners insurance the same?
Take a look at what make up the differences between hazard insurance and homeowners insurance.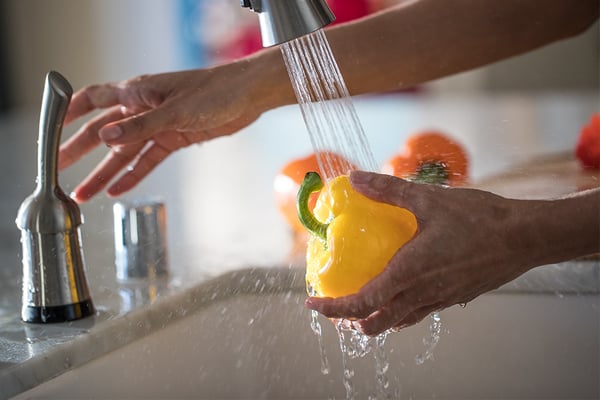 Discover what factors impact the cost of utilities
There are many different factors that can influence the amount of money you spend on utilities
Nationwide mobile app
On-the-go access
Pay your bill

View insurance cards without logging in

View your policies

Start an auto claim