Stein Agency Inc.
Send Stein Agency Inc. an Email
Visit Agency Website
Our Insurance Products
Auto Insurance

In a world that is filled with uncertainties, driving your vehicle without the right level of coverage can be life-altering. In order for you to overcome situations that result in your vehicle being compromised, you need the assistance of an insurer that has its members best interests in mind. With Nationwide, it is possible for you to regain control of your life and move forward with as little financial inconvenience as possible, because we work with you up front to understand your needs.

At Stein Agency Inc. in Lindstrom, we know that the best way to serve you is to provide you with a wide range of coverage options from an insurer that has an excellent reputation for protecting its members. With a track record that exemplifies excellence, Nationwide is an insurer you know you can depend on to get you through the tough times when all else fails.

Part of preparing for the future is preparing for the unexpected. Make sure you, your loved ones, and your vehicles are fully protected. You should have a good policy that provides you with protection that is customized to your needs and circumstances. If you are ready to upgrade your insurance and enhance your relationship with an insurer that genuinely cares, contact Alisa H Lamb at (651) 257-1042. You can also stop by our local office at 36536 Oasis Rd to learn more about what we have to offer.

Homeowners Insurance

At Stein Agency Inc. we understand that you want insurance coverage for your home in Lindstrom without any hassle. Your house and belongings have both economic and emotional value and our agency is here to help you choose insurance that offers both security and peace of mind. In the event of a covered loss, you can rest easy knowing we are here to help. Your coverage needs depend largely on the specifics of your property, such as swimming pools and outbuildings, and So Alisa H Lamb can help you asses your insurance requirements and choose a policy that offers the coverage you need.

Stein Agency Inc. has joined with Nationwide to provide you with a variety of sensible home insurance options, including customized coverage programs such as Brand New Belongings®. With this program, you'll receive the cash value of your possessions as well as coverage for any additional funds it takes to replace or repair them. If you enjoy hosting large group gatherings, we can help you determine whether you need additional coverage in case of an accident or injury to one of your guests. Whether your situation requires additional specialized insurance or is more traditional, we can help you find the coverage you need.

To find out more information regarding the programs that are right for you, call (651) 257-1042 today. Our experienced agents can help meet your needs with a customized insurance package, possible discounts, and hassle-free service. We can even help you choose and purchase a policy over the phone. Call today, or stop by our office at 36536 Oasis Rd.

Life Insurance

If you have children, a spouse or anyone in your life who depends upon you financially, you need life insurance. The same holds true if you depend upon someone else financially. Life is unpredictable but it is within your power to minimize or even eliminate the financial impact of unexpected life events.

We at Stein Agency Inc. are here to help people like you in the Lindstrom area. We are here to answer your questions and make life insurance understandable. We will explain term versus permanent insurance and we will outline the types of life insurance that may be best for you.

When determining the amount of coverage you need, you should consider both your present and future circumstances. What are your current financial needs and what do you expect to be the future financial needs for your family?

You should factor in your current age, income and debts and the likely financial impact of lost income. You should also consider final expenses as well as future educational needs for your children and even for yourself or your spouse. If you are a one-income household, you should be sure to purchase a policy that will cover that income in its entirety if lost.

Life gets hectic; make sure you are not too busy to take care of yourself and your family. Call us now at (651) 257-1042 and ask for Alisa H Lamb. We are located at 36536 Oasis Rd,Lindstrom,MN,55045 and you are welcome to stop in any time. Let us help you find the right policy to assure your family's financial security.


LAW-0248AO (05/18)

Business Insurance

Beyond general liability and asset protection, let Nationwide Insurance: Stein Agency Inc. help customize coverage for the industry in which your company operates. Our agents have the expertise and Nationwide product offerings to cover everything from golf courses to medical clinics, from wholesalers and industrial contractors, along with the retail and food service that populate the commercial districts of Lindstrom. And this is just the beginning of the versatile and personalized business insurance solutions available from Nationwide and Nationwide Insurance: Stein Agency Inc..

Learn how to protect your employees with worker's compensation and employee benefits. Learn how to protect the business from damages like fraud, theft and forgery. Nationwide Insurance: Stein Agency Inc. can also make things a little easier on the company budget and the ownership's precious time. Flexible billing and payment options allow us to further match the policy to the company's priorities.

Give Nationwide Insurance: Stein Agency Inc. a call at (651) 257-1042, and let's talk about how we can better manage your company's risk. We can iron out the details on the phone, or we can set up a time to talk in person. Our office is located at 36536 Oasis Rd.

Nationwide offers small business resources to help you strengthen your business, such as financial calculators and information and articles on marketing and cash flow management. Learn more at the

Business Solutions Center

.
The Stein Agency Inc. also offers products in CO, FL, MN, ND, TX, WI. Please call for information on products in those states.
Learning Center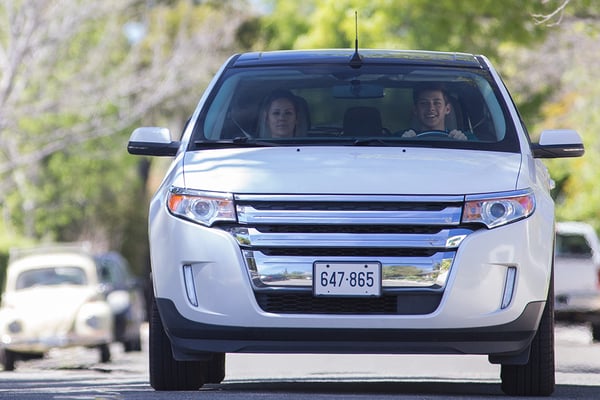 How does gap insurance work?
Discover what gap insurance does and how this auto policy can help you.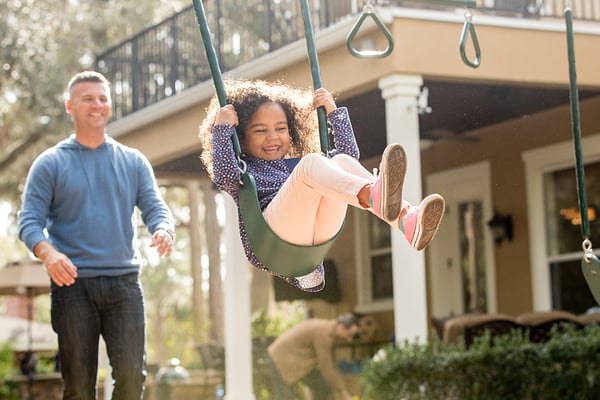 Are hazard and homeowners insurance the same?
Take a look at what make up the differences between hazard insurance and homeowners insurance.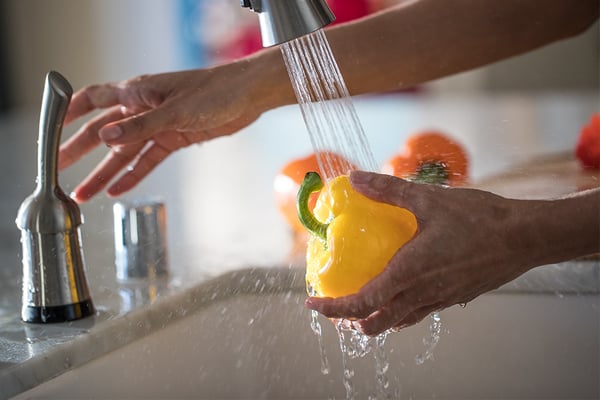 Discover what factors impact the cost of utilities
There are many different factors that can influence the amount of money you spend on utilities
Nationwide mobile app
On-the-go access
Pay your bill

View insurance cards without logging in

View your policies

Start an auto claim