Sullivan Garrity Donnelly Insurance Agency in Worcester, MA
Send Sullivan Garrity Donnelly Insurance Agency an Email
Visit Agency Website
Our Insurance Products
Auto Insurance

Many terms associated with auto insurance can be confusing. For example, what does "comprehensive car insurance" mean? You will get answers to questions and much more when talking about your insurance needs with Sullivan Garrity Donnelly Insurance Agency. We work with Nationwide to bring you excellent service and coverage in Worcester.

Most states require the purchase of liability coverage. This coverage protects you when you become legally liable for damage to another auto or someone else's injuries from a car accident. Comprehensive coverage provides additional protection for your vehicle from loss due to theft, fire, hail, and other factors. Other offerings include Medical Payments or Personal Injury Protection coverage, and features such as Roadside Assistance.

Give Sullivan Garrity Donnelly Insurance Agency or another experienced agent a call today at (508) 754-1767. Drivers can discuss options over the phone or in person at 10 Institute Rd.

Homeowners Insurance

Drafting plans for your new home? Don't forget to swing by Sullivan Garrity Donnelly Insurance Agency to see while you're out picking the perfect bathroom cabinets and looking over color swatches. It's never too early to start protecting your home, and we want to help you do just that with the help of Nationwide Insurance. After all, insurance is all about being proactive, so you might as well take the same approach when it comes to protecting what's likely one of your largest investments.

You won't be doing yourself or your home any favors by settling for a basic protection. With basic insurance protection, you may not be getting the quality protection you need. For instance, where you live in Worcester determines your premiums and the specifics of your plan, and your home's security measures are another determining factor. We'll go over your property and your plan with precision to make sure we've taken everything into account before we finalize your insurance. Once that plan is in place, we encourage you to keep us updated on any renovations or other changes you make to your home, as they may warrant a tweak to your protection.

Don't wait until an unfortunate incident to learn that you may be underinsured. We'll see to it that you choose a plan to meet your needs and put your mind at ease. Visit our office at 10 Institute Rd. We'd also love to hear from you via telephone at (508) 754-1767.

Life Insurance

Life is full of uncertainties. Your family's financial well-being shouldn't be one of them. As you shop for life insurance in Worcester, you likely have many questions running through your mind:

• "What are the benefits of term vs. permanent policies?"
• "How much coverage do I need?"
• "How much does a life insurance policy cost?"

Sullivan Garrity Donnelly Insurance Agency and can help you find the right policy to protect your legacy and provide financial security for your loved ones when you are no longer living.

There are a variety of factors you must consider to determine the amount of coverage you need. First, estimate the amount of debt, final expenses and other financial obligations you might leave behind. Also, think about your income and how the loss of it will affect your family. You want a policy that has a death benefit that covers those costs and leaves a financial cushion.

Next, decide what kind of policy you want. There are several types of life insurance available. Base your decision on what you can comfortably afford and your current and future financial goals.

Finally, carefully review all policy documents. A life insurance agent can provide clarity on any information or policy language you do not understand. If you have special considerations, do not hesitate to inform one of our team members.

Insurance is a smart investment. Getting the right policy is easier than you think. Call (508) 754-1767 for an appointment with an agent. Feel free to stop by 10 Institute Rd,Worcester,MA,01609 to discuss Nationwide coverage options in person.


LAW-0239AO (05/18)

Business Insurance

Business insurance can get complicated at times. With so many financial, professional, and personal issues to consider, Nationwide understands that it may be difficult to find a policy that fits your needs. At Nationwide, our knowledgeable and approachable agents strive to provide small business owners from all backgrounds with a simple and enjoyable insurance experience. We are ready to answer your questions, and we have a wide range of insurance products for you to choose from. If you need reliable insurance for your business, Nationwide may have what you are looking for.

Your business is your livelihood, and protecting it is probably pretty high on your list of priorities. Our liability policies can protect you from lawsuits filed by customers who are injured or have property damaged while on your premises. Property insurance protects the physical location of your business in the event of theft, fire, natural disasters, and other unfortunate occurrences. These policies even cover the items inside the building and offer coverage to individuals who run a business from home. In today's high-tech society, Nationwide can protect your business from fraud, forgery, and data compromises as well. We also offer a variety of worker's compensation, accounts receivable, equipment breakdown, and business income policies that can be customized to your own specifications.

Securing your business is not as difficult as you think, especially when you choose to involve Nationwide. At Sullivan Garrity Donnelly Insurance Agency in Worcester, our certified agent, , is ready to assist you with your insurance needs and concerns. Sullivan Garrity Donnelly Insurance Agency is located at 10 Institute Rd. If you are ready to discuss the future of your small business, give us a call at (508) 754-1767 right now.

Nationwide offers small business resources to help you strengthen your business, such as financial calculators and information and articles on marketing and cash flow management. Learn more at the Business Solutions Center
The Sullivan Garrity Donnelly Insurance Agency also offers products in AZ, AR, CA, CO, CT, DC, GA, IL, ME, MD, MA, MN, NH, NY, NC, PA, RI, SC, UT, VT, WA, KY, NJ. Please call for information on products in those states.
Learning Center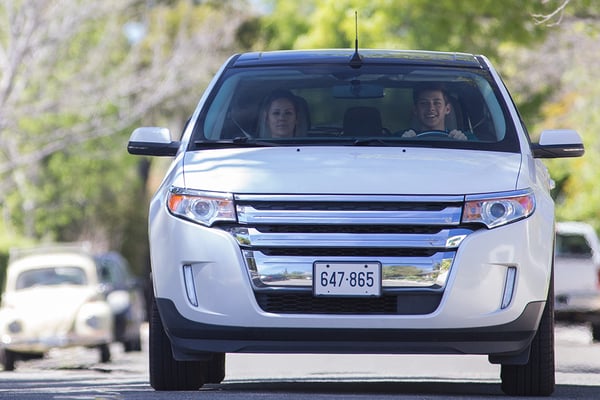 How does gap insurance work?
Discover what gap insurance does and how this auto policy can help you.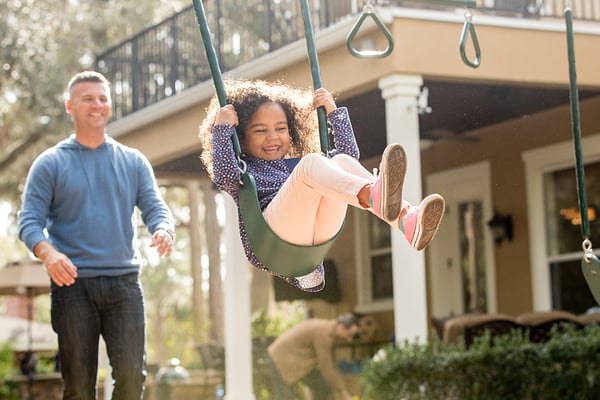 Are hazard and homeowners insurance the same?
Take a look at what make up the differences between hazard insurance and homeowners insurance.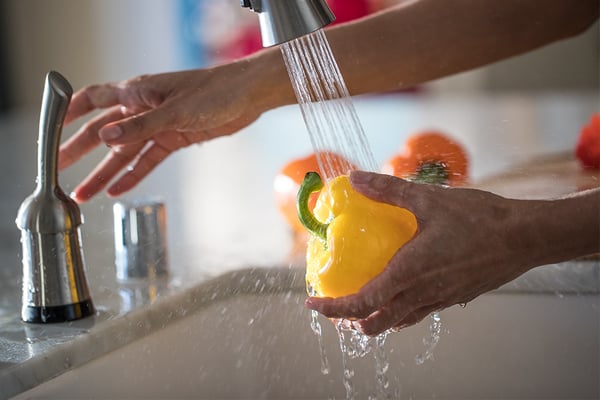 Discover what factors impact the cost of utilities
There are many different factors that can influence the amount of money you spend on utilities
Nationwide mobile app
On-the-go access
Pay your bill

View insurance cards without logging in

View your policies

Start an auto claim