Tamalpa Insurance Services Inc.
Send Tamalpa Insurance Services Inc. an Email
Our Insurance Products
Auto Insurance

Even with advanced auto technology, car accidents are still a common occurrence. Tamalpa Insurance Services Inc.understands how much of an investment your automobile is and how much you enjoy driving it. This is just one reason we've turned to Nationwide to help us provide the best auto insurance protection to San Anselmo drivers.

Distracted driving, driver error, fatigue, and speeding are just a few causes of auto accidents, and are all factors to take into account when it comes to selecting your auto protection. We also consider factors that can lower the price of your insurance policy, such as having a new vehicle and good driving behavior. After we've helped build a personalized plan for you and your automobile, we'll be sure to keep in touch with you to see if there are any changes in your life or driving habits that might require a change to your insurance policy.

Not satisfied with your current auto insurance protection? Thinking about getting a new car and curious about how much you'll likely have to pay for insurance? No matter your circumstances, we're always available to talk to you about your options. Whenever you're ready, give us a call at (415) 454-7166, or visit us at 63 Oak Knoll Dr.

Homeowners Insurance

Tamalpa Insurance Services Inc. knows just how to protect San Anselmo residences with a home insurance policy. Earned through years of listening to the concerns of other local homeowners, our agents can answer any questions you may have about various coverage programs and policy options.

Even in the most tightly knit San Anselmo neighborhoods, no two properties and no two households are exactly the same. An aging roof may lead one homeowner to opt for the Better Roof Replacement® program, while a multigenerational household next door has heard about the benefits of Nationwide's Brand New Belongings®. There may also be high-value items, homeowner liability or secondary structures on the property that need the protection of a homeowner's policy. Simply tell one of the experts at Tamalpa Insurance Services Inc. your individual concerns, and discover how to make coverage choices with speed and confidence.

Along with competitive rates and discounts, the renowned On Your Side® Claims Service will be there for any homeowner who ends up needing more than just peace of mind from their policy coverage.

Call us at (415) 454-7166 to choose a policy or to set up an office appointment. Tamalpa Insurance Services Inc. is located at 63 Oak Knoll Dr.

Life Insurance

If you are thinking about purchasing a life insurance policy in San Anselmo, you might have a few concerns about the process. You are probably familiar with purchasing insurance for your vehicles and home. However, life insurance requires you to exercise a little more due diligence. Think of life insurance as a long-term, personal investment. The right coverage can provide financial stability for your family. The wrong coverage could leave them with unexpected expenses.

At Tamalpa Insurance Services Inc., we work with Nationwide to provide you with many insurance options to protect your most valuable assets. We understand the need for financial security and the challenges you may encounter in achieving it. We are here to help provide you and your loved ones with friendly and professional assistance in protecting the items and people you cherish the most.

You want the best rates possible for your budget. For you to receive it, you need to consider which types of life insurance you need. Making this decision is not always easy. Fortunately, Bob Dennis Glass and any of our team members are available to assist. There is some industry language you may not be familiar with that can make it challenging for you to understand policy options. We also offer different levels of coverage with varying death benefits and payment options.

Your policy is only as good as your insurer's reputation, experience and coverage options. To learn more about our products and how they can benefit you, call (415) 454-7166 to speak with one of our team members, or stop by 63 Oak Knoll Dr,San Anselmo,CA,94960 to discuss your insurance needs in our office.


LAW-0241AO (05/18)

Business Insurance

When unexpected problems arise in the course of doing business, you need to have someone you can depend on. The Nationwide Insurance: Tamalpa Insurance Services Inc. team has been helping Irwin business owners with their insurance concerns for many years. From assisting new business owners with a selection of their first policy to providing improved coverage for organizations growing to new heights, we can help our customers access great coverage at every stage. We know that insurance is personal, so we offer customized coverage options that more precisely address the concerns affecting your organization. This is a great way to obtain coverage that works hard for you.

We work with Nationwide to provide a better selection of coverage solutions to customers looking for business insurance policies. With options such as a businessowners policy (BOP) that includes general liability and commercial property, we are better able to offer the kind of coverage that modern organizations are most interested in. Your insurance policy is going to be working around the clock to protect your interests, and personalizing your policy with the help of Nationwide Insurance: Tamalpa Insurance Services Inc. agents will make sure that this important protection is operating correctly.

Companies in the midst of big changes may also need their business insurance policies revised. If your company is facing restructuring, relocating, or other upheavals, then this is a good time to reevaluate your coverage needs. Call (415) 454-7166 today to speak with Bob Dennis Glass or another member of our team. Our 63 Oak Knoll Dr office is here to help business owners serving every industry. Discover improved coverage solutions through Nationwide and Nationwide Insurance: Tamalpa Insurance Services Inc..

Nationwide offers small business resources to help you strengthen your business, such as financial calculators and information and articles on marketing and cash flow management. Learn more at the

Business Solutions Center

.
The Tamalpa Insurance Services Inc. also offers products in CA. Please call for information on products in those states.
Learning Center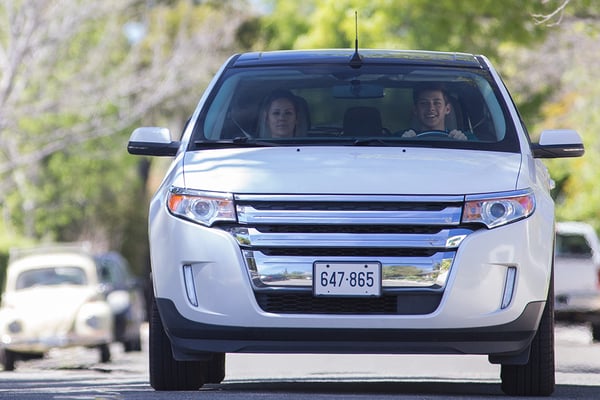 How does gap insurance work?
Discover what gap insurance does and how this auto policy can help you.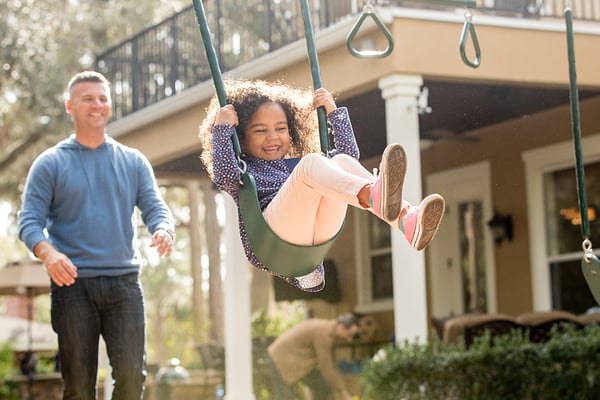 Are hazard and homeowners insurance the same?
Take a look at what make up the differences between hazard insurance and homeowners insurance.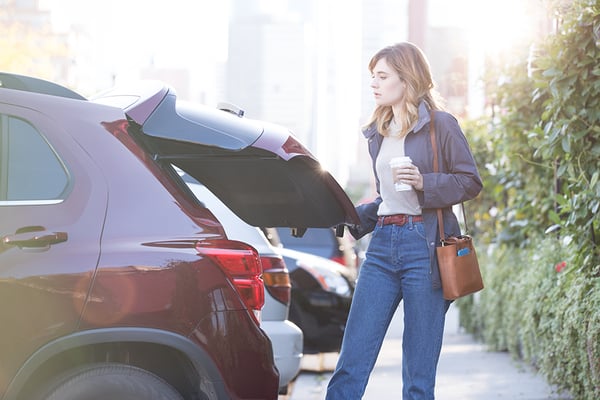 Comprehensive vs. collision insurance
Understand the differences between these two common types of auto insurance.
Nationwide mobile app
On-the-go access
Pay your bill

View insurance cards without logging in

View your policies

Start an auto claim