The Loughlin Agency Inc.
Send The Loughlin Agency Inc. an Email
Visit Agency Website
Our Insurance Products
Auto Insurance

What do you desire from an auto insurance company? Many people ask for a smooth and easy claims process as well as attentive service. The Loughlin Agency Inc. has teamed up with Nationwide to deliver precisely that experience. Clients are not a number to us, they are individuals. Everyone's car insurance requirements in Utica differ, and we recognize that.

Nationwide offers a wide-ranging array of programs and coverage levels so that you are able to pick what is right for you. For example, the many coverage offerings include Liability coverage, Collision coverage, Medical Payments coverage, and Roadside Assistance coverage. Nationwide not only provides auto insurance but also has programs for motorcycles, RVs, and other special vehicle types. Of course, insurance needs change from year to year, so Nationwide offers an annual On Your Side® Review to look at your specific needs.

Give Robert C Loughlin a call today at (315) 735-4414 to get a conversation going about car insurance needs. Face-to-face chats are great too, just make an appointment and stop by the office at 239 Genesee St. We can provide more information about discounts you may qualify for, such as Multi-Policy discounts, Accident-Free discounts, Paperless documents, and Good Student discounts.

Homeowners Insurance

Feeling confident in your insurance policy's ability to protect what matters most is very important. Nationwide customers across the country have known for years that their chosen insurer is going to be there for them through the biggest life changes. Here at The Loughlin Agency Inc., we are pleased to offer personalized insurance solutions to our valued Utica customers. This is a great time to re-evaluate your insurance needs and make sure your policies are working hard on your behalf.

Any changes in your life may require taking a second look at insurance coverage. For instance, remodeling or renovating a home can increase its value considerably, which might mean your old home insurance policy is no longer reflective of your actual needs. Visiting with Robert C Loughlin or another The Loughlin Agency Inc. team member is a great way to explore your home insurance policy options and other important coverage solutions.

Thanks to the many coverage options made available through Nationwide, we can offer a more personalized approach to policy creation. Having home insurance tailored to your individual needs is the best way to ensure you are getting the best value. We can help evaluate your current home insurance needs and assist in determining the forms of coverage that best address your concerns. Contact The Loughlin Agency Inc. today by calling (315) 735-4414 or visit our offices at 239 Genesee St. We look forward to helping your insurance do more for you.

Life Insurance

Bringing home a new baby, like many of life's happy events, also brings on new responsibilities. New obligations can be more easily shouldered if you take steps now to plan ahead. In order to provide long-term financial security for your family, you need a Utica life insurance agent who can help you understand the types of life insurance that best suit your family's needs.

The agents at The Loughlin Agency Inc. will help you safeguard your family's future by helping you select the right life insurance. We will explain term versus permanent insurance and answer all your questions. We are here to help you assess your needs and will explain the difference between whole life insurance and universal life insurance.

Our agency will help you determine the appropriate level of coverage for you and your family. There are several considerations when deciding the amount of coverage you need. Besides funeral and burial costs, you should consider current debts such as your mortgage, car loans and credit card debt.

You may also want to include child care and long-term educational expenses when figuring coverage amount. Whether your family has one or two sources of income, you should think about covering lost income for a specified number of years. We will also help you determine the number of years for which you need coverage.

Whether you have a new baby on the way, or you brought your baby home several months ago, now is the time to plan for life's eventualities. Call (315) 735-4414 and ask for Robert C Loughlin or visit us at 239 Genesee St,Utica,NY,13501. We will be happy to work with you to make sure your family's financial security is always protected.


LAW-0245AO (05/18)

Business Insurance

Running a business can be challenging and fun, and like nothing else you have experienced. Business insurance is one way you can safeguard the stability and continued success of your business for years to come. We at Nationwide Insurance: The Loughlin Agency Inc. work with Nationwide to provide insurance solutions for your business in Utica. We can help build and customize a policy developed for the unique needs of your company, and an On Your Side® Review will help identify areas of priority.

Nationwide Insurance: The Loughlin Agency Inc. has insurance options for specific industry types. For instance, we have auto parts retailer business insurance, florist business insurance, and attorneys office insurance among our many packages. If your business qualifies, a business owners policy, or BOP, gets you covered on the essentials, and then you can look at other insurance coverage options such as commercial property insurance to meet your more specific needs. These coverage options can provide peace of mind so that you can make your business all it can be. They also provide a level of customization that is necessary for many businesses because each and every one, even within the same industry, is different. All of these options are available right here in Utica.

Give our team at Nationwide Insurance: The Loughlin Agency Inc. a call at (315) 735-4414, or stop by our office on 239 Genesee St. We will answer any questions you have and get started on building an insurance policy for your business needs.

Nationwide offers small business resources to help you strengthen your business, such as financial calculators and information and articles on marketing and cash flow management. Learn more at the

Business Solutions Center

.
The The Loughlin Agency Inc. also offers products in FL, NY. Please call for information on products in those states.
Learning Center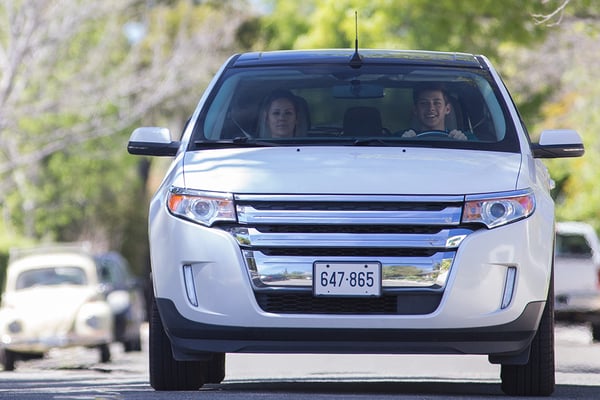 How does gap insurance work?
Discover what gap insurance does and how this auto policy can help you.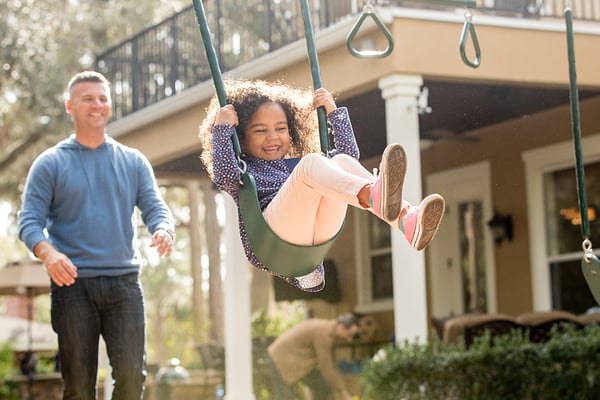 Are hazard and homeowners insurance the same?
Take a look at what make up the differences between hazard insurance and homeowners insurance.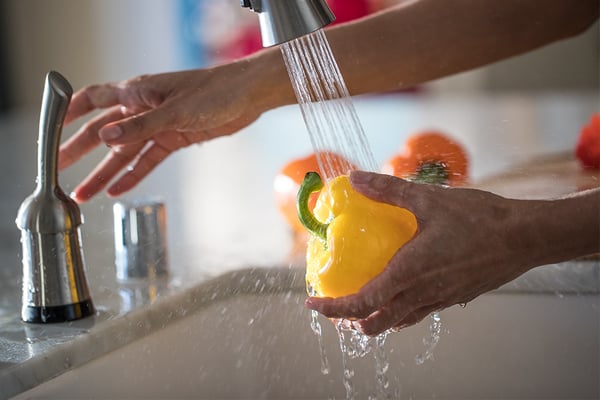 Discover what factors impact the cost of utilities
There are many different factors that can influence the amount of money you spend on utilities
Nationwide mobile app
On-the-go access
Pay your bill

View insurance cards without logging in

View your policies

Start an auto claim