The Wright Companies Inc.
Send The Wright Companies Inc. an Email
Visit Agency Website
Our Insurance Products
Auto Insurance

The Wright Companies Inc. is your local expert for Trumbull auto insurance and all the Nationwide policy options that go into building a personalized coverage solution. No matter what your driving habits, no matter the number and age of household drivers, there's an auto insurance policy that fits your needs. And it's not just the everyday automobile we can help with. If you have an RV, motorcycle, or boat, our agents can help you understand the unique coverage needs for these vehicles, too.

Have questions about policy types, claim amounts, or liability requirements that apply to CT drivers? Worried about potential gaps in your coverage? Interested in learning more about the Vanishing Deductible® program? The Wright Companies Inc. can give you the answers. We'll also make sure you receive all the discounts for which you qualify, and the On Your Side® Review makes sure your policy keeps up with your evolving auto insurance needs.

We recognize that purchasing auto insurance isn't exactly a favorite pastime for any Trumbull driver. By partnering with Nationwide and providing great customer service, The Wright Companies Inc. can make things a little easier on you. Call us today at (203) 268-8675, and we'll take the stress out of shopping for 06611 car insurance. You can also schedule an appointment to talk about your coverage in person. Our office is located at 105 Technology Dr.

Homeowners Insurance

Need help understanding what's required by your home lender? Or how you can best protect your home's property value including the dwelling, other property structures, and the belongings inside the home? Let The Wright Companies Inc. make sure you don't miss that crucial detail about your homeowner's policy. Along with their general expertise of Trumbull home insurance, our agents will listen carefully to your questions and concerns. From there, it's a straightforward process to find the policy coverage that makes the most sense for your home and your loved ones.

Everything from the age of the home to the age of the homeowner can mean new ways to save on your Trumbull home insurance. There are also exclusive Nationwide benefits programs, like Brand New Belongings® and Better Roof Replacement®>. These programs will make it easier to move forward should a covered damage occur. In the meantime, they offer extra peace of mind.

You probably didn't build the house on your own, and nor should you have to wade through the details of a home insurance policy by yourself either. Let The Wright Companies Inc. demystify the process and help you understand how a policy protects you from covered damages. When it comes to something this important, you don't want to stay in the dark. Give us a call at (203) 268-8675 to discuss your policy. Or schedule an appointment with our office at 105 Technology Dr to talk about your concerns in person with Christine L Schweizer and our staff today.

Life Insurance

Getting married, purchasing a new home, or starting a family are all exciting experiences. However, these life events often mean bigger financial obligations. Your increased financial obligations can be a good impetus to taking the necessary step to assure your family's financial security. Your home is a place of security and pride; be sure to protect your standard of living.

We at The Wright Companies Inc. proudly work with residents in the Trumbull area. We want to make sure you have the type and amount of coverage you need so that you and your family are prepared for any eventuality. We will explain in understandable language term versus permanent insurance and we will discuss the types of life insurance that can best fit your needs.

The amount of coverage your family needs is largely determined by factors such as age, income, debt, number of dependents, long-term educational needs, monthly expenses, long-term goals and desired length of coverage. We will explain in easily-understandable terms whole life insurance and universal life insurance and why you may want permanent insurance.

As you enjoy the now, don't forget to protect your family's future. Life insurance gives you the peace of mind that comes with preparing for life's uncertainties. Call (203) 268-8675 and ask to speak to Christine L Schweizer. We can assess your coverage needs and answer all your questions. If you are in the neighborhood, stop by any time. We are located at 105 Technology Dr,Trumbull,CT,06611. We look forward to seeing you.


LAW-0246AO (05/18)

Business Insurance

When unexpected problems arise in the course of doing business, you need to have someone you can depend on. The Nationwide Insurance: The Wright Companies Inc. team has been helping Irwin business owners with their insurance concerns for many years. From assisting new business owners with a selection of their first policy to providing improved coverage for organizations growing to new heights, we can help our customers access great coverage at every stage. We know that insurance is personal, so we offer customized coverage options that more precisely address the concerns affecting your organization. This is a great way to obtain coverage that works hard for you.

We work with Nationwide to provide a better selection of coverage solutions to customers looking for business insurance policies. With options such as a businessowners policy (BOP) that includes general liability and commercial property, we are better able to offer the kind of coverage that modern organizations are most interested in. Your insurance policy is going to be working around the clock to protect your interests, and personalizing your policy with the help of Nationwide Insurance: The Wright Companies Inc. agents will make sure that this important protection is operating correctly.

Companies in the midst of big changes may also need their business insurance policies revised. If your company is facing restructuring, relocating, or other upheavals, then this is a good time to reevaluate your coverage needs. Call (203) 268-8675 today to speak with Christine L Schweizer or another member of our team. Our 105 Technology Dr office is here to help business owners serving every industry. Discover improved coverage solutions through Nationwide and Nationwide Insurance: The Wright Companies Inc..

Nationwide offers small business resources to help you strengthen your business, such as financial calculators and information and articles on marketing and cash flow management. Learn more at the

Business Solutions Center

.
The The Wright Companies Inc. also offers products in CT, NH, NY, NJ. Please call for information on products in those states.
Learning Center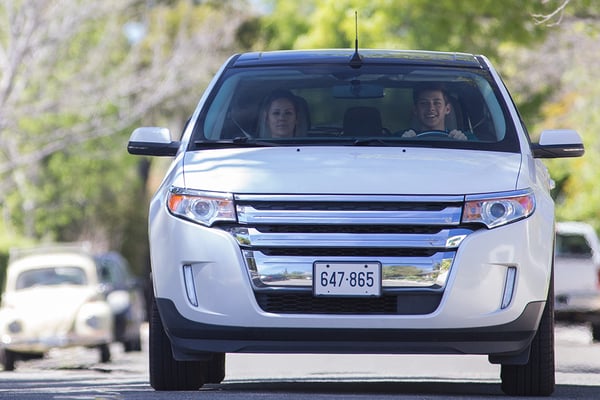 How does gap insurance work?
Discover what gap insurance does and how this auto policy can help you.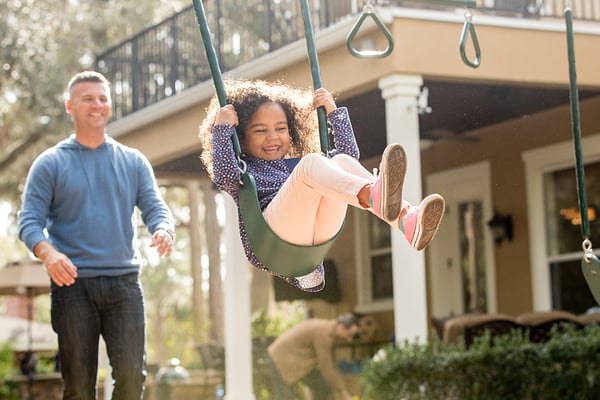 Are hazard and homeowners insurance the same?
Take a look at what make up the differences between hazard insurance and homeowners insurance.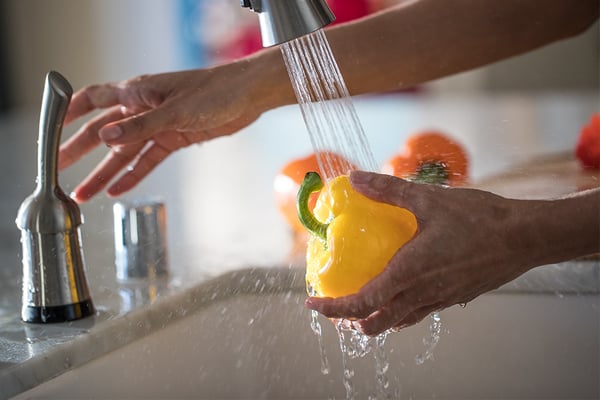 Discover what factors impact the cost of utilities
There are many different factors that can influence the amount of money you spend on utilities
Nationwide mobile app
On-the-go access
Pay your bill

View insurance cards without logging in

View your policies

Start an auto claim