Return to Nav
Products
Auto
Commercial
Farm
Financial
Home
Powersports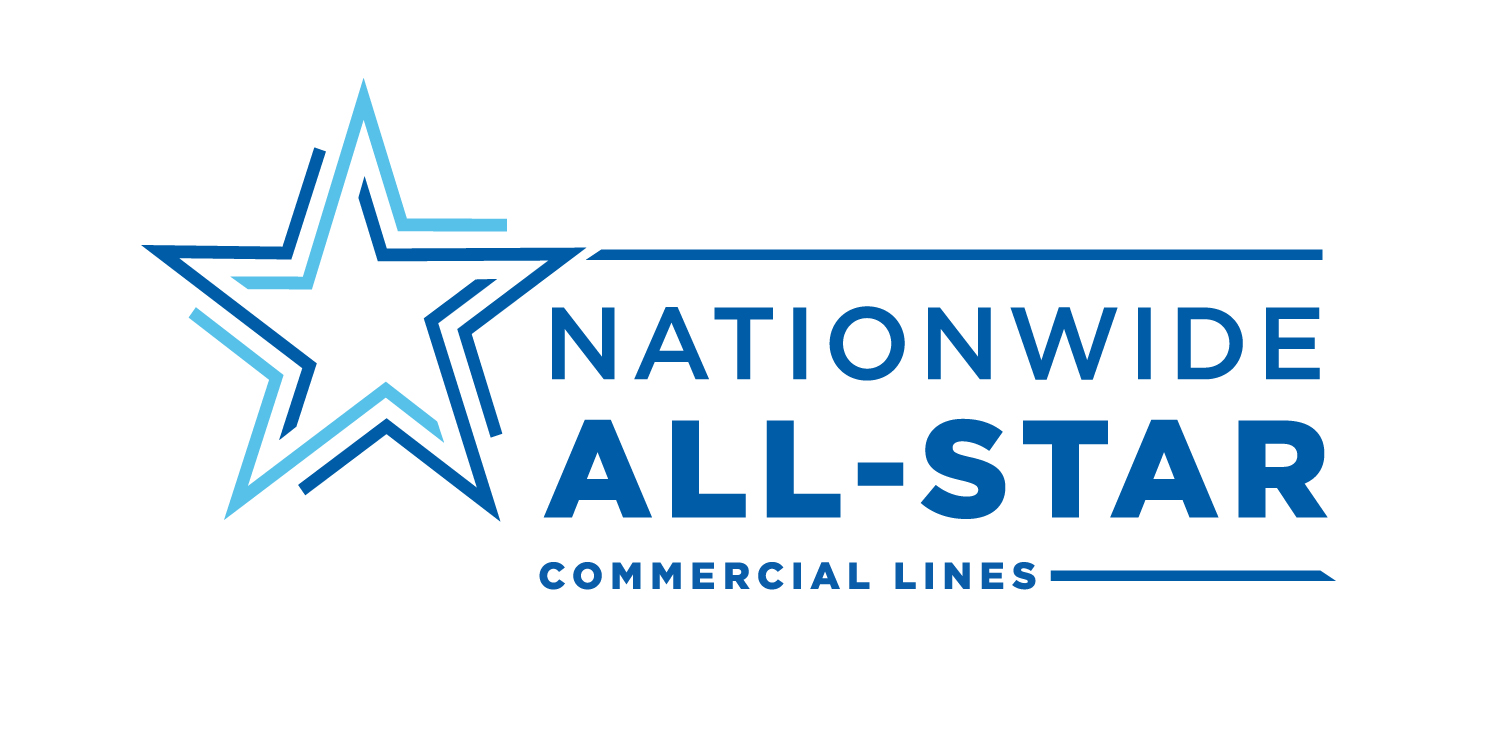 About Sunstar Insurance Group LLC
Frequently asked questions
What type of insurance products do you offer?
Our agency specializes in Auto, Commercial, Farm, Financial, Home, Powersports insurance.
How can I contact you?
melder@sunstarins.com (901) 537-7450
How do I get an ID card?
Your Nationwide Insurance ID card can be accessed here.
Our Insurance Products
Car Insurance

Many terms associated with auto insurance can be confusing. For example, what does "comprehensive car insurance" mean? You will get answers to questions and much more when talking about your insurance needs with Sunstar Insurance Group LLC. We work with Nationwide to bring you excellent service and coverage in Memphis.

Most states require the purchase of liability coverage. This coverage protects you when you become legally liable for damage to another auto or someone else's injuries from a car accident. Comprehensive coverage provides additional protection for your vehicle from loss due to theft, fire, hail, and other factors. Other offerings include Medical Payments or Personal Injury Protection coverage, and features such as Roadside Assistance.

Give Sunstar Insurance Group LLC or another experienced agent a call today at (901) 537-7450. Drivers can discuss options over the phone or in person at 530 Oak Court Dr.

Home Insurance

Drafting plans for your new home? Don't forget to swing by Sunstar Insurance Group LLC while you're out picking the perfect bathroom cabinets and looking over color swatches. It's never too early to start protecting your home, and we want to help you do just that with the help of Nationwide Insurance. After all, insurance is all about being proactive, so you might as well take the same approach when it comes to protecting what's likely one of your largest investments.

You won't be doing yourself or your home any favors by settling for a basic protection. With basic insurance protection, you may not be getting the quality protection you need. For instance, where you live in Memphis determines your premiums and the specifics of your plan, and your home's security measures are another determining factor. We'll go over your property and your plan with precision to make sure we've taken everything into account before we finalize your insurance. Once that plan is in place, we encourage you to keep us updated on any renovations or other changes you make to your home, as they may warrant a tweak to your protection.

Don't wait until an unfortunate incident to learn that you may be underinsured. We'll see to it that you choose a plan to meet your needs and put your mind at ease. Visit our office at 530 Oak Court Dr. We'd also love to hear from you via telephone at (901) 537-7450.

Life Insurance

No matter if you have a family, a spouse or are single, you need a life insurance plan built with the help of Sunstar Insurance Group LLC in Memphis. Your plan is intended to provide you and the people most important to you with complete peace of mind, but you might be uncertain as to what kind of protection is best for your particular needs. Know that you have quick and easy access to professional help to ease your mental burden.

From knowing the amount of coverage you need to understanding how your medical history factors into your term or whole life insurance plan, there's a lot of ground to cover. We sit down with you to get a full understanding of your present situation as well as anything you foresee coming down the road, such as the birth of a child or a shift in your finances. Our agents specialize in pairing you with the perfect protection and mental as well as financial security, and they make sure your plan always reflects your most current needs; just make sure you keep us in the loop on the latest developments in your life that might call for a change to your plan.

If you're unsatisfied with your current life insurance protection, or if you're getting insurance for the first time, do yourself a favor and work with a life insurance agent who cares. When you're ready, we'll be waiting for you at Sunstar Insurance Group LLC located at 530 Oak Court Dr or call us at (901) 537-7450.


LAW-0242AO (05/18)

Business Insurance

If you have recently opened a business, you may have several questions about insurance coverage. Finding a policy that provides the right types of coverage in the right amounts can be challenging. Here at Sunstar Insurance Group LLC, we work with Nationwide to bring personalized insurance options to our customers.

Choosing the right coverages will make sure that your investment is doing the most for your business. A policy that is a poor fit can be frustrating, and you might be paying for unnecessary coverages or even underinsuring essential assets. These can be surprisingly common problems that can be corrected with the help of a personalized policy. Nationwide excels at making personalized solutions available, and we have chosen to work with them to give our customers access to improved coverage options. Customers also get the benefit of having access to Nationwide's large network of support associates. Anytime you have questions about your policy or need to make a claim, they can assist.

If you are a new business owner in Memphis and have questions about your business's coverage needs, we can help. Years of experience give our team members a nuanced perspective on the evolving coverage needs of businesses and other organizations. You can reach Sunstar Insurance Group LLC by calling (901) 537-7450. Customers can also visit our office at 530 Oak Court Dr.

Nationwide offers small business resources to help you strengthen your business, such as financial calculators and information and articles on marketing and cash flow management. Learn more at the Business Solutions Center.
The Sunstar Insurance Group LLC also offers products in AL, AK, AZ, AR, CA, CO, CT, DE, DC, FL, GA, ID, IL, IN, IA, KS, LA, ME, MD, MA, MI, MN, MS, MO, MT, NE, NV, NH, NM, NY, NC, ND, OH, OK, OR, PA, RI, SC, SD, TN, TX, UT, VT, VA, WA, WV, WI, WY, KY, NJ. Please call for information on products in those states.
On-the-go access
Nationwide mobile app
Pay your bill

View insurance cards without logging in

View your policies

Start an auto claim