Torres Insurance Agency Inc.
Send Torres Insurance Agency Inc. an Email
Visit Agency Website
Our Insurance Products
Auto Insurance

Torres Insurance Agency Inc. has been helping Hialeah drivers find better auto insurance coverage since they first opened their doors. Let our agents make sure your policy includes covered damages and claim limits that make sense for the financial protection of your household. Local motorists who come to Torres Insurance Agency Inc. will also know that we've searched for and applied each qualifying policy discount. Some of the possibilities include good student, anti-theft and multi-policy discounts.

No amount of defensive driving can prevent every accident, but it is possible to get coverage for a huge range of potential damages. From a list of qualified car repair shops in the Hialeah area to Nationwide's AutoWatch® program, the On Your Side® Claims Service is ready should you ever need it. In the meantime, consider rewarding yourself for each year of claims-free driving with the Vanishing Deductible program.

Torres Insurance Agency Inc. can answer questions about coverage limits, policy options or billing schedules. Our expertise and Hialeah auto insurance options also include customized solutions for individual households and specialty vehicles. Call us at (305) 512-5880. Choose coverage and buy a policy over the phone, or schedule an appointment with our local office. Torres Insurance Agency Inc. is located at 6135 NW 167th St.

Homeowners Insurance

At Torres Insurance Agency Inc. it's our job to increase your sense of financial security and peace of mind through adequate home insurance. There are many components that make up a well-designed insurance policy and Ana Valle Torres can help you understand and choose the right types and amounts of coverage for your individual situation. Your location in Hialeah, the number of detached buildings on your property, and your personal belongings all affect the type of coverage you need to be sufficiently protected.

We want your entire experience with Torres Insurance Agency Inc. to be simple and hassle-free and that's why we work with Nationwide. Specialized coverage, easy claims processing, and top-notch service are the standard, and each policy is tailored to fit your specific structure and situation. With focused optional coverage such as Brand New Belongings®, you can receive assistance in replacing or repairing your covered belongings.

Whatever options you choose, we strive to make your entire insurance experience, from choosing a policy to filing a claim, as simple as possible. If you need coverage but don't have time to stop in our office, give us a call at (305) 512-5880. We can design a policy over the phone and answer any questions you may have about protecting your valuables. Call today for service or to schedule an appointment at our office located at 6135 NW 167th St.

Life Insurance

If you are thinking about purchasing a life insurance policy in Hialeah, you might have a few concerns about the process. You are probably familiar with purchasing insurance for your vehicles and home. However, life insurance requires you to exercise a little more due diligence. Think of life insurance as a long-term, personal investment. The right coverage can provide financial stability for your family. The wrong coverage could leave them with unexpected expenses.

At Torres Insurance Agency Inc., we work with Nationwide to provide you with many insurance options to protect your most valuable assets. We understand the need for financial security and the challenges you may encounter in achieving it. We are here to help provide you and your loved ones with friendly and professional assistance in protecting the items and people you cherish the most.

You want the best rates possible for your budget. For you to receive it, you need to consider which types of life insurance you need. Making this decision is not always easy. Fortunately, Ana Valle Torres and any of our team members are available to assist. There is some industry language you may not be familiar with that can make it challenging for you to understand policy options. We also offer different levels of coverage with varying death benefits and payment options.

Your policy is only as good as your insurer's reputation, experience and coverage options. To learn more about our products and how they can benefit you, call (305) 512-5880 to speak with one of our team members, or stop by 6135 NW 167th St,Hialeah,FL,33015 to discuss your insurance needs in our office.


LAW-0241AO (05/18)

Business Insurance

Business insurance can get complicated at times. With so many financial, professional, and personal issues to consider, Nationwide understands that it may be difficult to find a policy that fits your needs. At Nationwide, our knowledgeable and approachable agents strive to provide small business owners from all backgrounds with a simple and enjoyable insurance experience. We are ready to answer your questions, and we have a wide range of insurance products for you to choose from. If you need reliable insurance for your business, Nationwide may have what you are looking for.

Your business is your livelihood, and protecting it is probably pretty high on your list of priorities. Our liability policies can protect you from lawsuits filed by customers who are injured or have property damaged while on your premises. Property insurance protects the physical location of your business in the event of theft, fire, natural disasters, and other unfortunate occurrences. These policies even cover the items inside the building and offer coverage to individuals who run a business from home. In today's high-tech society, Nationwide can protect your business from fraud, forgery, and data compromises as well. We also offer a variety of worker's compensation, accounts receivable, equipment breakdown, and business income policies that can be customized to your own specifications.

Securing your business is not as difficult as you think, especially when you choose to involve Nationwide. At Nationwide Insurance: Torres Insurance Agency Inc. in Hialeah, our certified agent, Ana Valle Torres, is ready to assist you with your insurance needs and concerns. Nationwide Insurance: Torres Insurance Agency Inc. is located at 6135 NW 167th St. If you are ready to discuss the future of your small business, give us a call at (305) 512-5880 right now.

Nationwide offers small business resources to help you strengthen your business, such as financial calculators and information and articles on marketing and cash flow management. Learn more at the

Business Solutions Center
The Torres Insurance Agency Inc. also offers products in FL, NC. Please call for information on products in those states.
Learning Center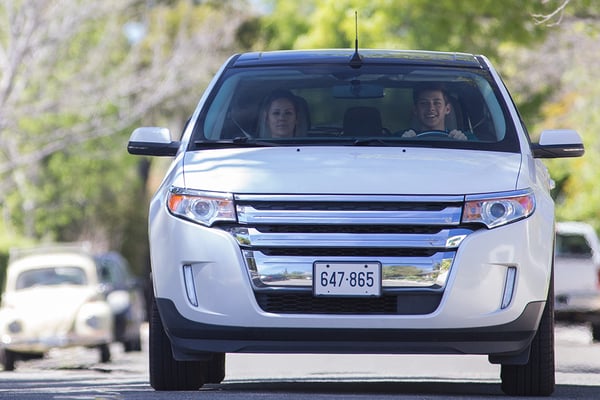 How does gap insurance work?
Discover what gap insurance does and how this auto policy can help you.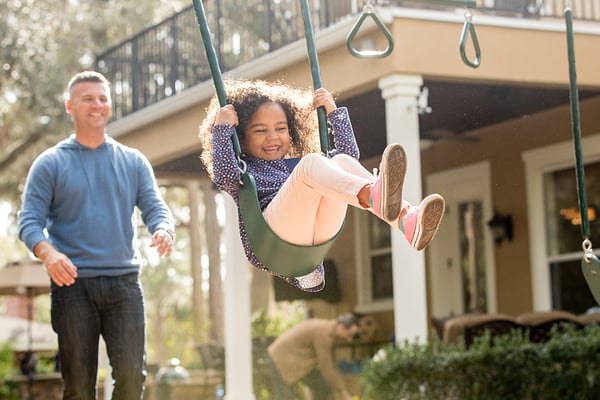 Are hazard and homeowners insurance the same?
Take a look at what make up the differences between hazard insurance and homeowners insurance.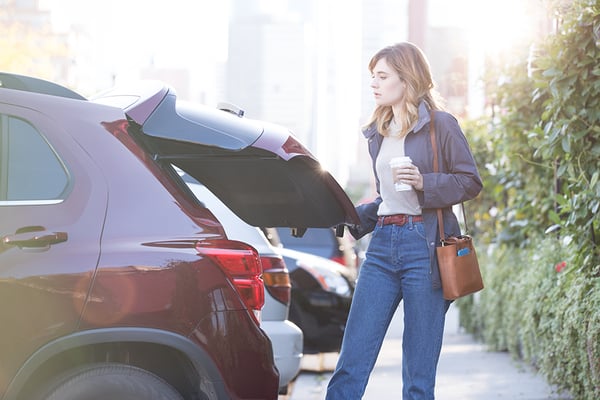 Comprehensive vs. collision insurance
Understand the differences between these two common types of auto insurance.
Nationwide mobile app
On-the-go access
Pay your bill

View insurance cards without logging in

View your policies

Start an auto claim