Return to Nav
Products
Auto
Commercial
Farm
Financial
Home
Powersports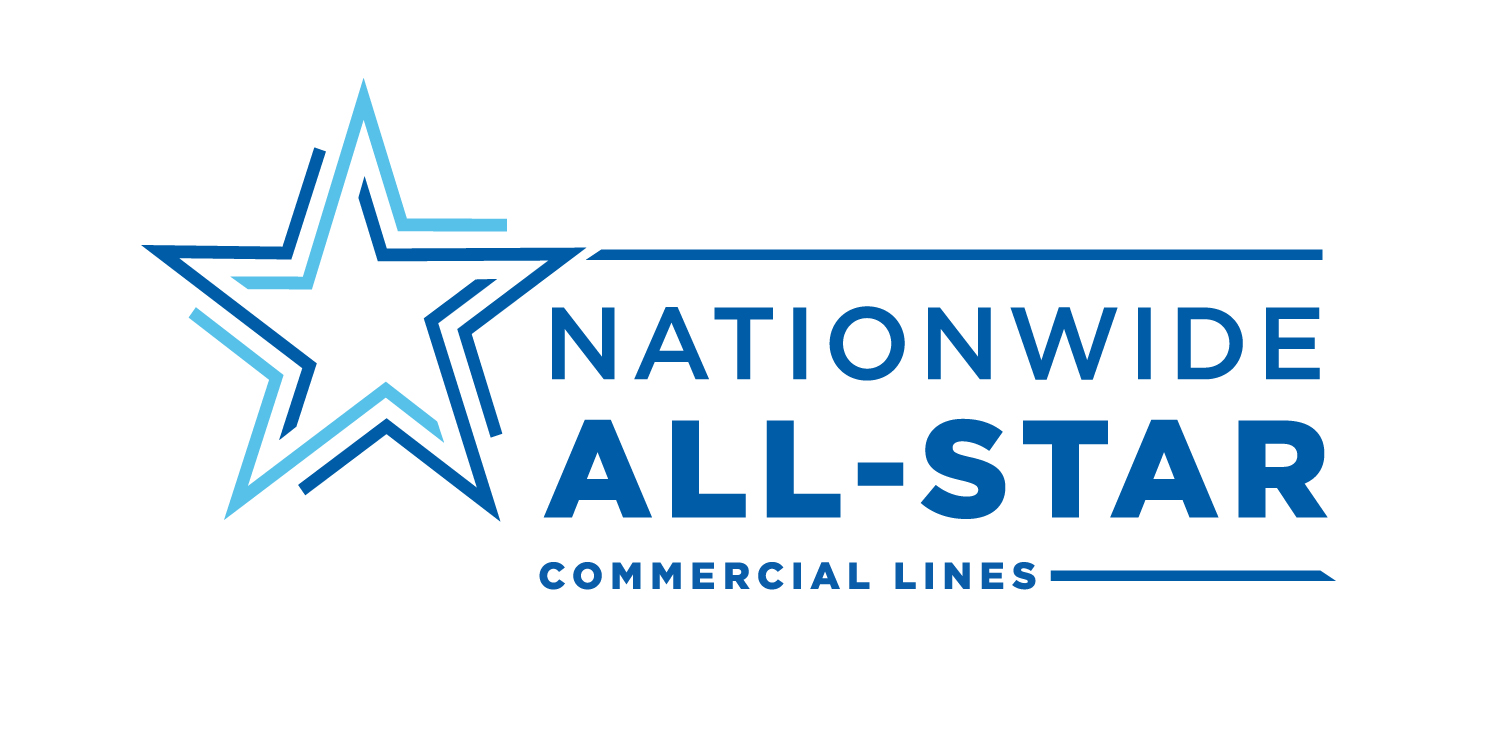 Frequently asked questions
What type of insurance products do you offer?
Our agency specializes in Auto, Commercial, Farm, Financial, Home, Powersports insurance.
How can I contact you?
phansel@twfg.com (512) 263-4274
How do I get an ID card?
Your Nationwide Insurance ID card can be accessed here.
Our Insurance Products
Car Insurance

Understanding your insurance coverage should never involve having to learn a new language. That's why Twfg Services & Insurance Sale and Twfg Services & Insurance Sale are proud to be working with Nationwide to provide robust, easily customizable policies explained in language that is easy to follow. We understand that our members are not insurance experts, and that's why they come to us. We work hard to make sure every new policyholder understands their terms, exclusions, and limits so they get the coverage they need to drive with peace of mind in Austin.

This starts by building a policy, and for auto insurance that usually means starting with liability coverage. The best balance of coverage here respects state minimums and goes beyond them when necessary to meet your individual needs. The next step is to look into collision and comprehensive coverage, and to set appropriate deductibles and optional features that go with each one. Discounts are also available for drivers who qualify with the right safety features installed and safe driving records.

Get the coverage you need in language that makes it easy to understand. Call (512) 263-4274 to get started with quotes or questions, or to schedule an in-person appointment for your consultation. In-person meetings are held in our office at 6626 Silvermine Dr.

Home Insurance

Have you recently renovated part of your home or garage? Have you invested in new landscaping, a swimming pool, or other outdoor features? If there have been big changes made to your Austin home or property, then it might be time to take a closer look at your current home insurance policy. The policy you bought upon originally taking ownership of your house may not provide the right kind of coverage now that major changes have taken place. Even if only small changes have been made, reviewing your home insurance policy from time to time can be a good idea. Twfg Services & Insurance Sale has helped Austin homeowners discover improved coverage solutions with the help of Nationwide's extensive selection of insurance products.

Personalized insurance solutions are those that most closely reflect the concerns of homeowners. We work closely with our customers to better understand their individual needs. As a leader in home insurance, Twfg Services & Insurance Sale can find a coverage solution that best fits you and your home.

As a member, you'll find Nationwide's network of agents and service associates make filing a claim simple; contact an associate with questions or concerns at any time. To re-evaluate your current home insurance coverage, or to explore what other options might be available, please visit Twfg Services & Insurance Sale at 6626 Silvermine Dr. You can also reach our associates by calling (512) 263-4274. Make this year the time that you finally take charge of your insurance; we can provide the right assistance at every stage.

Life Insurance

Bringing home a new baby, like many of life's happy events, also brings on new responsibilities. New obligations can be more easily shouldered if you take steps now to plan ahead. In order to provide long-term financial security for your family, you need a Austin life insurance agent who can help you understand the types of life insurance that best suit your family's needs.

The agents at Twfg Services & Insurance Sale will help you safeguard your family's future by helping you select the right life insurance. We will explain term versus permanent insurance and answer all your questions. We are here to help you assess your needs and will explain the difference between whole life insurance and universal life insurance.

Our agency will help you determine the appropriate level of coverage for you and your family. There are several considerations when deciding the amount of coverage you need. Besides funeral and burial costs, you should consider current debts such as your mortgage, car loans and credit card debt.

You may also want to include child care and long-term educational expenses when figuring coverage amount. Whether your family has one or two sources of income, you should think about covering lost income for a specified number of years. We will also help you determine the number of years for which you need coverage.

Whether you have a new baby on the way, or you brought your baby home several months ago, now is the time to plan for life's eventualities. Call (512) 263-4274 and ask for Twfg Services & Insurance Sale or visit us at 6626 Silvermine Dr,Austin,TX,78736. We will be happy to work with you to make sure your family's financial security is always protected.


LAW-0245AO (05/18)

Business Insurance

Nationwide understands the insurance needs of small business owners, and that is exactly why we offer some of the best business insurance policies in the industry. Our policies can easily be customized to fit you and your budget, and our agents are ready and willing to address any of your concerns. Whether you need property insurance or are seeking liability insurance, Nationwide offers insurance products that will benefit you and your business. For business owners who want a more widespread policy, a business owners policy (BOP) may be just what you need.

When it comes to your business, the building and the space that you occupy are two of the most important elements of your success. Our property insurance policies can protect your business in the event of fire, theft, vandalism, or natural disaster damage. These policies also cover the equipment and furniture inside the building, and can even extend to your personal residence if you work from home. If you or your employees utilize company vehicles, our business auto insurance can provide for you if you or your workers are involved in an accident. Naturally, you will want to protect yourself against potential lawsuits, and our liability policies can help you do so. If a customer or visitor is injured on your premises, you won't have to worry about losing money.

Simply put, Nationwide keeps your best interests in mind. If you are interested in our business products, our trained agents in Austin can answer your questions. Twfg Services & Insurance Sale is located at 6626 Silvermine Dr. Don't put off securing your business' future any longer. Contact us today at (512) 263-4274.

Nationwide offers small business resources to help you strengthen your business, such as financial calculators and information and articles on marketing and cash flow management. Learn more at the Business Solutions Center.
The Twfg Services & Insurance Sale also offers products in AL. Please call for information on products in those states.
On-the-go access
Nationwide mobile app
Pay your bill

View insurance cards without logging in

View your policies

Start an auto claim