Return to Nav
Products
Auto
Commercial
Farm
Financial
Home
Powersports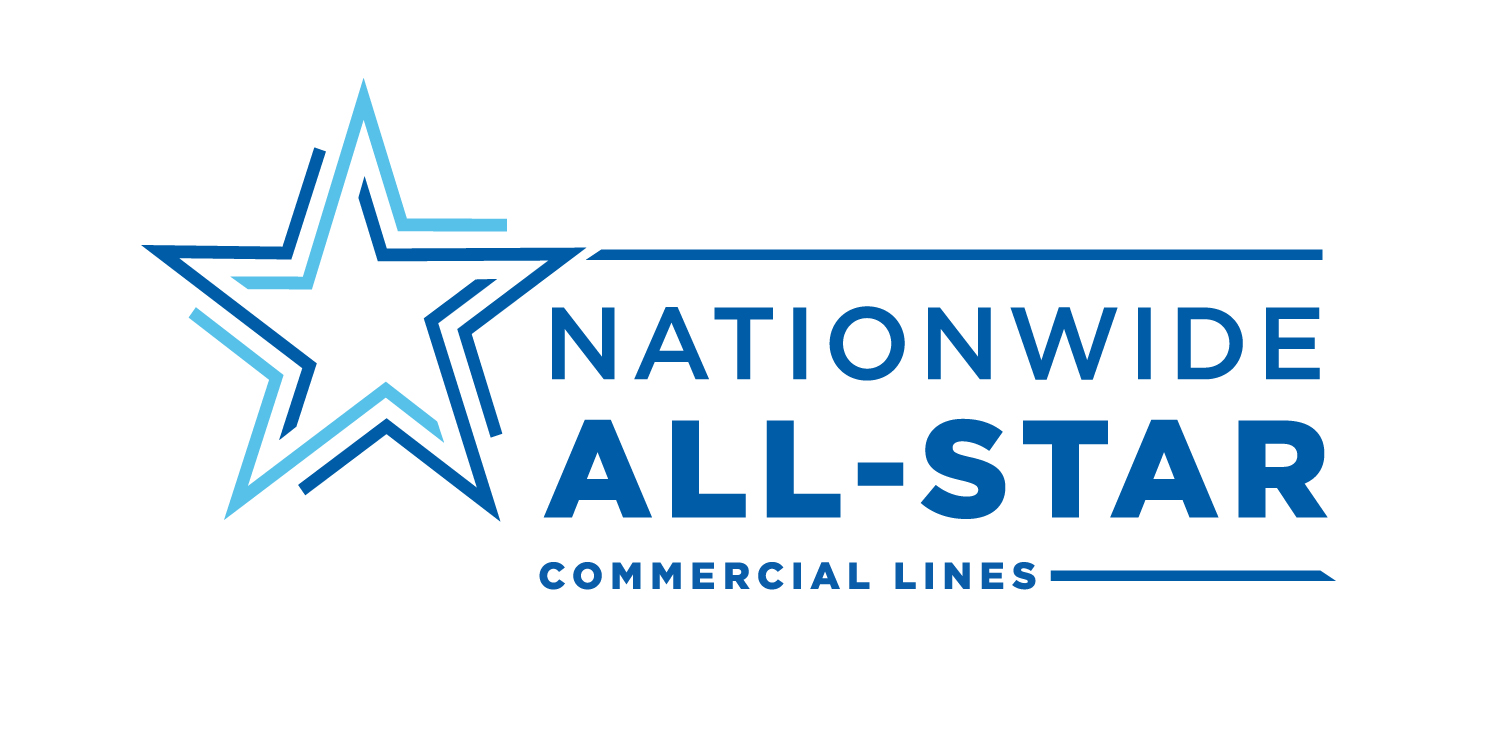 Frequently asked questions
What type of insurance products do you offer?
Our agency specializes in Auto, Commercial, Farm, Financial, Home, Powersports insurance.
How can I contact you?
dgarza@twfg.com (210) 390-0015
How do I get an ID card?
Your Nationwide Insurance ID card can be accessed here.
Our Insurance Products
Car Insurance

Just as not all vehicles are the same, not all auto insurance policies are the same. Twfg Services & Insurance Sale specializes in creating auto insurance plans unique to your driving conditions and the demands of Bulverde. As a representative of Nationwide, you can rest knowing that your automobile is covered.

We make it simple and quick for you to get the auto coverage you need for your vehicle. The Twfg Services & Insurance Sale also breaks down your insurance coverage in terms you can easily understand, which goes a long way in giving you confidence that you and your car are truly protected. Simply let us know if there are any special add-ons you'd like to include in your coverage, or if there are any changes you'd like to make to your insurance. Additionally, we'll work with you to see if you qualify for any of Nationwide's insurance discounts. Be sure you keep us updated on any major cosmetic modifications or additions you make on your vehicle, as they might require a change to your policy.

Twfg Services & Insurance Sale doesn't take any chances when it comes to supplying members with complete auto insurance at a great cost. Call us today at (210) 390-0015, or you're more than welcome to pay us a visit at our office located at 2376 Bulverde Rd. We look forward to providing auto insurance to meet your wants and needs.

Home Insurance

Let Twfg Services & Insurance Sale explain the policy choices needed to personalize a policy solution for any Bulverde household. Our agents are ready to go through and explain the details of various coverage options. Bulverde homeowners can quickly and clearly understand what's at stake when making their policy choices with Twfg Services & Insurance Sale.

More than just the versatile products, Twfg Services & Insurance Sale knows the value of Nationwide's prices and services. Competitive rates and widely available discounts ensure affordable coverage for the homeowners who come to us for a policy. Plus, the renowned On Your Side® Claims Service offers immediate guidance on securing shelter, making temporary repairs and preventing further damage, as well as help on completing the claims process.

Whether it's a 78163 home near our local office or a residential property throughout the city, the experts at Twfg Services & Insurance Sale understand local risks right down to the exact block where the home is located. Let us make sure one of the most important investments you'll ever make doesn't go a single day without coverage. Talk to one of our other friendly, knowledgeable agents by calling (210) 390-0015. For those who wish to discuss their coverage in person, our office is located at 2376 Bulverde Rd.

Life Insurance

Getting married, having kids and sending them off to college are all exciting milestones. As your life changes, so do your insurance needs. You might have concerns about securing your family's future when you are no longer around. You might also have some financial concerns about how they will manage any debts that you leave behind.

At Twfg Services & Insurance Sale, we understand the need to provide your loved ones with a financial safety net. Whether you already have a policy and are looking to adjust your coverage or this is your first-time shopping for life insurance, we can handle your insurance needs.

We work with Nationwide to provide friendly service and diverse coverage options to customers in Bulverde. We recommend speaking to a life insurance agent for assistance in getting the right coverage for your unique situation.

There are several types of life insurance for you to consider, such as term, whole, universal and more. Choosing the right coverage may seem overwhelming. Fortunately, Twfg Services & Insurance Sale can go over options to help you find a solution that provides the amount of coverage that meets your needs and can help you achieve your long-term financial goals.

If you are ready to learn coverage options, contact one of our agents at (210) 390-0015 to discuss them over the phone. You can also make an appointment or visit our office at 2376 Bulverde Rd to meet in person. Our agent will be more than happy to evaluate your circumstances to help you get the right solution.


LAW-0240AO (05/18)

Business Insurance

No Bulverde business should be left without quality insurance protection. Twfg Services & Insurance Sale specialize in providing coverage to local business owners so that their employees, finances, physical grounds, and offices are well-protected. We eliminate any guesswork that may be involved with insurance plans and replace it with confidence and reassurance.

Nationwide is known for its stellar attention to detail when it comes to various insurance protections, which is why we've teamed up with them to bring you a dependable plan for your business and your employees. We aren't satisfied until we've helped you create a quality plan as well as identified each discount to which you're entitled. Twfg Services & Insurance Sale knows that equipment can break down, that your business operations can be interrupted, and that your employees may become injured. No matter the situation, your plan should account for it, which is exactly where we come in. Once we've set you up with coverage, we hope you'll keep us up to date on any changes you're making to your business in order that your plan always reflects your most current needs.

Stop by our office located at 2376 Bulverde Rd when you're ready to learn more about Nationwide insurance. You're also welcome to give us a call at (210) 390-0015.

Nationwide offers small business resources to help you strengthen your business, such as financial calculators and information and articles on marketing and cash flow management. Learn more at the Business Solutions Center.
The Twfg Services & Insurance Sale also offers products in AL. Please call for information on products in those states.
On-the-go access
Nationwide mobile app
Pay your bill

View insurance cards without logging in

View your policies

Start an auto claim