Return to Nav
Products
Auto
Commercial
Farm
Financial
Home
Powersports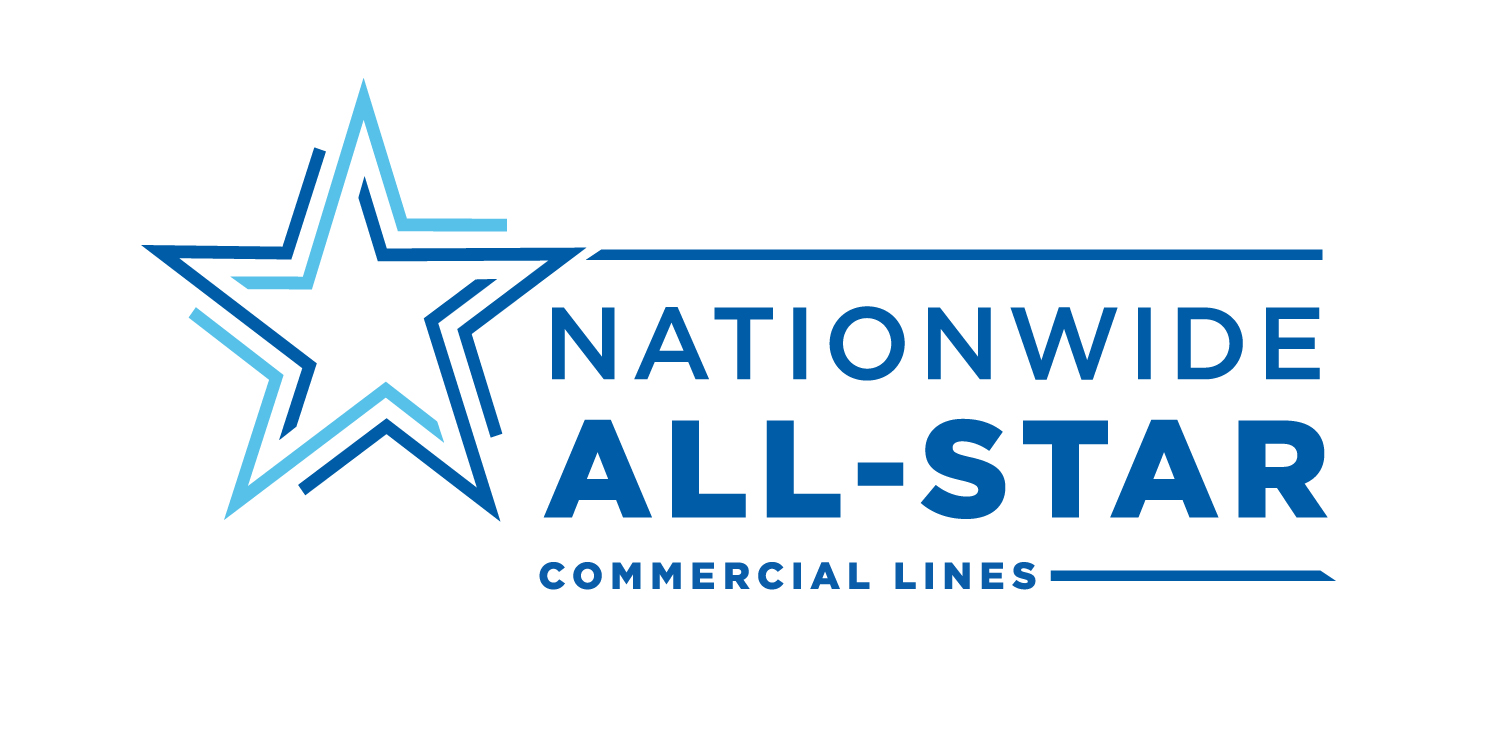 Frequently asked questions
What type of insurance products do you offer?
Our agency specializes in Auto, Commercial, Farm, Financial, Home, Powersports insurance.
How can I contact you?
clmail@higginbotham.net (972) 233-9761
How do I get an ID card?
Your Nationwide Insurance ID card can be accessed here.
Our Insurance Products
Car Insurance

Since opening their doors, Higginbotham Insurance Agency Inc. has been helping Dallas motorists find auto insurance coverage that speaks to their personal priorities. Whether it's the everyday vehicle, weekend joyride, or any number of specialty vehicles, know that you're protected with policy coverage that makes sense for your household. From family plans and good student discounts to anti-theft and paperless billing options, find great coverage at a great price with Higginbotham Insurance Agency Inc..

Eliminating coverage gaps and finding affordable policies aren't the only advantages of partnering with Nationwide and Higginbotham Insurance Agency Inc.. The Vanishing Deductible® program acts as a reward for each year of claims-free driving you accrue. This reward is on top of the separate accident-free and defensive-driving discounts that Dallas drivers can earn with Nationwide. There are also secondary services that can be added on to your policy including rental reimbursement, towing, and roadside assistance. And should you ever need it, the On Your Side® Claims Service offers a list of qualified shops and a secure way to monitor the repairs.

Learn how to choose a personalized Nationwide solution without getting frustrated or spending an entire day on research. Talk to Higginbotham Insurance Agency Inc. and make decisions with speed and confidence. Give us a call at (972) 233-9761. The office is located at 15770 Dallas Pkwy.

Home Insurance

Modern home insurance coverage is not one-size-fits-all, but is instead based on the unique aspects of your home and living in Dallas. Some physical components to consider when covering your home are detached additions, like pools and sheds.

Another aspect of home insurance is covering the belongings on the inside, the ones that are most valuable or the most important to you. For expensive works of art, antiques or jewelry, there is our Valuables Plus® coverage. If the unforeseen does happen, you can be covered with our Brand New Belongings® program which aids in the repair or replacement of your covered belongings. Whether you're covering priceless memories or expensive boutique items, Elizabeth Anne Donnelly and all our other local agents want to make sure you get the best coverage possible.

The sheer number of coverage options and discounts can seem overwhelming, but not when you have Higginbotham Insurance Agency Inc. to explain every step along the way. We're located at 15770 Dallas Pkwy, but you can also call us at (972) 233-9761 to schedule an appointment or just ask questions.

Life Insurance

Whenever you have any major change in your life, you should reassess your insurance needs. Marriage is one such occasion. Along with wedded bliss come new concerns and new responsibilities. You should take steps now to make sure that you and your spouse's financial needs will be fully taken care of should the worst happen.

We at Higginbotham Insurance Agency Inc. are here to help newlyweds in the Dallas area. We will answer all your life insurance questions and explain in easy language term versus permanent insurance. After speaking with us, you will have a complete understanding of both whole life insurance and universal life insurance and you will know which options are best for you.

In order to properly assess your coverage needs, you and your spouse will need to consider things such as your age, current income, current debt, number (if any) of dependent children, likely future income levels, final expenses and the impact of a loss of income. We will help you determine the amount and length of coverage that is optimal for your circumstances.

After marriage, life gets busy. You should make sure, however that you are not too busy to take action now to assure a financially-secure future for yourself or your spouse years down the road. Life is uncertain but you can help take the uncertainty out of your financial future by making wise choices now.

Call us at (972) 233-9761 and ask for Elizabeth Anne Donnelly. If you are in the neighborhood, we welcome you and your spouse to stop by our office at 15770 Dallas Pkwy,Dallas,TX,75248. It may be the most important date of your life.


LAW-0247AO (05/18)

Business Insurance

Exponential growth is an important goal of many business owners, and can also be a sign of success. Accelerating your operation to that breakthrough point takes planning and solid management. Knowing how to assess risk and how to cover it so that you smooth over challenges on the way to attaining that success is key, and Higginbotham Insurance Agency Inc. understands that and works with Nationwide to bring you an adaptable and complete small business coverage in Dallas.

The first step in planning out the right coverage is understanding the unique features of your company, including its size and assets as well as the basic risk factors involved in the industries you operate within. An On Your Side® Review by Higginbotham Insurance Agency Inc. is designed to do this. They reveal both the basic policies and the extended options that you need to make sure you have the right coverage, from accounts receivable insurance to product liability coverage for any goods you manufacture.

To get things started, Higginbotham Insurance Agency Inc. recommends a business owner's policy, which is the closest available option to comprehensive coverage. From there, other coverages for important properties and assets can be worked out according to whether or not the plan already provides for them. Getting the process started is easy. Just call (972) 233-9761 to make an appointment for a consultation at 15770 Dallas Pkwy. You can also get your questions answered and buy policies over the phone, so if you know what you need, get in touch with an agent today.

Nationwide offers small business resources to help you strengthen your business, such as financial calculators and information and articles on marketing and cash flow management. Learn more at the Business Solutions Center.
The Higginbotham Insurance Agency Inc. also offers products in AL, AK, AZ, AR, CA, CO, CT, DE, DC, FL, GA, HI, ID, IL, IN, IA, KS, LA, ME, MD, MA, MI, MN, MS, MO, MT, NE, NV, NH, NM, NY, NC, ND, OH, OK, OR, PA, RI, SC, SD, TN, TX, UT, VT, VA, WA, WV, WI, WY, KY, NJ. Please call for information on products in those states.
On-the-go access
Nationwide mobile app
Pay your bill

View insurance cards without logging in

View your policies

Start an auto claim