Return to Nav
Products
Auto
Commercial
Farm
Financial
Home
Powersports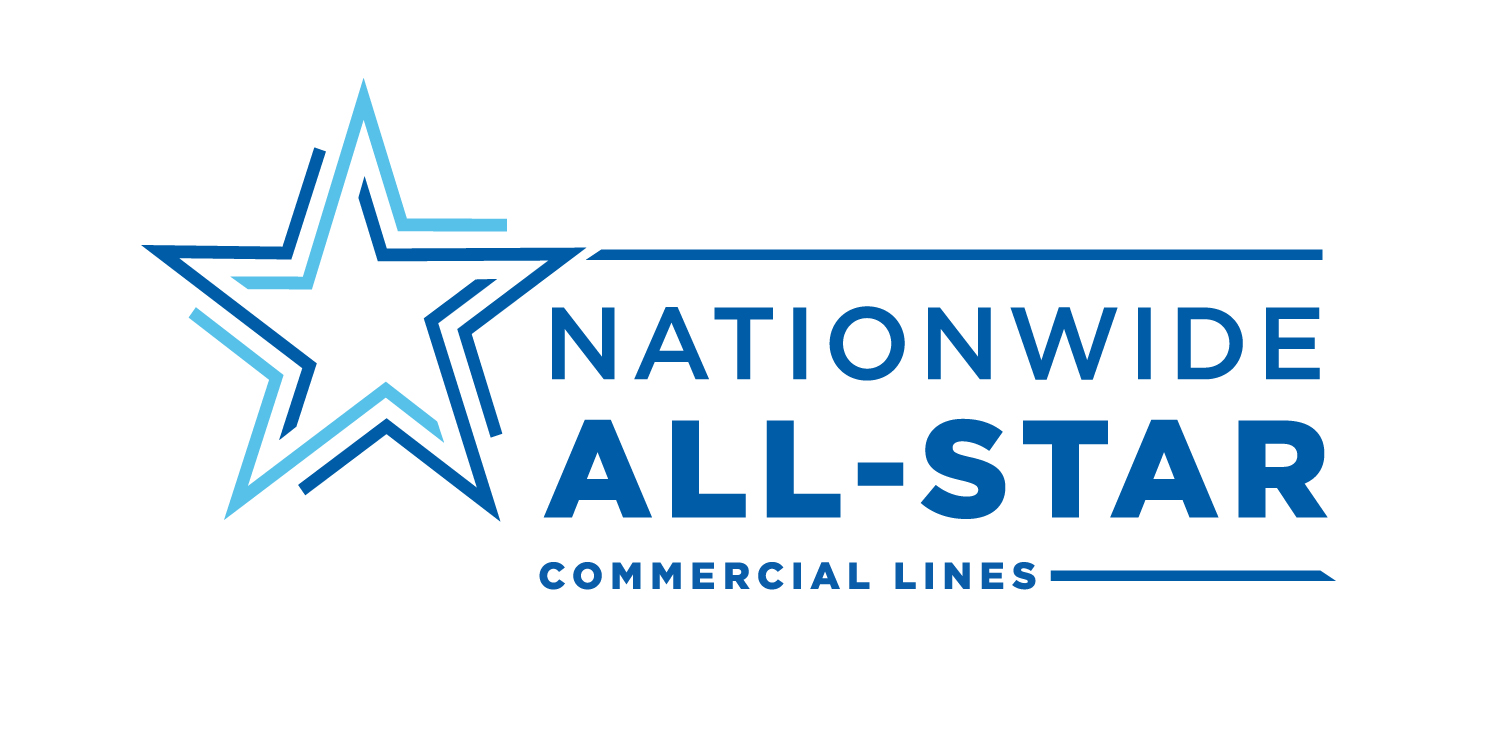 Frequently asked questions
What type of insurance products do you offer?
Our agency specializes in Auto, Commercial, Farm, Financial, Home, Powersports insurance.
How can I contact you?
lpainter@holmesmurphy.com (402) 697-7850
How do I get an ID card?
Your Nationwide Insurance ID card can be accessed here.
Our Insurance Products
Car Insurance

Get better auto insurance coverage with Holmes, Murphy And Assocs, LLC. Our knowledgeable, friendly agents are ready to answer your questions, search for gaps in coverage and help tailor a policy for your Dallas household.

To deliver these types of personalized policy solutions, Holmes, Murphy And Assocs, LLC has teamed up with Nationwide. Nationwide has the policy discounts, coverage programs and claims service needed to serve the personal priorities of different Dallas drivers. Maybe it's a family plan with a teen driver. Maybe it's additional motorist services like rental reimbursement, towing and labor or roadside assistance. Maybe it's coverage for an everyday car as well as a motorcycle, RV or some other specialty vehicle.

Let Holmes, Murphy And Assocs, LLC explain exclusive programs and services available from Nationwide. The Vanishing Deductible® program is a great way to reward yourself for each year of claims-free driving, while the On Your Side® Claims Service offers extra peace of mind when you need it most. You'll have a choice of qualified auto repair shops in and around the Dallas area, as well as a secure way to monitor the repairs.

Give Holmes, Murphy And Assocs, LLC a call at (402) 697-7850 to shop for an auto insurance policy with speed and confidence. You can also set up a time to talk in person. Our office is located at 12712 Park Central Dr.

Home Insurance

Home insurance is not a one-size-fits-all affair. Every home is different and there are many types of factors that determine what kind of coverage is needed. At Holmes, Murphy And Assocs, LLC, we can help you figure out the best way to obtain the full coverage you need. Some factors that may affect your home insurance include the age of your home, whether you have a pool or trampoline in the yard, the condition of your home, and many other details. Call us at (402) 697-7850 or visit us at our office on 12712 Park Central Dr in Dallas to explore your options for securing your financial future.

Take the guesswork and headaches out of worrying about risk factors by speaking with Holmes, Murphy And Assocs, LLC about the ways in which Nationwide home insurance products can give you the coverage you need. We can add custom provisions to your policy or provide you with separate policies to ensure that all risks are addressed and fully provided for. Knowledge is power, and our agents are committed to empowering you to make the best decisions for your family and protecting your home. Let us figure out the risks while you enjoy your lifestyle with security and peace of mind.

To get started with the right policy for you, get in touch with Holmes, Murphy And Assocs, LLC who can offer the information and guidance you need. Feel free to bring up any questions and concerns you may have so that we can fully address them.

Life Insurance

Bringing home a new baby, like many of life's happy events, also brings on new responsibilities. New obligations can be more easily shouldered if you take steps now to plan ahead. In order to provide long-term financial security for your family, you need a Dallas life insurance agent who can help you understand the types of life insurance that best suit your family's needs.

The agents at Holmes, Murphy And Assocs, LLC will help you safeguard your family's future by helping you select the right life insurance. We will explain term versus permanent insurance and answer all your questions. We are here to help you assess your needs and will explain the difference between whole life insurance and universal life insurance.

Our agency will help you determine the appropriate level of coverage for you and your family. There are several considerations when deciding the amount of coverage you need. Besides funeral and burial costs, you should consider current debts such as your mortgage, car loans and credit card debt.

You may also want to include child care and long-term educational expenses when figuring coverage amount. Whether your family has one or two sources of income, you should think about covering lost income for a specified number of years. We will also help you determine the number of years for which you need coverage.

Whether you have a new baby on the way, or you brought your baby home several months ago, now is the time to plan for life's eventualities. Call Holmes, Murphy And Assocs, LLC at (402) 697-7850 or visit us at 12712 Park Central Dr. We will be happy to work with you to make sure your family's financial security is always protected.


LAW-0245AO (05/18)

Business Insurance

When unexpected problems arise in the course of doing business, you need to have someone you can depend on. The Holmes, Murphy And Assocs, LLC team has been helping Irwin business owners with their insurance concerns for many years. From assisting new business owners with a selection of their first policy to providing improved coverage for organizations growing to new heights, we can help our customers access great coverage at every stage. We know that insurance is personal, so we offer customized coverage options that more precisely address the concerns affecting your organization. This is a great way to obtain coverage that works hard for you.

We work with Nationwide to provide a better selection of coverage solutions to customers looking for business insurance policies. With options such as a businessowners policy (BOP) that includes general liability and commercial property, we are better able to offer the kind of coverage that modern organizations are most interested in. Your insurance policy is going to be working around the clock to protect your interests, and personalizing your policy with the help of Holmes, Murphy And Assocs, LLC agents will make sure that this important protection is operating correctly.

Companies in the midst of big changes may also need their business insurance policies revised. If your company is facing restructuring, relocating, or other upheavals, then this is a good time to reevaluate your coverage needs. Call (402) 697-7850 today to speak with an agent at Holmes, Murphy And Assocs, LLC. Our 12712 Park Central Dr office is here to help business owners serving every industry. Discover improved coverage solutions through Nationwide and Holmes, Murphy And Assocs, LLC.

Nationwide offers small business resources to help you strengthen your business, such as financial calculators and information and articles on marketing and cash flow management. Learn more at the Business Solutions Center.
The Holmes, Murphy And Assocs, LLC also offers products in AL, AK, AZ, AR, CA, CO, CT, DE, DC, FL, GA, HI, ID, IL, IN, IA, KS, LA, ME, MD, MA, MI, MN, MS, MO, MT, NE, NV, NH, NM, NY, NC, ND, OH, OK, OR, PA, RI, SC, SD, TN, TX, UT, VT, VA, WA, WV, WI, WY, KY, NJ. Please call for information on products in those states.
On-the-go access
Nationwide mobile app
Pay your bill

View insurance cards without logging in

View your policies

Start an auto claim