Return to Nav
Products
Auto
Commercial
Farm
Financial
Home
Powersports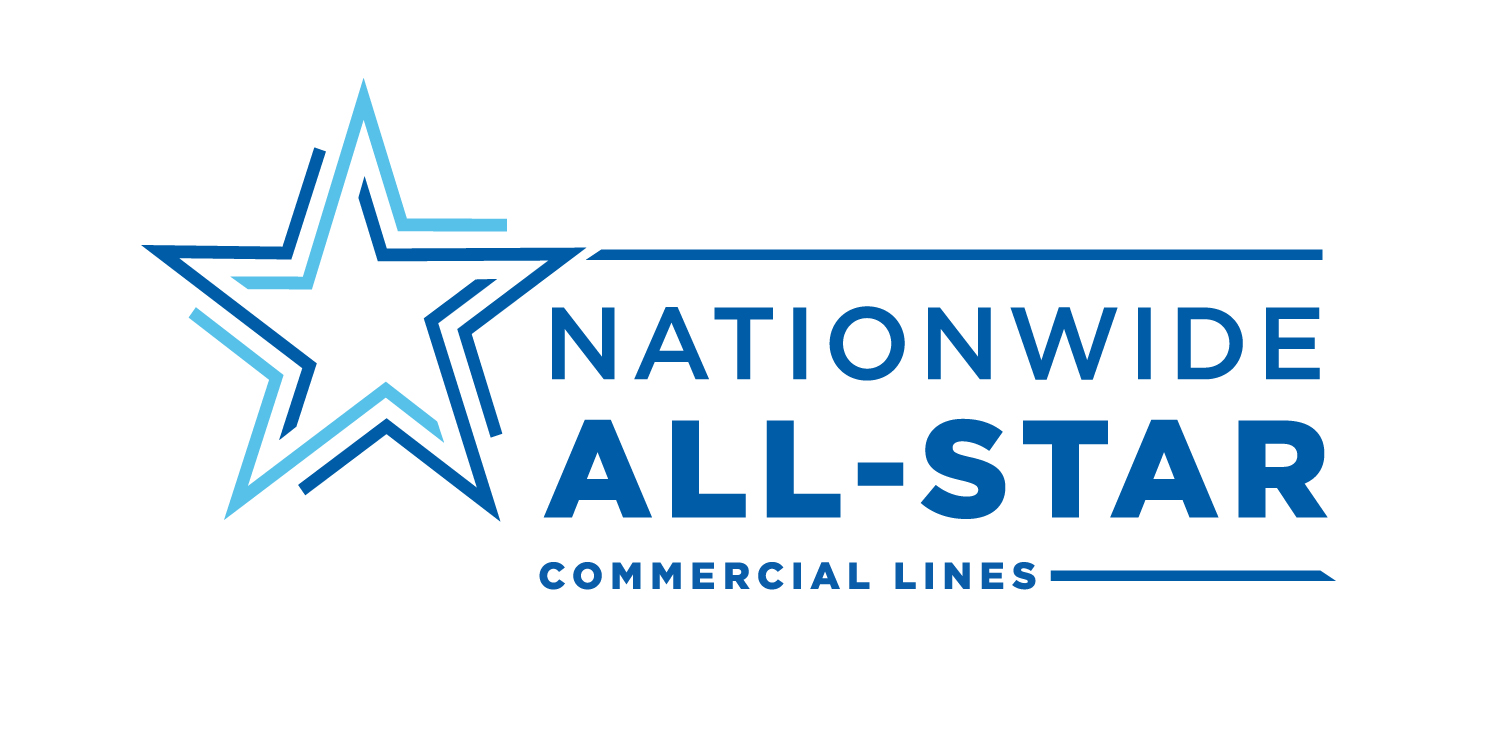 Frequently asked questions
What type of insurance products do you offer?
Our agency specializes in Auto, Commercial, Farm, Financial, Home, Powersports insurance.
How can I contact you?
michael.crafts@twfg.com (281) 310-5680
How do I get an ID card?
Your Nationwide Insurance ID card can be accessed here.
Our Insurance Products
Car Insurance

Twfg Services & Insurance Sale is your go-to source for friendly, knowledgeable advice about your Magnolia auto insurance. It doesn't matter if you're trying to determine the right claim limits for your household, or if you're a first-time owner of an RV, motorcycle, or specialty vehicle. Whatever your question, we can help you find quick, confident answers and speedily take care of your auto insurance needs.

Twfg Services & Insurance Sale customer needs run the gamut from meeting minimum requirements for the state of TX and finding low-as-they-go premiums, to building comprehensive, personalized coverage through various Nationwide programs. Along with higher claim limits, roadside assistance, rental reimbursement, and gap insurance are some of the popular options. You can also reward yourself for every year of claims-free driving by enrolling in the Vanishing Deductible® program.

There are sizable discounts available to most customers, everything from good grades to multiple policy discounts. We also offer plenty of billing and payment options to make running your household just a little bit easier. Whether you're in our neck of the woods on 33300 Egypt Ln or no matter where you live in Magnolia, you can get the coverage you need with the Twfg Services & Insurance Sale. Give us a call at (281) 310-5680 today.

Home Insurance

Every homeowner in Magnolia deserves to have the right kind of insurance coverage. These valuable policies provide peace of mind and valuable forms of protection for as long as you own your home. In the midst of all the unexpected things that can happen to a home, it is good to know that our Twfg Services & Insurance Sale team are working hard to help you. By providing exceptional Nationwide coverage customized to the individual needs of homeowners like you, we can help ensure that your insurance is doing more to protect you.

Personalized insurance solutions take into consideration the distinctive qualities of your home and property. Homeowners policies designed to suit everyone might leave out important property features, such as free-standing garages, that are unique to your situation. Twfg Services & Insurance Sale can provide a fresh look at your existing coverage and your current coverage needs. This is a great way to make sure that you are not overpaying for insurance features that you do not need while still making sure that your entire home and property are receiving the right kind of protection.

Helping people get more from their insurance is part of what we do. We are proud to be part of the Nationwide family of insurers. Filing claims and learning about your coverage is easier than ever thanks to Nationwide's extensive network or friendly agents. Magnolia homeowners and prospective homeowners can visit our office at 33300 Egypt Ln or speak with an agent by calling (281) 310-5680.

Life Insurance

Whenever you have any major change in your life, you should reassess your insurance needs. Marriage is one such occasion. Along with wedded bliss come new concerns and new responsibilities. You should take steps now to make sure that you and your spouse's financial needs will be fully taken care of should the worst happen.

We at Twfg Services & Insurance Sale are here to help newlyweds in the Magnolia area. We will answer all your life insurance questions and explain in easy language term versus permanent insurance. After speaking with us, you will have a complete understanding of both whole life insurance and universal life insurance and you will know which options are best for you.

In order to properly assess your coverage needs, you and your spouse will need to consider things such as your age, current income, current debt, number (if any) of dependent children, likely future income levels, final expenses and the impact of a loss of income. We will help you determine the amount and length of coverage that is optimal for your circumstances.

After marriage, life gets busy. You should make sure, however that you are not too busy to take action now to assure a financially-secure future for yourself or your spouse years down the road. Life is uncertain but you can help take the uncertainty out of your financial future by making wise choices now.

Call Twfg Services & Insurance Sale at (281) 310-5680. If you are in the neighborhood, we welcome you and your spouse to stop by our office at 33300 Egypt Ln.


LAW-0247AO (05/18)

Business Insurance

We all get insurance with the hope of never having to use it. While we at Twfg Services & Insurance Sale can attest to Nationwide's outstanding claims resolution process, it's still incumbent upon every small business owner to do all that he or she can in terms of risk prevention. As the preferred insurer for many small businesses in the Magnolia area, Nationwide has seen just about every liability scenario that you can imagine. Fortunately for you, the folks at Nationwide use this experience as a resource to help you prepare to avoid these same issues afflicting your company.

What business owner doesn't have concerns about the safety and stability of his or her company, employees, and customers? If your risk potential is keeping you up at night, turn to Nationwide. They have a wealth of information for you on managing the risks associated with worker and customer safety, fire or equipment failure, and professional, product, or general liability. Putting this advice into practice can reduce your chances of needing to call upon your policy for assistance. Yet if you do need to rely on Nationwide for coverage, rest assured that you have the best team in the business handling your claim.

With Nationwide, you truly have an insurer that cares about your company's protection. Not only does it act as a resource for risk management strategies, but it will also be there to help you recover if and when an issue does arise. To learn more about safety and loss prevention or any other of the advice and services Nationwide offers, contact Twfg Services & Insurance Sale by calling (281) 310-5680 and scheduling an appointment to come by our office on 33300 Egypt Ln.

Nationwide offers small business resources to help you strengthen your business, such as financial calculators and information and articles on marketing and cash flow management. Learn more at the Business Solutions Center.
The Twfg Services & Insurance Sale also offers products in AL. Please call for information on products in those states.
On-the-go access
Nationwide mobile app
Pay your bill

View insurance cards without logging in

View your policies

Start an auto claim