Wallace Agency LLC
Send Wallace Agency LLC an Email
Visit Agency Website
Our Insurance Products
Auto Insurance

Even with advanced auto technology, car accidents are still a common occurrence. Wallace Agency LLCunderstands how much of an investment your automobile is and how much you enjoy driving it. This is just one reason we've turned to Nationwide to help us provide the best auto insurance protection to Wallace drivers.

Distracted driving, driver error, fatigue, and speeding are just a few causes of auto accidents, and are all factors to take into account when it comes to selecting your auto protection. We also consider factors that can lower the price of your insurance policy, such as having a new vehicle and good driving behavior. After we've helped build a personalized plan for you and your automobile, we'll be sure to keep in touch with you to see if there are any changes in your life or driving habits that might require a change to your insurance policy.

Not satisfied with your current auto insurance protection? Thinking about getting a new car and curious about how much you'll likely have to pay for insurance? No matter your circumstances, we're always available to talk to you about your options. Whenever you're ready, give us a call at (308) 387-4319, or visit us at 234 S Commercial Ave.

Homeowners Insurance

Navigating the variety of options for your home insurance needs is simple with Michael Clarke Maupin of Wallace Agency LLC. Michael Clarke Maupin has teamed up with Nationwide to bring you expert insurance advice. Together, you'll go over coverage options for both your home and belongings that are valuable to you. Specifically, with our Brand New Belongings® coverage, we can help to replace or repair your covered valuables. Because Wallace Agency LLC is local to Wallace, you can create an insurance policy with the unique qualities of your location in mind.

When it comes to your home, a good roof over your head can relieve a lot of worry. Other unique aspects of your home, such as a pool, gazebo, or other detached structures, are also important to finding you the right insurance coverage. In Wallace, we know there are also specific social and weather conditions that should influence your coverage, so we'll be sure to discuss them with you when you drop by.

To get in touch and learn more about home insurance policies, you can come to our office at 234 S Commercial Ave 75080 or call us at (308) 387-4319. We'll not only go over what kind of coverage is available to you, but how to qualify for special discounts and bundle packages. We look forward to meeting you and walking you through your options.

Life Insurance

At Wallace Agency LLC, we want to make customers aware of how easy and affordable life insurance is. We know many people in Wallace think they cannot afford to have a good policy that protects their financial interests. That is why we work with Nationwide to provide customers with the diverse coverage options they need to sleep peacefully at night.

Affordability is a major concern for most. In addition to choosing coverage based on what you can afford, you need to think about how you or your loved ones may need to use your policy proceeds. Maybe you'll need to replace lost income or pay for long-term care expenses and your kids' college education. These issues may not completely encompass your current concerns. However, keeping them in mind will help you discern the proper coverage level for your situation.

There are circumstances where customers find it more beneficial for them to layer several term life insurance policies instead of purchasing whole life insurance to give them long-term financial security.

By speaking with a life insurance agent who works with Nationwide, you can gain a better understanding of options that are ideal for your situation. The amount of coverage you need can help you meet your current and future financial goals.

To better understand coverage options, we encourage you to contact Michael Clarke Maupin at (308) 387-4319 to arrange a time to meet in office at 234 S Commercial Ave,Wallace,NE,69169 to discuss your needs. For additional convenience, our agents are ready to help you go over coverage options over the phone.


LAW-0244AO (05/18)

Business Insurance

Acting proactively is one key to small-business success. Whether you run a dry cleaner business, florist shop, real estate office, attorneys office, or something else entirely, we at Nationwide Insurance: Wallace Agency LLC have many excellent insurance solutions to offer you thanks to our working with Nationwide. Nationwide and its agents insure more than 500,000 small businesses all across the United States, and we are committed to providing quality coverage in Wallace that is affordable and meets your needs.

If you are uncertain about where to start with your insurance plan, we offer On Your Side® Reviews to assess your business and to make recommendations to the types of insurance coverage you may need. Another good way to approach the matter is to get a business owners policy, or BOP, specific to your industry type. After that, you can add on options to fit specific situations. For example, such additional coverage options include workers compensation insurance, cyber liability insurance, accounts receivable insurance, and crime insurance. Even two businesses in the same industry may have vastly different insurance needs, so we make many coverage choices available. Business size, finances, and target customer base can often factor into insurance coverage as well.

It is natural to wonder about the amount and type of coverage that is appropriate for your business. Contact our office today to get answers. You can give us a call at (308) 387-4319 or visit us on 234 S Commercial Ave to protect your business as much as possible.

Nationwide offers small business resources to help you strengthen your business, such as financial calculators and information and articles on marketing and cash flow management. Learn more at the

Business Solutions Center

.
The Wallace Agency LLC also offers products in KS, NE. Please call for information on products in those states.
Learning Center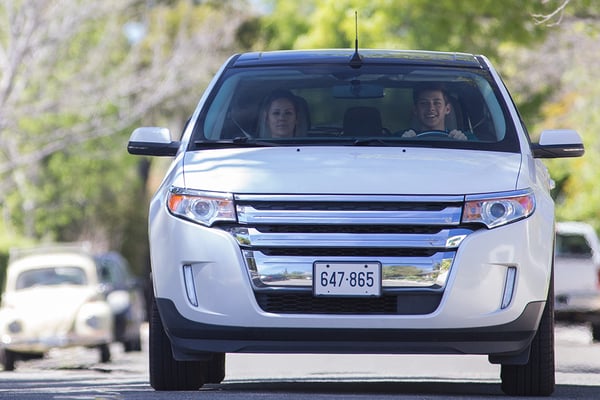 How does gap insurance work?
Discover what gap insurance does and how this auto policy can help you.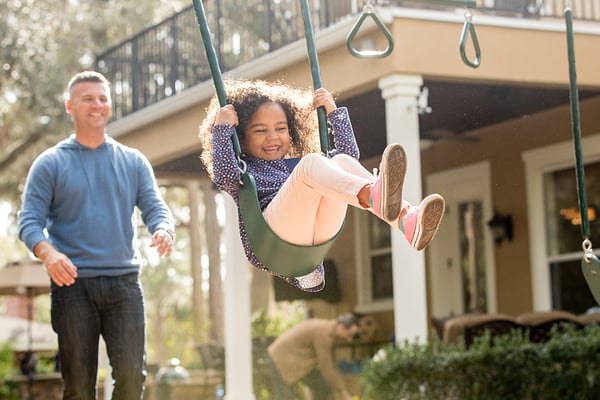 Are hazard and homeowners insurance the same?
Take a look at what make up the differences between hazard insurance and homeowners insurance.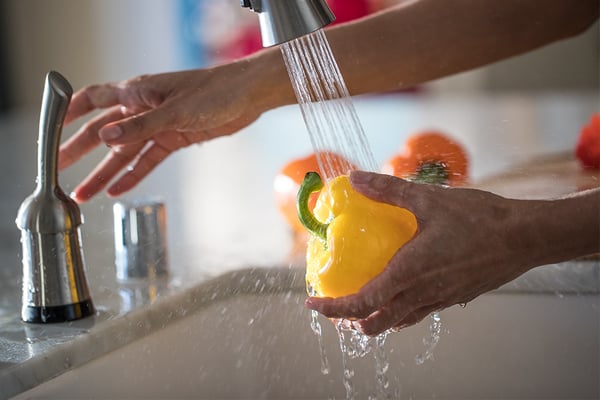 Discover what factors impact the cost of utilities
There are many different factors that can influence the amount of money you spend on utilities
Nationwide mobile app
On-the-go access
Pay your bill

View insurance cards without logging in

View your policies

Start an auto claim