Worldwide Insurance Network Inc.
Send Worldwide Insurance Network Inc. an Email
Visit Agency Website
Our Insurance Products
Auto Insurance

Understanding car insurance does not have to be a hassle. At Worldwide Insurance Network Inc. we believe protecting your vehicle should be simple. Daryl L Patrick and Nationwide have come together in Wesley Chapel to provide you with quality insurance at an affordable price. The protection we provide is meant to reduce your stress and decrease the time it takes to get you safely back on the road after an accident.

When an accident happens, we are there to help. This includes helping you find the best repair shop near you so you can get your life back on track as quickly as possible. All the repair shops in Nationwide's network have been pre-screened and pre-qualified for the highest level of service. Part of your membership is knowing how your vehicle is protected. This is part of Nationwide's On Your Side® Review, a process where we will answer any questions you may have and review your coverages to make sure you have the right protection for your needs. All new members receive the same great service we have provided to our members for many years.

Because we're local to your area, getting the right protection for your vehicle is easy. Worldwide Insurance Network Inc. is conveniently located in Wesley Chapel to better serve you, and Daryl L Patrick is available to speak to you and find the right protection for your car. Come visit us at 3822 Turman Loop.

Homeowners Insurance

At Worldwide Insurance Network Inc. we understand that you want insurance coverage for your home in Wesley Chapel without any hassle. Your house and belongings have both economic and emotional value and our agency is here to help you choose insurance that offers both security and peace of mind. In the event of a covered loss, you can rest easy knowing we are here to help. Your coverage needs depend largely on the specifics of your property, such as swimming pools and outbuildings, and Daryl L Patrick can help you asses your insurance requirements and choose a policy that offers the coverage you need.

Worldwide Insurance Network Inc. has joined with Nationwide to provide you with a variety of sensible home insurance options, including customized coverage programs such as Brand New Belongings®. With this program, you'll receive the cash value of your possessions as well as coverage for any additional funds it takes to replace or repair them. If you enjoy hosting large group gatherings, we can help you determine whether you need additional coverage in case of an accident or injury to one of your guests. Whether your situation requires additional specialized insurance or is more traditional, we can help you find the coverage you need.

To find out more information regarding the programs that are right for you, call (813) 805-8740 today. Our experienced agents can help meet your needs with a customized insurance package, possible discounts, and hassle-free service. We can even help you choose and purchase a policy over the phone. Call today, or stop by our office at 3822 Turman Loop.

Life Insurance

Life is full of uncertainties. Your family's financial well-being shouldn't be one of them. As you shop for life insurance in Wesley Chapel, you likely have many questions running through your mind:

• "What are the benefits of term vs. permanent policies?"
• "How much coverage do I need?"
• "How much does a life insurance policy cost?"

Worldwide Insurance Network Inc. and Daryl L Patrick can help you find the right policy to protect your legacy and provide financial security for your loved ones when you are no longer living.

There are a variety of factors you must consider to determine the amount of coverage you need. First, estimate the amount of debt, final expenses and other financial obligations you might leave behind. Also, think about your income and how the loss of it will affect your family. You want a policy that has a death benefit that covers those costs and leaves a financial cushion.

Next, decide what kind of policy you want. There are several types of life insurance available. Base your decision on what you can comfortably afford and your current and future financial goals.

Finally, carefully review all policy documents. A life insurance agent can provide clarity on any information or policy language you do not understand. If you have special considerations, do not hesitate to inform one of our team members.

Insurance is a smart investment. Getting the right policy is easier than you think. Call (813) 805-8740 for an appointment with an agent. Feel free to stop by 3822 Turman Loop,Wesley Chapel,FL,33544 to discuss Nationwide coverage options in person.


LAW-0239AO (05/18)

Business Insurance

One of the best gifts that business owners can give themselves is peace of mind. To that end, Nationwide Insurance: Worldwide Insurance Network Inc. has teamed up with Nationwide to offer a wide range of business insurance solutions in Wesley Chapel. We have options geared toward business type, for example, funeral home, print shop, coffee shop, golf course, beverage wholesaler, and much more. We also recognize that each business, regardless of industry type, has unique needs and wants.

When exploring insurance coverage choices, a good place to start is with an On Your Side® Review. Daryl L Patrick or one of our other agents looks at your business to identify considerations such as size, location, customer base, and more. We make suggestions for your insurance coverage options based on the review and on our experience of businesses of that type. Whether you work in food and beverage, retail, contracting, wholesaling and distributing, or something else, we can meet most, if not all, of your insurance needs. Some of our additional insurance coverage options include accounts receivable, cyber liability, umbrella, and income loss coverage due to an interruption. An On Your Side® Review may identify factors such as auto insurance that you may not have thought of. Ideally, you gain the peace of mind that your business will remain stable.

Take an important step today and stop by the Nationwide Insurance: Worldwide Insurance Network Inc. office at 3822 Turman Loop. Alternatively, give us a call at (813) 805-8740 to begin investigating your insurance coverage options.

Nationwide offers small business resources to help you strengthen your business, such as financial calculators and information and articles on marketing and cash flow management. Learn more at the

Business Solutions Center

.
The Worldwide Insurance Network Inc. also offers products in AL, AZ, AR, CA, CO, CT, DE, DC, FL, GA, HI, ID, IL, IN, IA, KS, LA, ME, MD, MA, MI, MN, MS, MO, MT, NE, NV, NH, NM, NY, NC, ND, OH, OK, OR, PA, RI, SC, TN, TX, UT, VT, VA, WA, WV, WI, WY, KY, NJ. Please call for information on products in those states.
Learning Center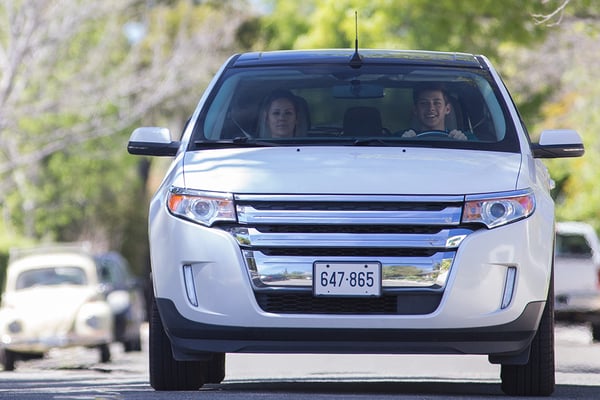 How does gap insurance work?
Discover what gap insurance does and how this auto policy can help you.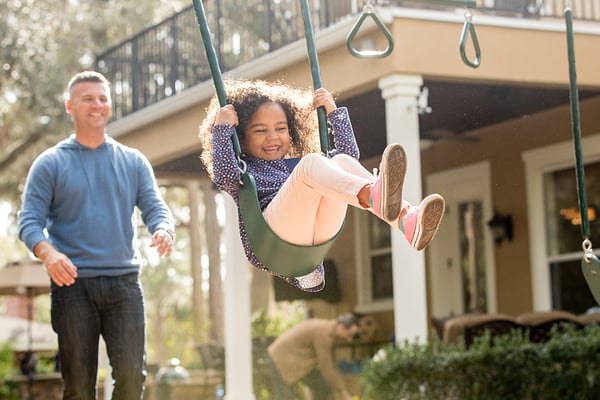 Are hazard and homeowners insurance the same?
Take a look at what make up the differences between hazard insurance and homeowners insurance.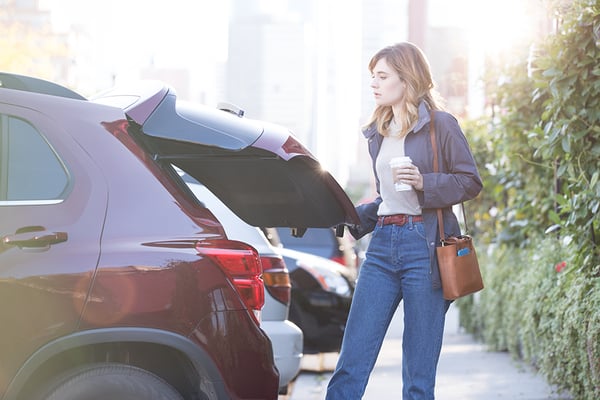 Comprehensive vs. collision insurance
Understand the differences between these two common types of auto insurance.
Nationwide mobile app
On-the-go access
Pay your bill

View insurance cards without logging in

View your policies

Start an auto claim