Zinn Insurance LLC
Send Zinn Insurance LLC an Email
Visit Agency Website
Our Insurance Products
Auto Insurance

In a world that is filled with uncertainties, driving your vehicle without the right level of coverage can be life-altering. In order for you to overcome situations that result in your vehicle being compromised, you need the assistance of an insurer that has its members best interests in mind. With Nationwide, it is possible for you to regain control of your life and move forward with as little financial inconvenience as possible, because we work with you up front to understand your needs.

At Zinn Insurance LLC in Myerstown, we know that the best way to serve you is to provide you with a wide range of coverage options from an insurer that has an excellent reputation for protecting its members. With a track record that exemplifies excellence, Nationwide is an insurer you know you can depend on to get you through the tough times when all else fails.

Part of preparing for the future is preparing for the unexpected. Make sure you, your loved ones, and your vehicles are fully protected. You should have a good policy that provides you with protection that is customized to your needs and circumstances. If you are ready to upgrade your insurance and enhance your relationship with an insurer that genuinely cares, contact Barbara Miller at (717) 866-5717. You can also stop by our local office at 16 E Main Ave to learn more about what we have to offer.

Homeowners Insurance

As a responsible home owner, it is important that you have suitable protection against unexpected loss. There are a number of factors that will determine what types of coverage you may need. Whether you live in a severe weather-prone area, you have a pool, or you have a detached garage, Nationwide can provide the policies to fit your needs. At Zinn Insurance LLC in Myerstown, we work with Nationwide. This means that we take the time to ask the right questions to make sure that you have adequate coverage to protect your home and personal belongings.

Some may think that having basic coverage will cover all losses, but this is not the case. Barbara Miller will go over optional solutions such as other structures coverage, personal umbrella, and earthquake coverage. We also strive to make insurance as affordable as possible and will go over discounts that you may qualify for, such as if your home has a fire or burglary alarm.

Along with explaining your coverage in detail, we will also be available to help you out in the event you have to file a claim. If you're not exactly sure what your policy should include, we will help you out. Call our office at (717) 866-5717 to speak with a qualified agent or set up an appointment. You can also stop by our office at 16 E Main Ave for a complimentary consultation to discuss your insurance needs.

Life Insurance

Bringing home a new baby, like many of life's happy events, also brings on new responsibilities. New obligations can be more easily shouldered if you take steps now to plan ahead. In order to provide long-term financial security for your family, you need a Myerstown life insurance agent who can help you understand the types of life insurance that best suit your family's needs.

The agents at Zinn Insurance LLC will help you safeguard your family's future by helping you select the right life insurance. We will explain term versus permanent insurance and answer all your questions. We are here to help you assess your needs and will explain the difference between whole life insurance and universal life insurance.

Our agency will help you determine the appropriate level of coverage for you and your family. There are several considerations when deciding the amount of coverage you need. Besides funeral and burial costs, you should consider current debts such as your mortgage, car loans and credit card debt.

You may also want to include child care and long-term educational expenses when figuring coverage amount. Whether your family has one or two sources of income, you should think about covering lost income for a specified number of years. We will also help you determine the number of years for which you need coverage.

Whether you have a new baby on the way, or you brought your baby home several months ago, now is the time to plan for life's eventualities. Call (717) 866-5717 and ask for Barbara Miller or visit us at 16 E Main Ave,Myerstown,PA,17067. We will be happy to work with you to make sure your family's financial security is always protected.


LAW-0245AO (05/18)

Business Insurance

Many Myerstown businesses have partnered with Nationwide and the Nationwide Insurance: Zinn Insurance LLC to protect against coverable losses. Our risk management advisors can build a policy customized for your company, whether it's a business owner's policy or stand-alone commercial insurance products. We can help you understand the different types of policies and coverage programs. We can show you how to choose a billing option that makes it easier for your Myerstown company to pursue future growth.

Your business insurance needs may start with liability, property, and commercial auto coverage, but they may not end there. From employee benefits to business interruption coverage, there are numerous ways to expand and strengthen your Nationwide policy. There are also several types of industry-specific coverage programs including retail stores, food and beverage, and any number of contracting businesses. These programs can help identify and fill in coverage gaps commonly experienced by specific types of companies.

Nationwide Insurance: Zinn Insurance LLC is located at 16 E Main Ave, but we help businesses throughout the greater Myerstown area. Give us a call at (717) 866-5717, and let us protect what you've worked so hard to build.

Nationwide offers small business resources to help you strengthen your business, such as financial calculators and information and articles on marketing and cash flow management. Learn more at the

Business Solutions Center

.
The Zinn Insurance LLC also offers products in PA. Please call for information on products in those states.
Learning Center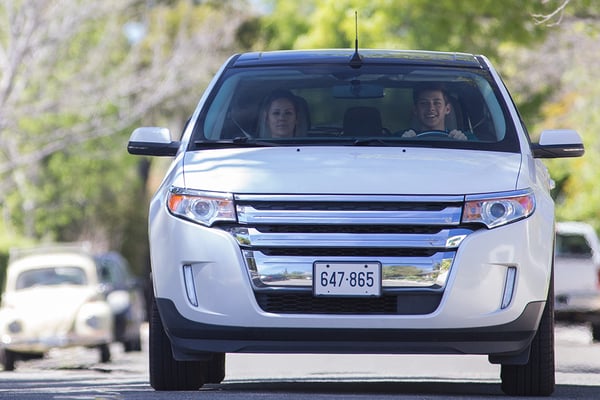 How does gap insurance work?
Discover what gap insurance does and how this auto policy can help you.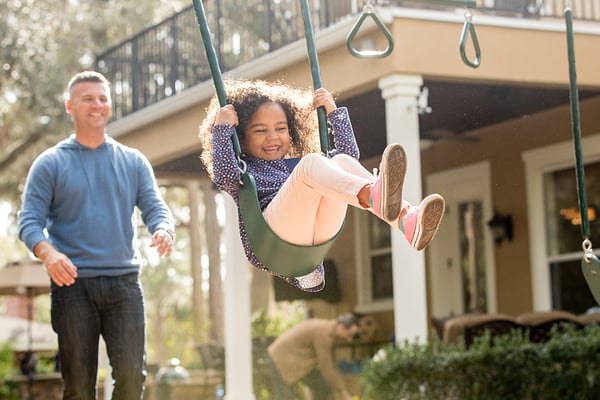 Are hazard and homeowners insurance the same?
Take a look at what make up the differences between hazard insurance and homeowners insurance.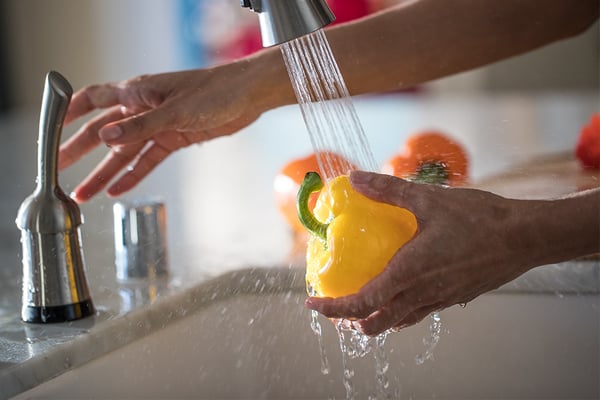 Discover what factors impact the cost of utilities
There are many different factors that can influence the amount of money you spend on utilities
Nationwide mobile app
On-the-go access
Pay your bill

View insurance cards without logging in

View your policies

Start an auto claim