Return to Nav
Products
Auto
Commercial
Farm
Financial
Home
Powersports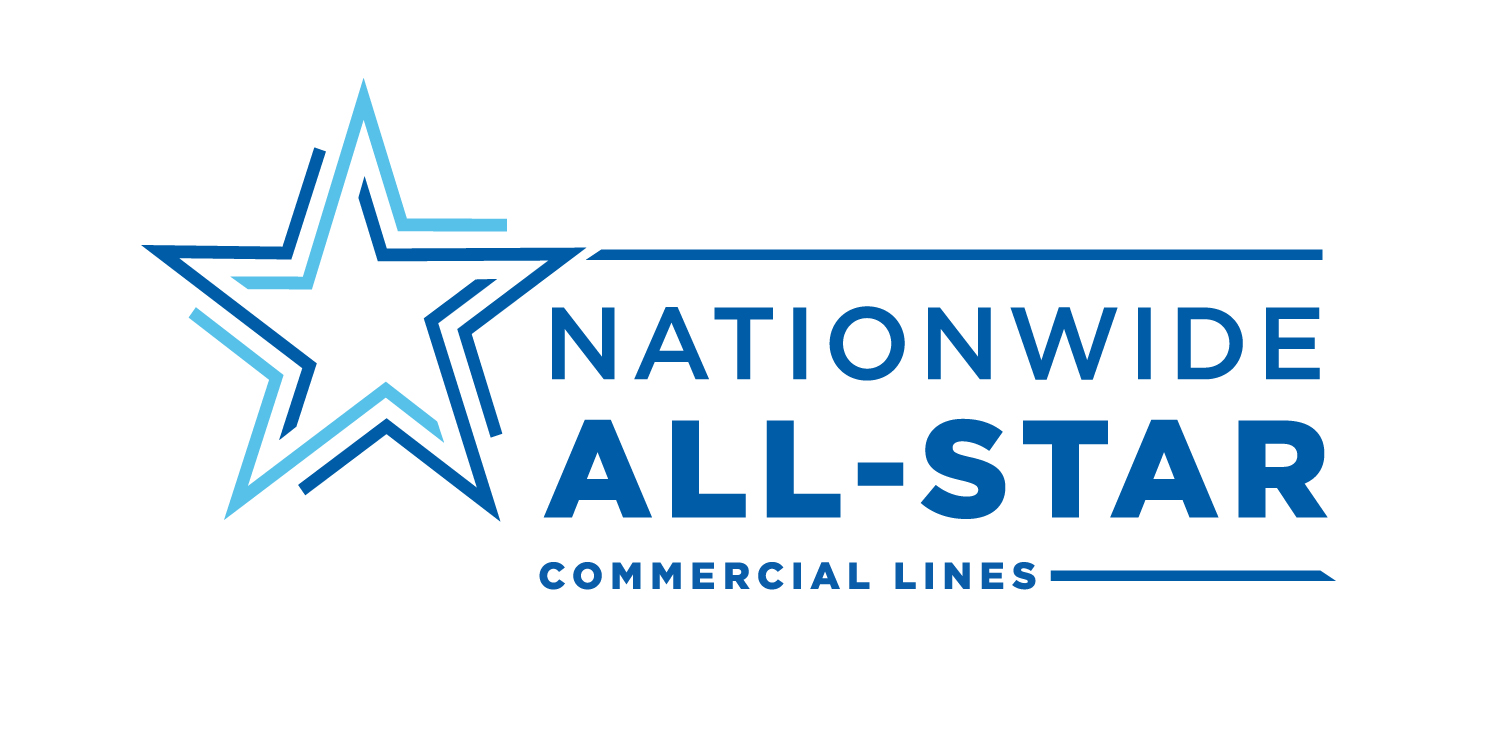 Frequently asked questions
What type of insurance products do you offer?
Our agency specializes in Auto, Commercial, Farm, Financial, Home, Powersports insurance.
How can I contact you?
carriermail@propelinsurance.com (803) 733-5284
How do I get an ID card?
Your Nationwide Insurance ID card can be accessed here.
Our Insurance Products
Car Insurance

Since opening their doors, Propel Insurance has been helping Columbia motorists find auto insurance coverage that speaks to their personal priorities. Whether it's the everyday vehicle, weekend joyride, or any number of specialty vehicles, know that you're protected with policy coverage that makes sense for your household. From family plans and good student discounts to anti-theft and paperless billing options, find great coverage at a great price with Propel Insurance.

Eliminating coverage gaps and finding affordable policies aren't the only advantages of partnering with Nationwide and Propel Insurance. The Vanishing Deductible® program acts as a reward for each year of claims-free driving you accrue. This reward is on top of the separate accident-free and defensive-driving discounts that Columbia drivers can earn with Nationwide. There are also secondary services that can be added on to your policy including rental reimbursement, towing, and roadside assistance. And should you ever need it, the On Your Side® Claims Service offers a list of qualified shops and a secure way to monitor the repairs.

Learn how to choose a personalized Nationwide solution without getting frustrated or spending an entire day on research. Talk to Propel Insurance and make decisions with speed and confidence. Give us a call at (803) 733-5284. The office is located at 2711 Middleburg Dr.

Home Insurance

For years, Propel Insurance has been helping homeowners safeguard their most valuable possessions. We are a fully licensed Nationwide Insurance agency, and when you allow us to provide you with home insurance, you will be gaining access to some of the best customer service in the country. Nationwide home insurance protects your home in the event of theft, natural disaster, water backup, and other occurrences. Our insurance policies not only have the ability to protect your home and other structures on your property, but they also extend coverage to the items inside of your home that you worked so hard to acquire.

Additionally, if you are interested in personal liability insurance, we are more than confident we can provide you with an option that fits your needs and budget. A personal liability policy may help pay for covered instances in the event someone sustains an injury or causes damage on your property. If you prefer broader, more comprehensive coverage, consider purchasing one of our umbrella policies. An umbrella policy is designed to protect you from claims and lawsuits beyond your standard policy limits, as well as, cover claims that may not be covered under your other liability policies.

Propel Insurance has an in-depth understanding of our Nationwide home insurance products and other personal liability policies. Find us in Columbia at 2711 Middleburg Dr. Our agents are highly trained and are capable of answering all of your questions about home insurance policies. Call Propel Insurance at (803) 733-5284 to explore your insurance options.

Life Insurance

At Propel Insurance, we want to make customers aware of how easy and affordable life insurance is. We know many people in Columbia think they cannot afford to have a good policy that protects their financial interests. That is why we work with Nationwide to provide customers with the diverse coverage options they need to sleep peacefully at night.

Affordability is a major concern for most. In addition to choosing coverage based on what you can afford, you need to think about how you or your loved ones may need to use your policy proceeds. Maybe you'll need to replace lost income or pay for long-term care expenses and your kids' college education. These issues may not completely encompass your current concerns. However, keeping them in mind will help you discern the proper coverage level for your situation.

There are circumstances where customers find it more beneficial for them to layer several term life insurance policies instead of purchasing whole life insurance to give them long-term financial security.

By speaking with a life insurance agent who works with Nationwide, you can gain a better understanding of options that are ideal for your situation. The amount of coverage you need can help you meet your current and future financial goals.

To better understand coverage options, we encourage you to contact Propel Insurance at (803) 733-5284 to arrange a time to meet in office at 2711 Middleburg Dr to discuss your needs. For additional convenience, our agents are ready to help you go over coverage options over the phone.


LAW-0244AO (05/18)

Business Insurance

Propel Insurance has extensive local knowledge of the various industries operating in Columbia and 29204, earned through past experience working with individual companies that call Columbia home. The professional liability needs of a doctor, lawyer, or real estate agent are much different than, say, the commercial property insurance needs of a wholesaler/distributor. And with our own brick-and-mortar location, we understand how important location is to commercial insurance - even to those businesses which lease their operating space.

These diverse risk management needs also explain why we help so many of our commercial clients with a business owner's policy from Nationwide. With this type of policy, Propel Insurance can combine different coverages into a single policy customized for your company's goals and responsibilities. But no matter your business insurance needs, know that Propel Insurance can help you find coverage that makes sense for your Columbia company.

Don't wait any longer to protect what you've worked so hard to build. Let Propel Insurance make sure your customers, employees, and business are covered. Give us a call at (803) 733-5284 to discuss how we can better manage your company's risk and set up a payment schedule that fits with your weekly, monthly, and annual business expenditures.

Nationwide offers small business resources to help you strengthen your business, such as financial calculators and information and articles on marketing and cash flow management. Learn more at the Business Solutions Center.
The Propel Insurance also offers products in AL, AK, AZ, AR, CA, CO, CT, DE, DC, FL, GA, HI, ID, IL, IN, IA, KS, LA, ME, MD, MA, MI, MN, MS, MO, MT, NE, NV, NH, NM, NY, NC, ND, OH, OK, OR, PA, RI, SC, SD, TN, TX, UT, VT, VA, WA, WV, WI, WY, KY, NJ. Please call for information on products in those states.
On-the-go access
Nationwide mobile app
Pay your bill

View insurance cards without logging in

View your policies

Start an auto claim